Secrets of High-Performing Teams (Part Two)
by Melanie Farmer and Paul Hawkins, Crazy Might Work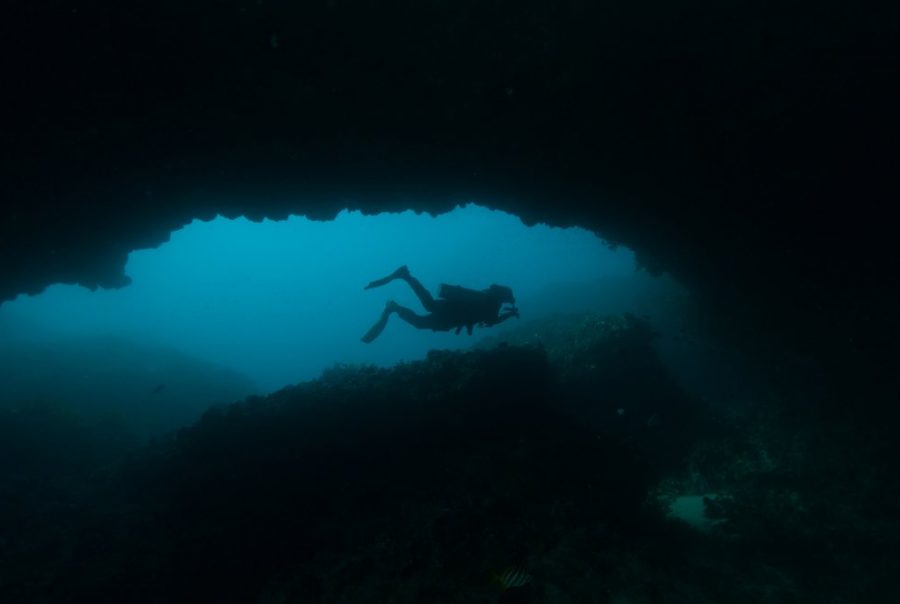 Why do some teams achieve extraordinary goals under extreme conditions and constraints whilst others fail, even when well-resourced and highly trained?  In this series on high-performing teams, we pull out some of the less obvious threads.
Thai Cave Rescue
Now a Netflix documentary, the Thai Cave Rescue tells the story of how a diverse international team of nearly 1,000 people, executed one of the most extraordinary rescue efforts of our time. The successful retrieval of 12 boys and their soccer coach from a flooded cave in Chiang Rai province of Thailand after being trapped for 9 days, most of it spent in darkness, is both improbable and inspirational:
The boys, who didn't know how to swim, were trapped 2 kilometres into the cave system, with access (and egress) cut off by flooded tunnels and chambers. Hunger, exhaustion, hypothermia, oxygen depletion and flood waters all pressing in. Over several days, the team had to locate them, clear debris, provide food, water, first aid and air supplies, and find a way to evacuate them safely. The inherent danger of this situation was clearly illustrated by the loss of former Royal Thai Navy SEAL, Petty Officer 1st Class Saman Kunan, who died in his attempt to reach the boys.
Early strategies, attempting to divert the water, or drill into the cave from above, had been exhausted, along with Elon Musk's offer of a submarine.
The rescue team ultimately concluded that sedating and swimming the boys out underwater through 2km of zero visibility was the only available option. So, despite the obvious risks and low probability of success, including potential loss of life (for both boys and divers) the group committed to this course of action.
Looking back, Dr Richard Harris, the Australian anaesthetist, and lead diver, said, "The one thing I am proud of is the fact that I found the courage to make the decision to proceed with this plan… it is the courage to actually make a decision and make it in a timely manner. Whenever you're facing a crisis in the world of water, a plan can sometimes be better than no plan at all." Thankfully, the mission was successful, and all of the boys and divers survived.
And this is where we find parallels with NASA – in a behaviour called 100% Commitment: The unambiguous collective resolve to deliver a single outcome, as a priority over all others.
Charlie Pellerin, former Director of Astrophysics, and author of How NASA Builds Teams, offers the following criteria for deciding whether a goal is worthy of 100% Commitment:
✓ Is there an opportunity to do something profound?
✓ Are the benefits significant enough to proceed, even if the likelihood of success is low?
✓ Is it the 'right' thing to do?
✓ Are we good enough to pull it off?
✓ Do the people I depend upon want me to succeed?
✓ If I don't do it, will anyone else do it?
✓ Can I accept and deal with the fear of failure?
As with the Thai Cave Rescue, NASA and other high-performing teams frequently demonstrate 100% commitment to a single outcome, often to the exclusion of all others.
Reflection: Is there anything that you are personally 100% committed to? How about your team?
If you missed the first article on the Secrets of High-Performing Teams you can read it here.
Key Take Aways from Each of our Articles on High-Performing Teams
Article 1 – Seven Summits. The story of the all-female Nepalese climbing team that successfully ascended Everest. Key takeaway – Behavioural change needs social support.
Read it here.
Article 2 – Thai Cave Rescue. The heroic rescue of 12 boys from a flooded cave in Thailand. Key takeaway – Imperfect action: Full and timely commitment to a mediocre plan is better than late commitment to a great one.

Article 3 – Solar Impulse. We shared the extraordinary success of the team who delivered a 5 day – 5 night flight around the world without fuel. Key takeaway – High-performing teams become more motivated when presented with near-impossible goals.
Read it here.
Want original, well-researched articles like this on a monthly basis? Sign up for our newsletter. Subscribe and share below!