CRAZYWORKS
Crazy Might Work |
Issue #7

| October 2022
"Innovation is pure passion, determination and grit."
–

Caryn Sandler

, Partner and Chief Knowledge and Innovation Officer, Gilbert + Tobin
Innovation as Organisational Evolution
In this week's podcast, we hear how innovation has evolved in the legal profession from one of its serial innovators and award winners. Here are some of the key take aways, as you think about steps toward innovation maturity in your own organisation:
Permission
Executive support for innovation, including operating autonomy and freedom to experiment. 
Capability-Build
Embracing non-traditonal skills that are required to move forward e.g. design thinking, data science and management, software development and agile iteration skills.
Alignment of Innovation with Core Business Objectives
Recognition that innovation is 'not a thing' in its own right and that it must always add value to core customer activities, or at least support internal staff in doing so.
Start Where You Are
Spend some time appreciating your starting point, even if this is uncomfortable.
A deep understanding of the status quo is crucial to meaningful organisational growth.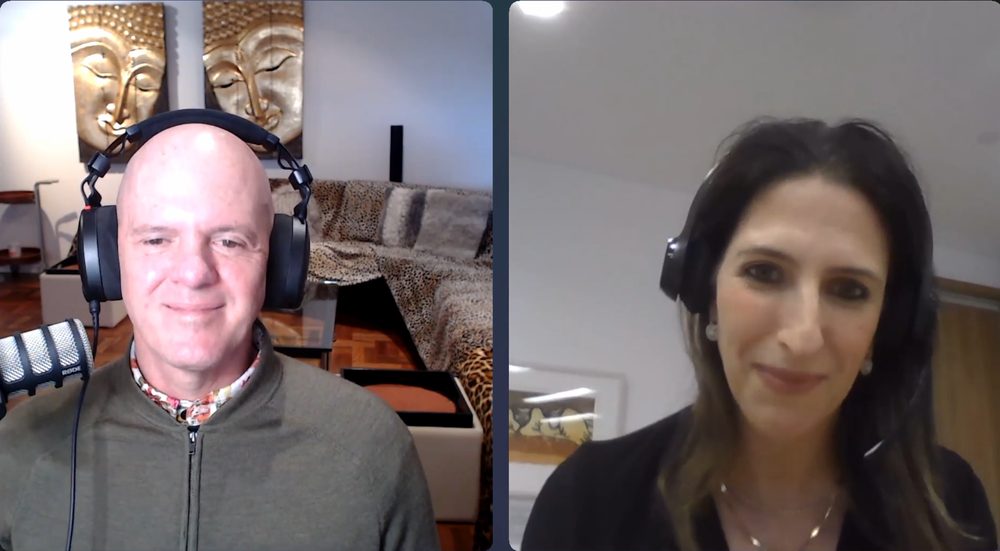 This week's podcast is with one of the legal industry's most prolific serial innovators.
Listen in on the journey and reflections of Caryn Sandler, Partner and Chief Knowledge and Innovation Officer at Gilbert + Tobin here: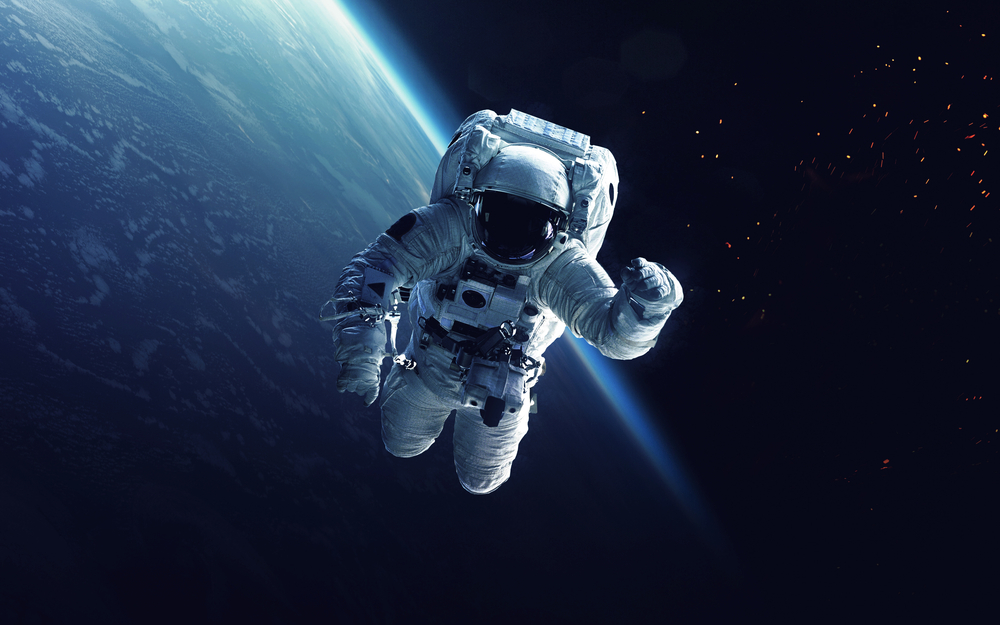 NASA 4-D Leadership Program for High-Performing Teams
Interested in learning the secrets of NASA's highest-peforming teams? Or want to know how your team fares against NASA? Join our next public, virtual NASA 4-D Program (Summer) starting on 17 February 2023, or contact us for an in-house program.
Register Here!