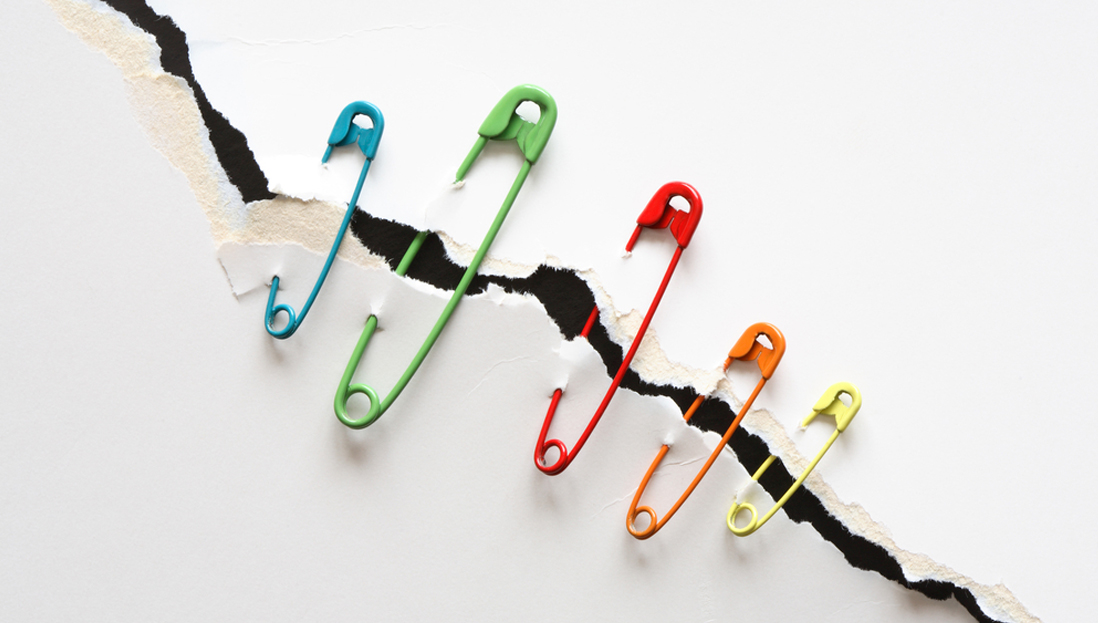 26, 27 May 2016 marked the first World Forum Disrupt in Sydney. Attendees were treated to two days of high quality presentations and discussions, centred around disruption. Crazy Might Work chaired the forum and, although the industries represented were incredibly diverse, there were 3 main flavours of disruption:
Technological Disruption
Big data meets SoLoMo (Social Local Mobile). Advances in artificial intelligence (emotion detection) means that organisations may be able to present hyperlocal offerings to customers when they actually WANT them.

Automation and use of algorithms e.g. robo-advice, autonomous cars; and

Internet of Things (machine to machine communication across the rapidly emerging Industrial Internet) e.g. innovations in gas pipeline maintenance and air-traffic control.
Business Model Disruption
Disintermediation and democratisation of value chains e.g. peer-to-peer lending and block chain;

Platform-driven intermediation e.g. iVvy's creation of an enterprise level booking platform for the events (MICE) industry; and

Self-disruption and deployment of parallel business models e.g. NAB's set up of UBank as an online challenger to the industry, including itself.
Customer Experience Disruption
Customer Experience is becoming the primary mode of competition. Design thinking has been the ultimate disruption, moving the corporate world beyond customer journey-mapping, surveys and focus groups, into far deeper connections with customers. Organisations are developing the capability to recognise and eliminate frustration, anxiety and embarrassment from the customer experience, replacing it with trust, empathy and connectedness.
If you would like to know more, take a look at our summary of each of the presentations over the two day event: World Forum Disrupt – Golden Nuggets.