Corporate Australia's Vision for Innovation – Media Release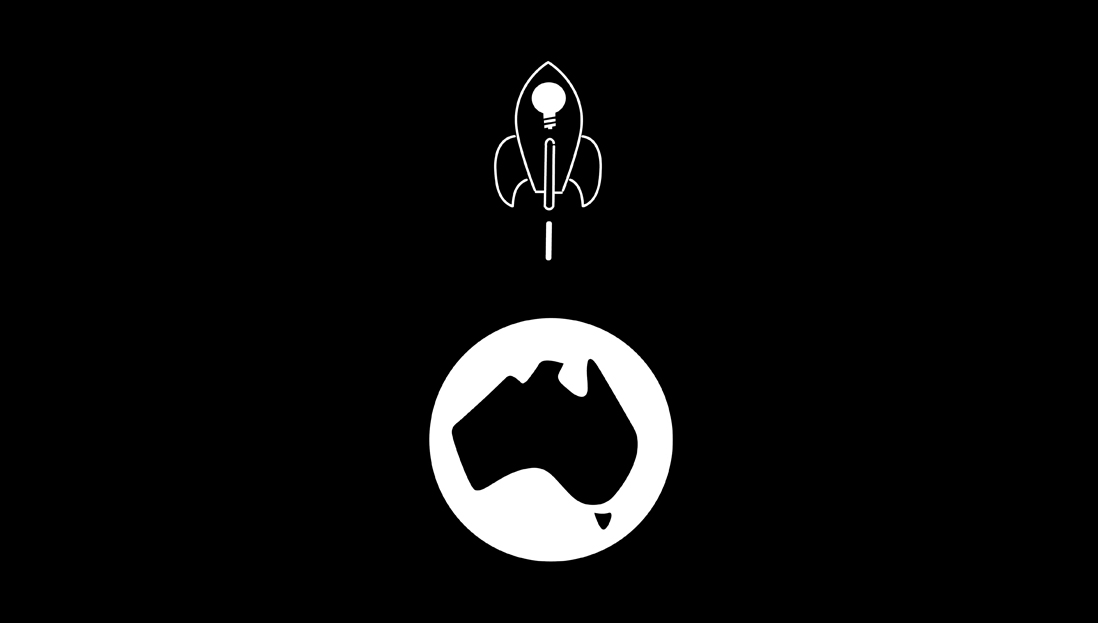 Corporate Australia's Vision for Innovation is Job Creation and Economic Prosperity
In an environment where Australia lags the OECD in innovation[1]  and the word 'innovation' has become synonymous with anxiety about job automation and job loss, members of the Business Council of Australia (BCA)'s Innovation Taskforce are articulating a better future for all Australians.
The initiative led by innovation agency Crazy Might Work, in collaboration with best practice research partner CEB (now Gartner) and BCA, seeks to address Australia's innovation deficit.
Improving the innovation ecosystem requires a unique approach. In the words of Crazy Might Work's Paul Hawkins, "The last thing Australia needs is another white paper on innovation, so we have re-framed the innovation nation challenge in a way that will produce some immediate tentative solution or 'prototypes' that we can use to learn more about the issues and develop solutions together.
The national conversation about innovation has become a one-dimensional discussion about robots eliminating jobs, which ignores the potential for innovation to create new industries and roles. A better question is how we as a country could be a leader in business innovation and ensure that all Australians, young and old, can adapt and benefit from these changes.
It is crucial for our future that innovation becomes something useful, that we can all understand, aspire to, and celebrate."
Last week's Innovation Nation event hosted by AMP at Circular Quay was a huge success and culminated with the unveiling of corporate Australia's vision for national innovation, as well as 10 initiatives that will be prototyped in the next phase.  Speaking at the event, Dr Larry Marshall (CEO of CSIRO) highlighted Australia's need to shift towards a culture of experimentation and celebrating its successful innovations, "Australia is facing upheaval and change. There are disruptions coming at us – geopolitical disruptions, digital technology disruptions and fundamental changes in the way that assets are managed and valued and understood…but we believe that science can turn what seems tough now…into great opportunity and great benefit, so the next 100 years can be just as good, if not better than, the last 100."
The initiative identified prototypes in four areas where Australia can focus its innovation efforts:
Competencies: Re-skilling our youth and aging workforce to be able to take advantage of the new industries and jobs that are emerging;
Commercialisation: Working with start-ups, small and medium size businesses (SME's) to create more 'gazelles' (the high sales growth businesses that drive net job growth in our economy);
Collaboration: Creating commercial opportunities for corporates, start-ups, SME's, universities and other research organisations to work together; and
Culture: Celebrating Australia's innovative and internationally-successful businesses, so that these examples can become a source of aspiration and inspiration for all Australians.
In the next phase, these prototypes will be further developed through a series of experiments, and in conversation via social media, with the continued support of the BCA.
To see the prototype initiatives and access the highlights reel for day one please click here.
[1] "According to the World Economic Forum, Australia lags 22 other countries (out of 140) on innovation. Despite world-class education and universities, Australia continues to lag behind most advanced economies in innovation."
If you would like to be part of this initiative please contact us today, we would love to hear from you.