We inspire and equip people and organisations to innovate, collaborate and make a difference.

Crazy Might Work launched in Antarctica in January 2015 on a Russian icebreaker.
Toasting our launch with a 20 year old drink – quietly overshadowed by 10,000 year old ice cubes!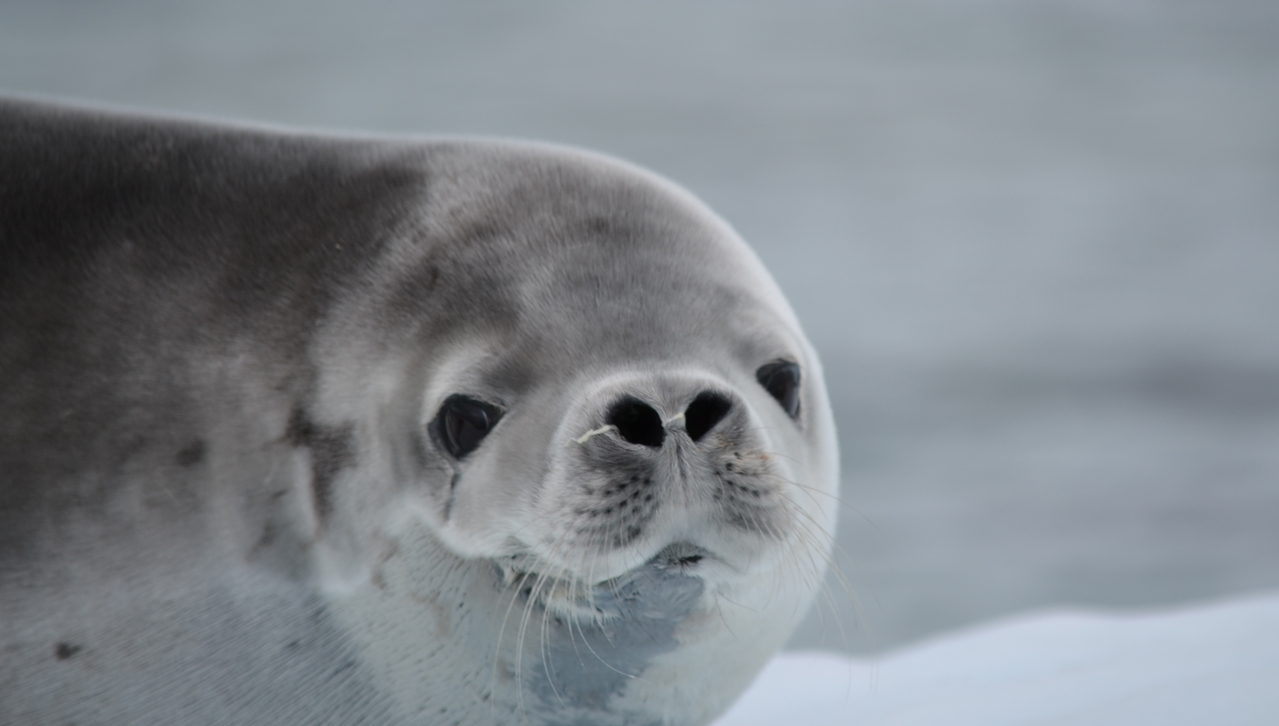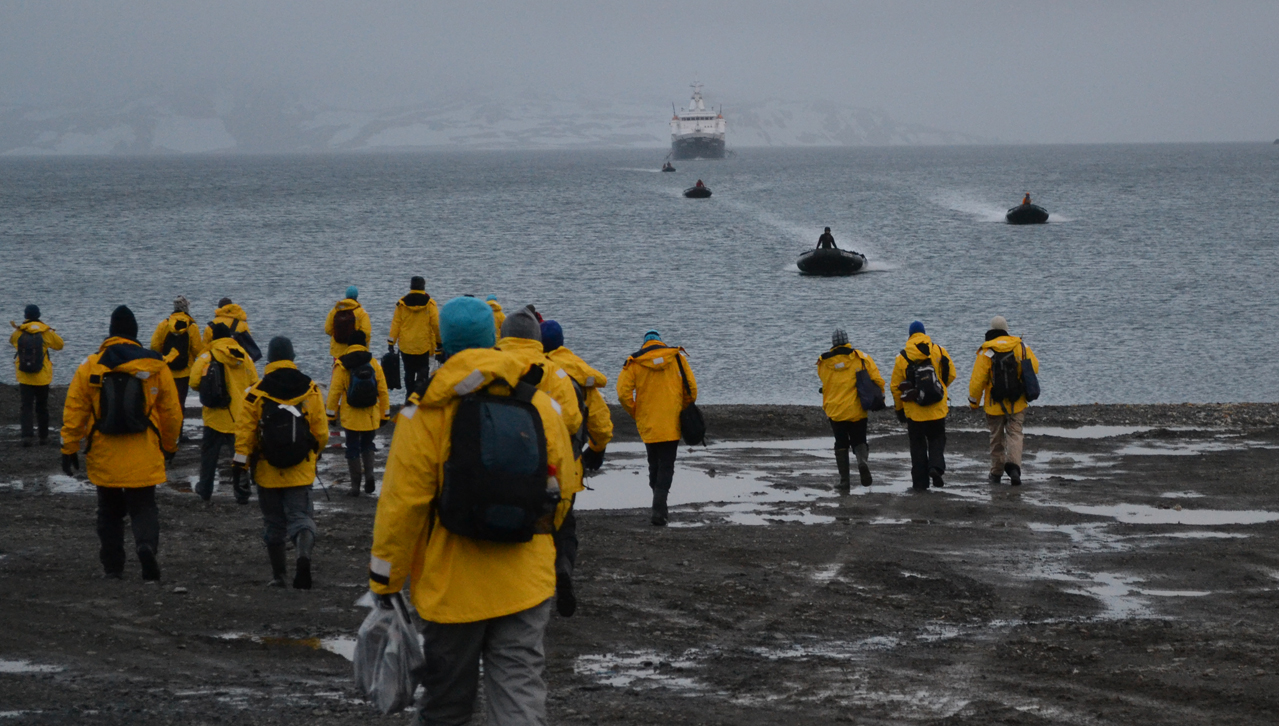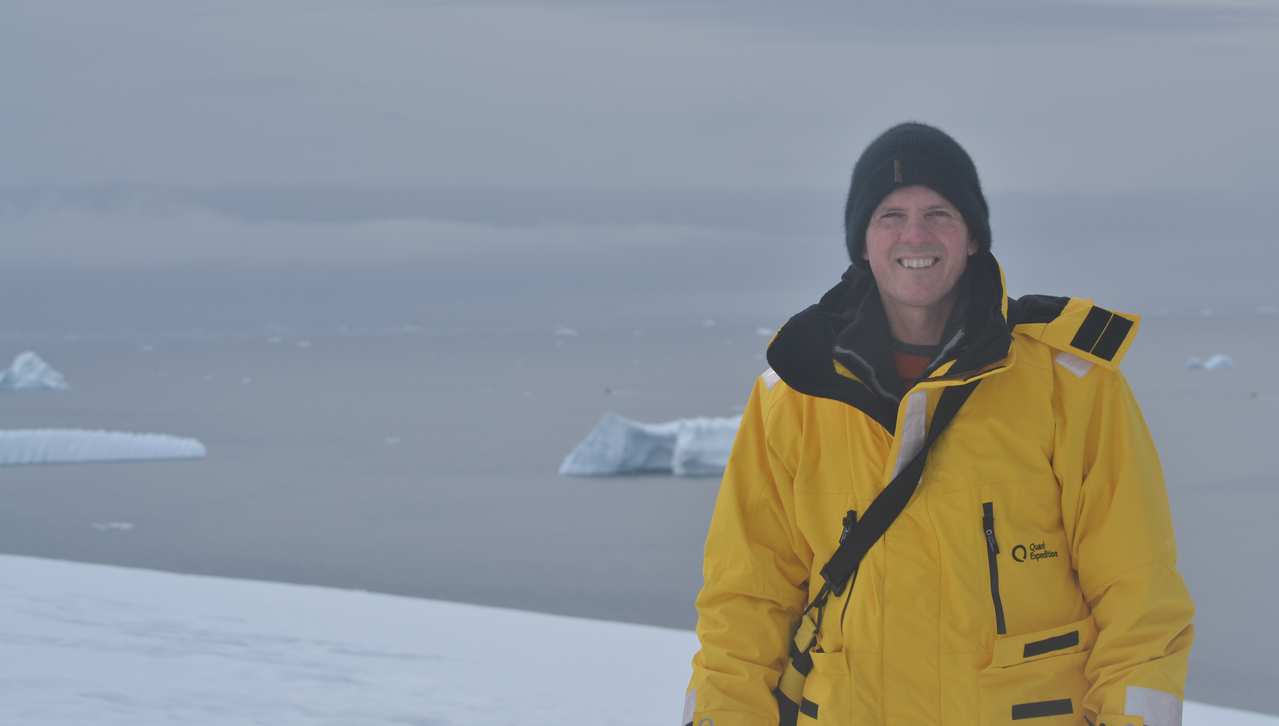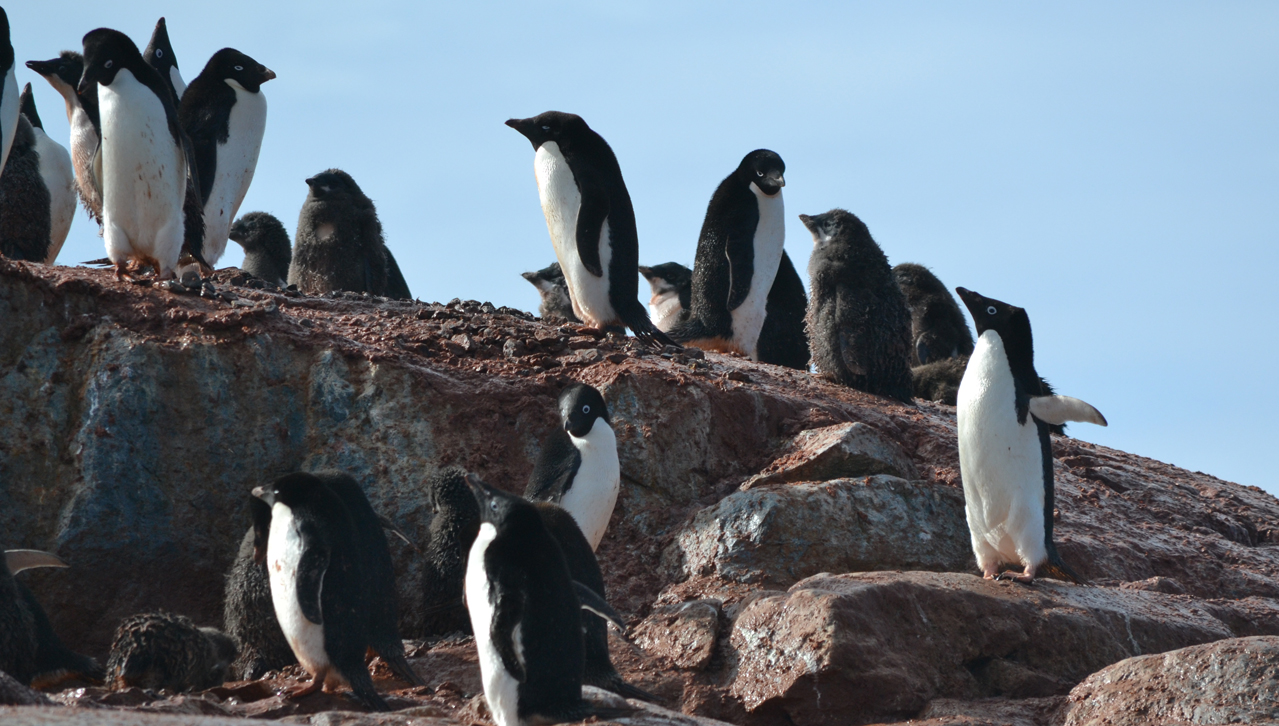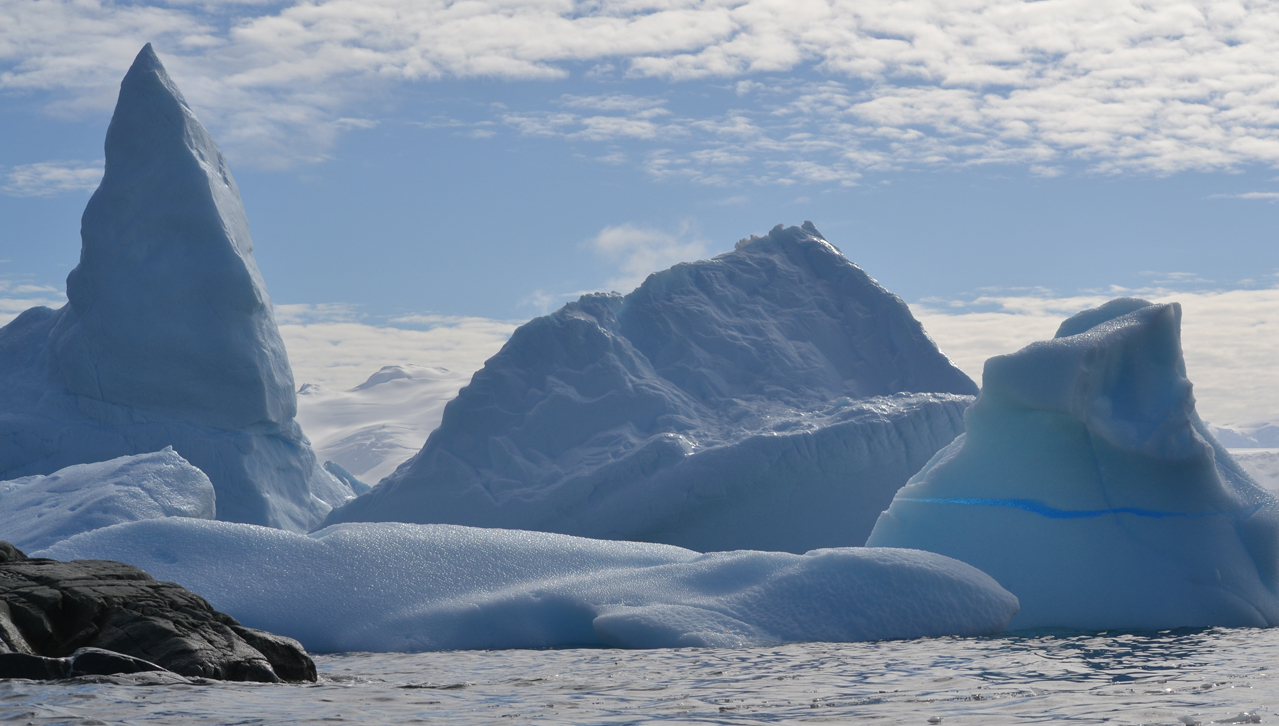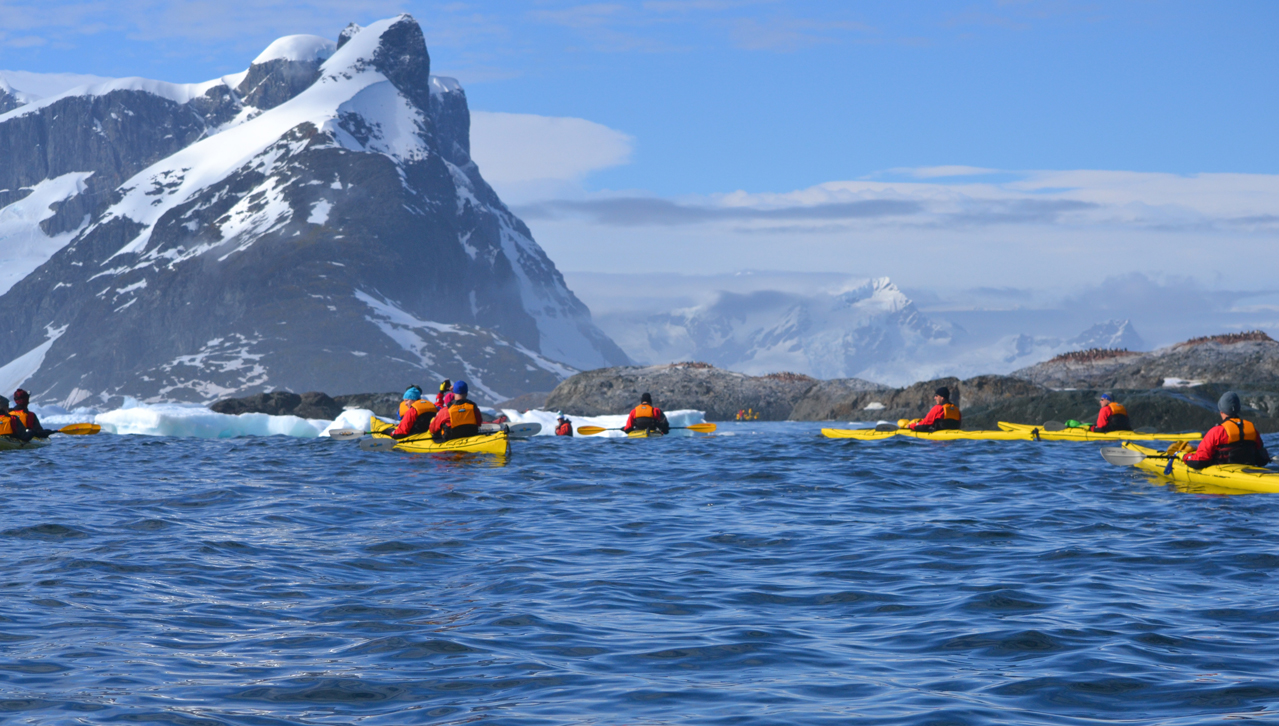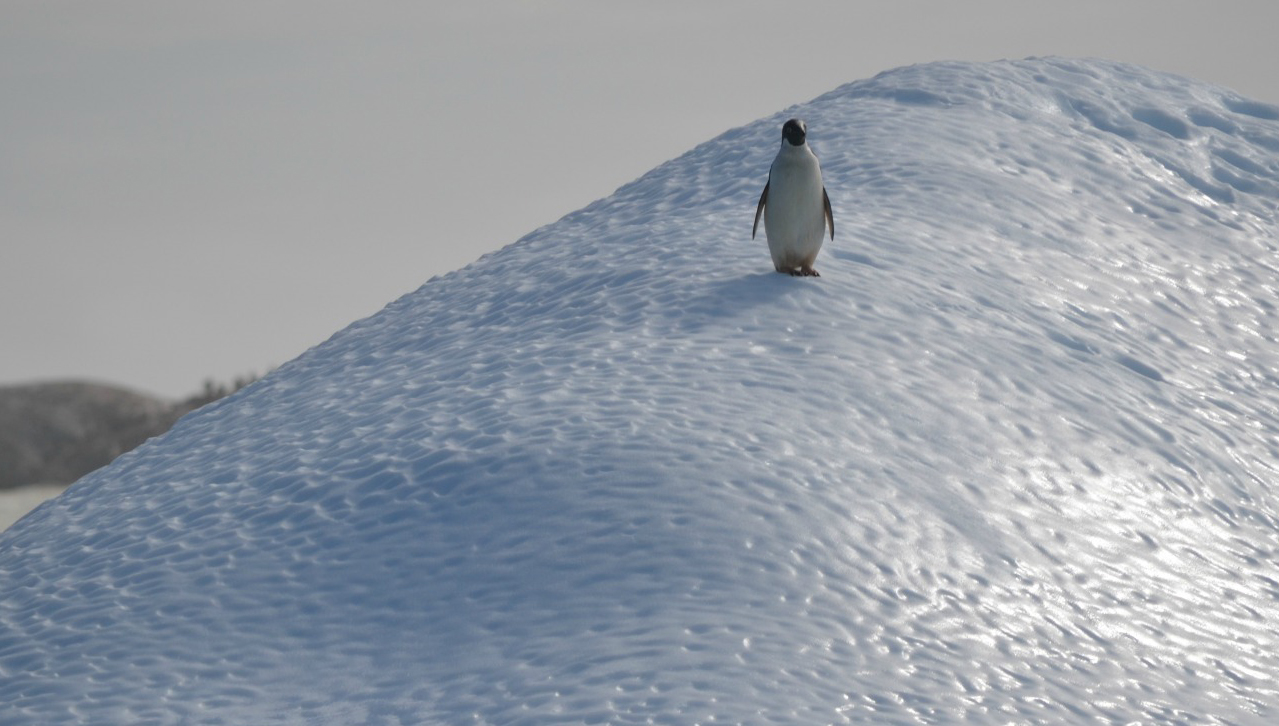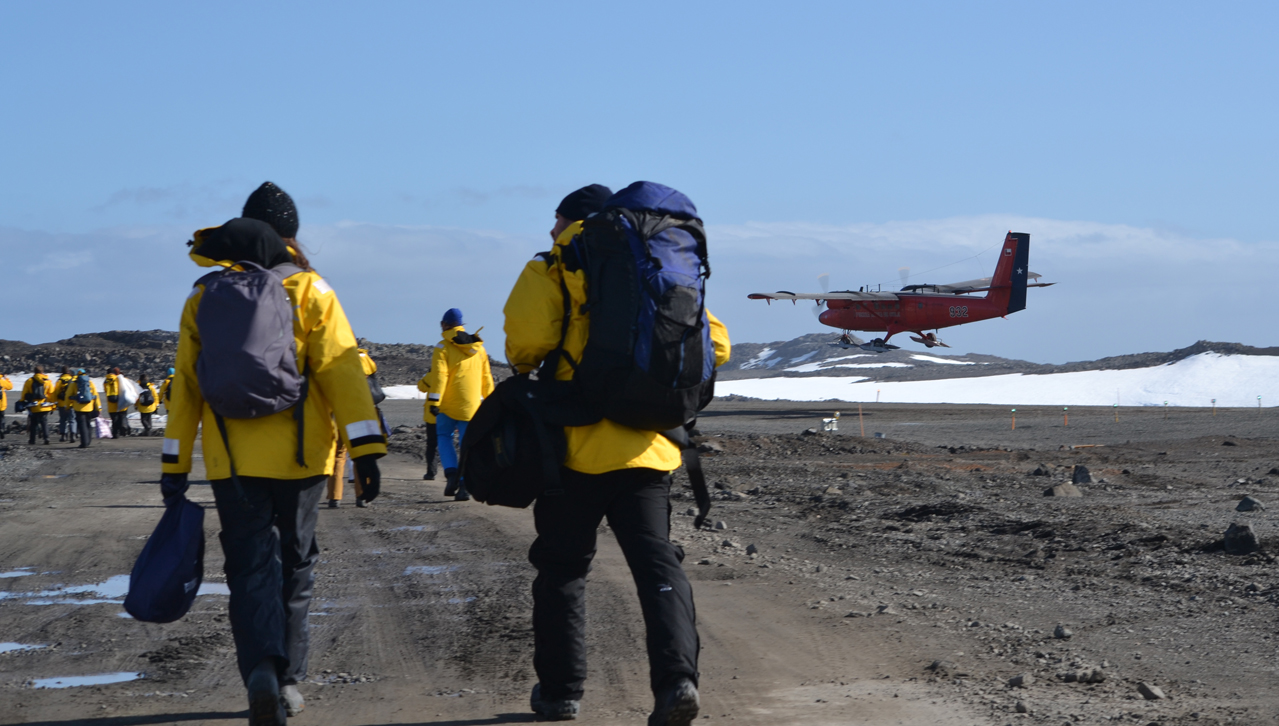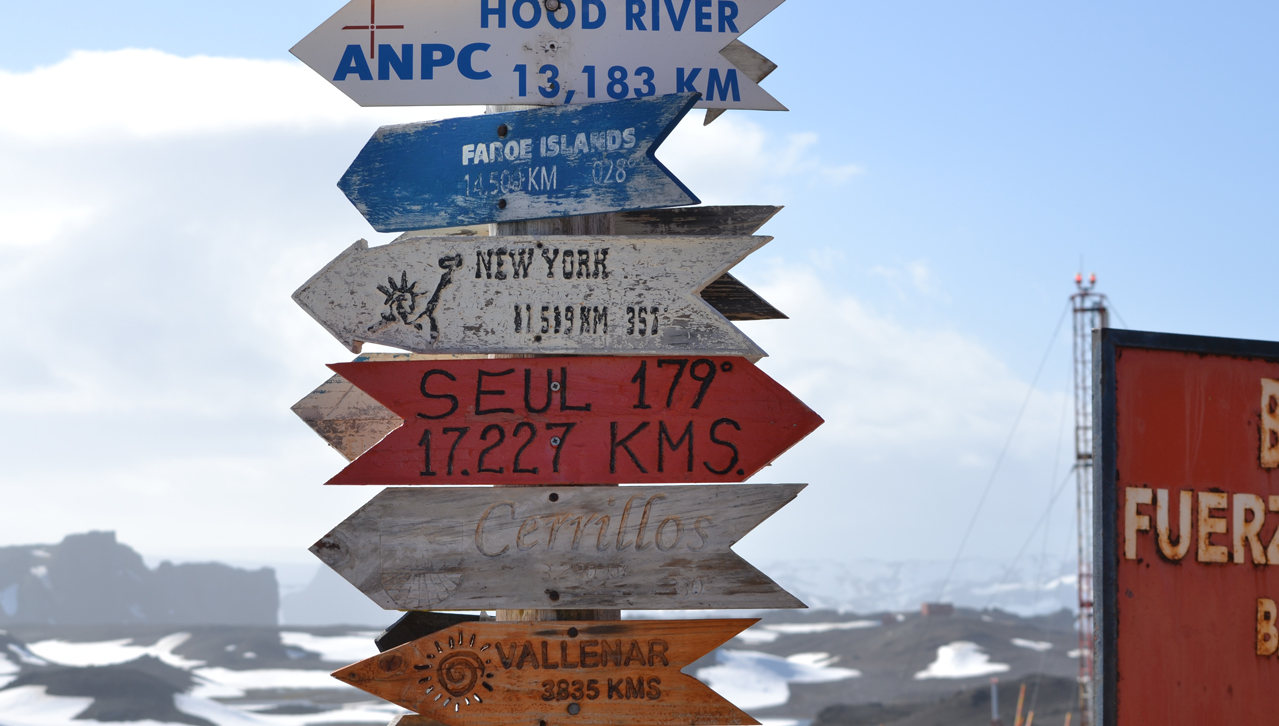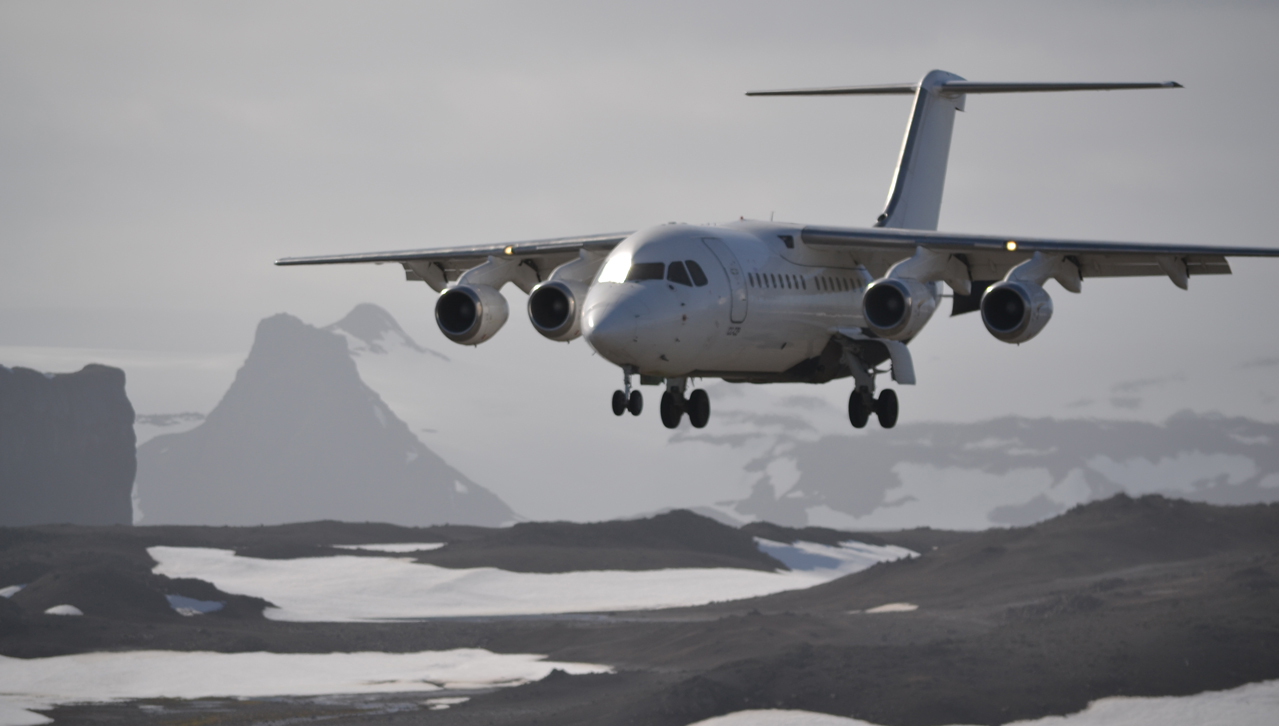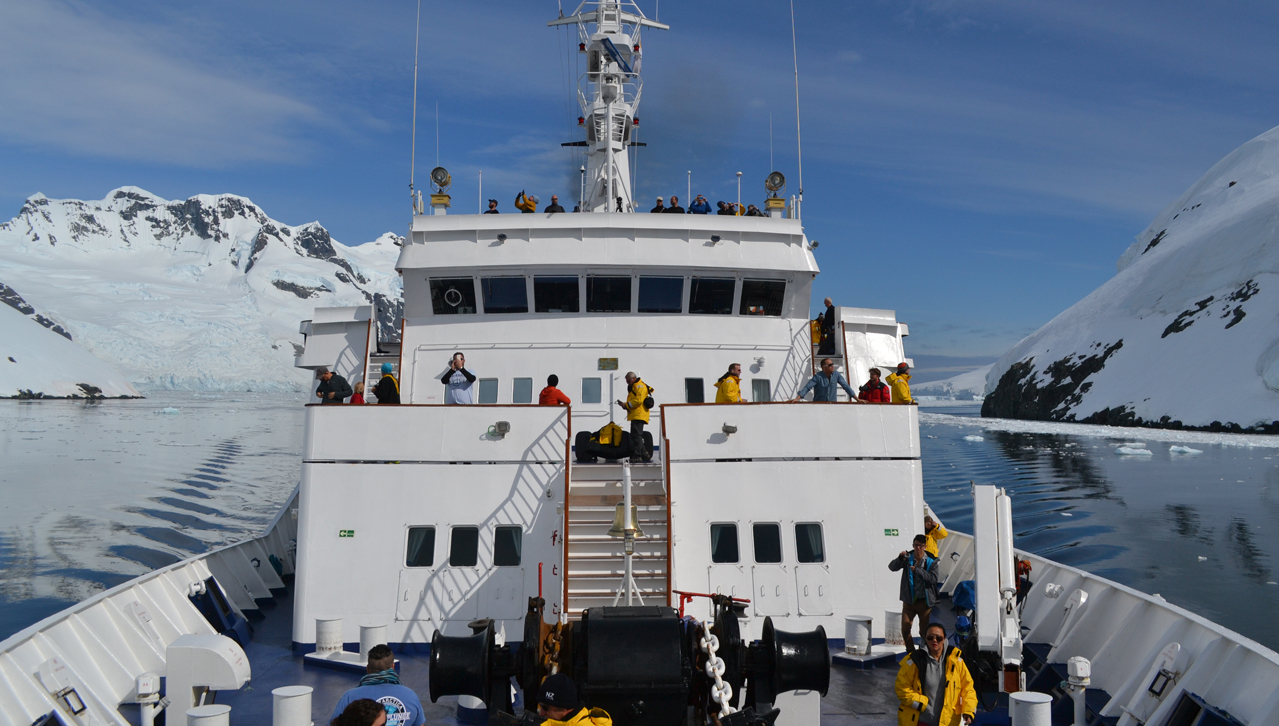 We have concocted a quirky innovation cocktail that comprises human-centred design, systems thinking, transformational change, portfolio, program, product and idea management to deliver innovation in organisations.
The beverage can be consumed anywhere in the world to create cross-organisational, cross-industry, or even cross-country, innovation. 
Our slightly wacky approach is not for everybody. Some humans don't believe it is possible to make money and make a difference, whilst enjoying what you do.
Some may even call us crazy.
Perfect!

These are the crazies who live and breathe innovation…
Paul Hawkins
Chief Combobulator
Paul is the founder and Chief Combobulator of Crazy Might Work. He is accredited to deliver the IDEO Design Thinking and has trained in these methods at the Centre for Creative Leadership in Brussels, IDEO in San Francisco and through Stanford d.School in Palo Alto.
Paul has advised and consulted on bids and transactions approaching $20 billion and worked in over 20 countries. He sits on several boards (both for-profit and not-for-profit).
Rosanna Hawkins
Ambassador of Awesome
Rosanna is our operational powerhouse and Ambassador of Awesome. She has worked internationally in over 10 countries, in senior finance, business improvement and strategic project and program management roles.
She speaks English and Italian fluently and is conversant in both French and Spanish. Rosanna is the operational, organisational and financial powerhouse of our business and our resident expert in all matters fashion and food!
Tom Ziegler
Denizen of Disruption

Tom is our Denizen of Disruption and latest addition to the Crazy Might Work team.  He graduated from UTS last November with a double degree in Organisational Learning and International Studies, majoring in Human Resource Development and German.  He has lived and worked in Canada and Germany, where he learned snowboarding and German.  Tom has a gift for understanding people and obscure ideas which led him to the world of innovation.
Anna Brown
Curator of Curiosities

Anna's inquisitive nature and interest in innovation made her our Curator of Curiosities. She has always been attracted to roles for which she has few technical qualifications, from money market trader to negotiator on airline and real estate deals, with parties in New Zealand, Canada and mainland China.  Her ability to learn rapidly eclipses any short term lack of subject matter expertise –  which is exactly why she is perfect for us!
If you want to learn more about what we do, please get in touch with one of our crazy team!
GET IN TOUCH