Leading4Innovation® provides a practical implementation guide for leaders who need to introduce innovation to their teams.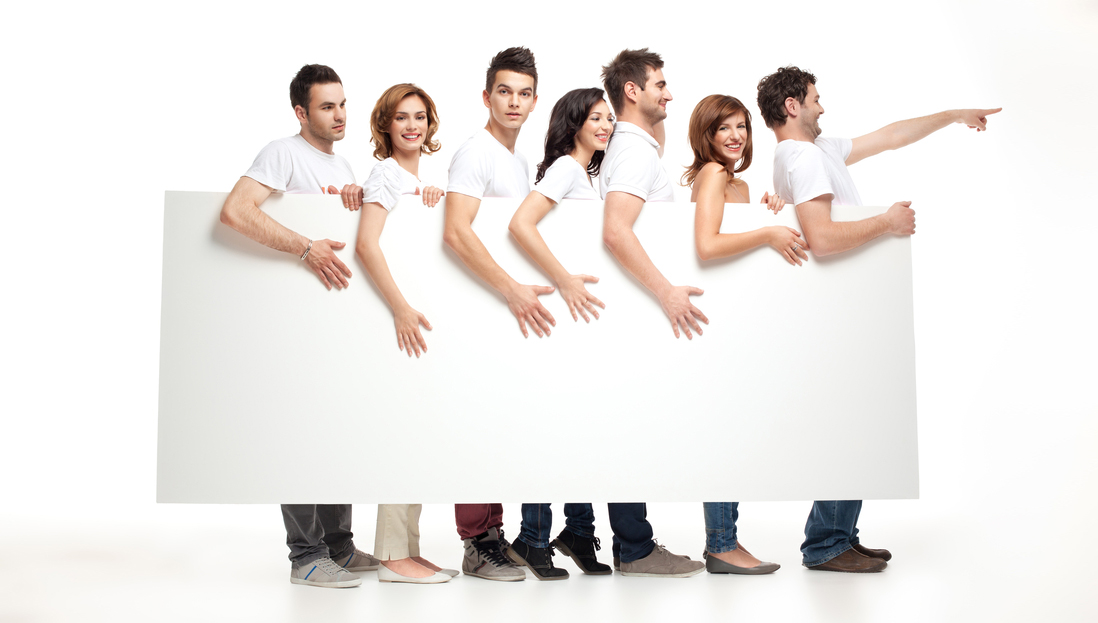 "To foster innovation within an organisation you need great leadership…it is partly cultural, how you encourage people, and it is partly process, if someone has an innovative idea how are they heard?"
David Thodey
(Chairman for JobsforNSW and CSIRO)

What is the difference between leading routine work and leading for innovation?
Learn how to transition your team from one to the other!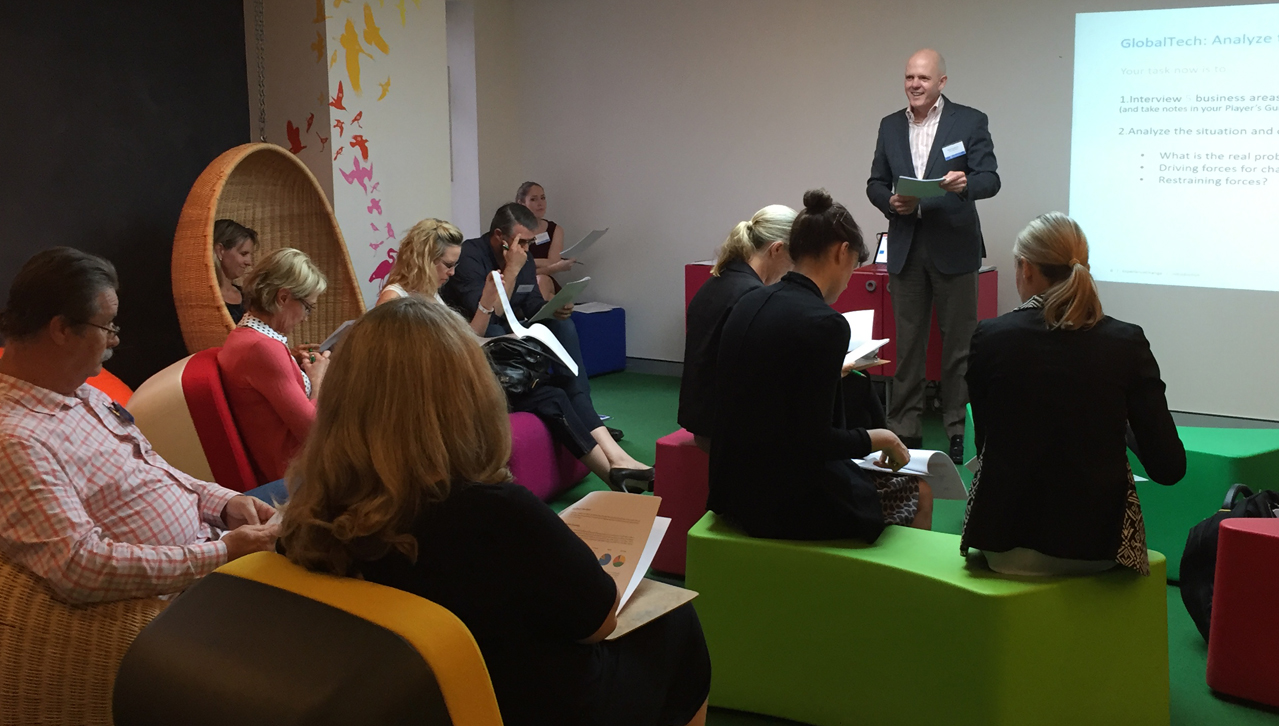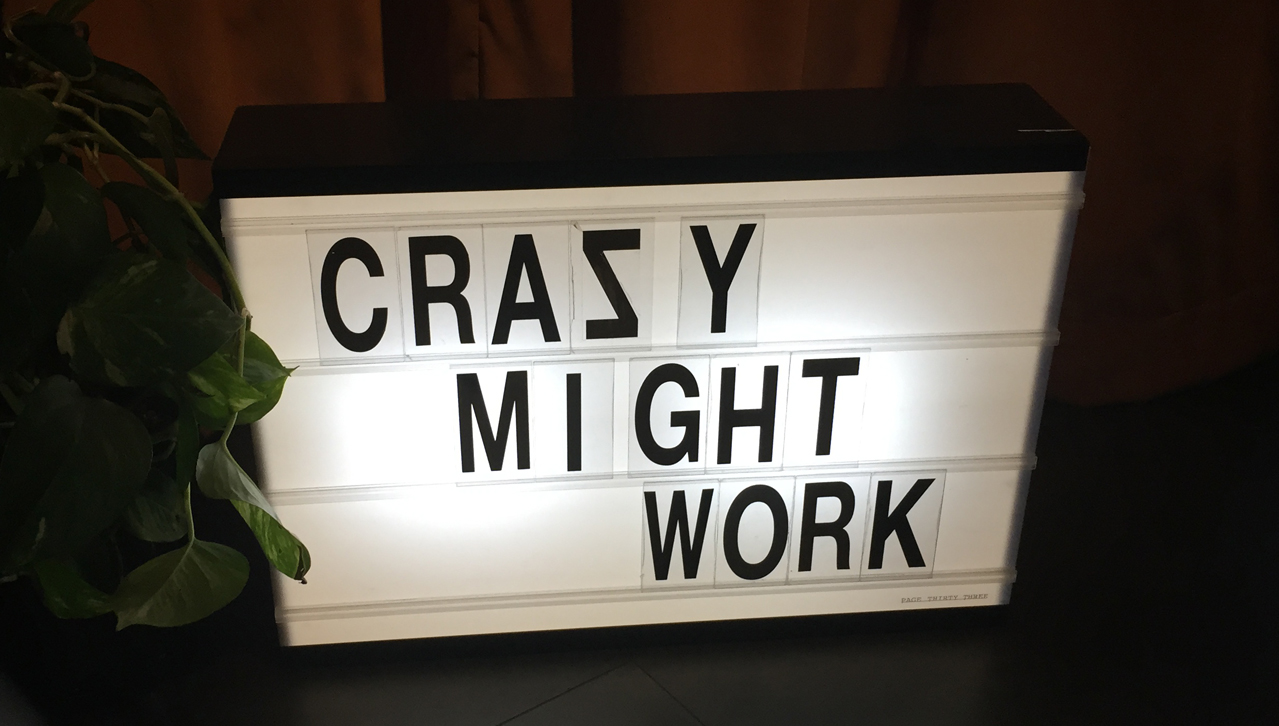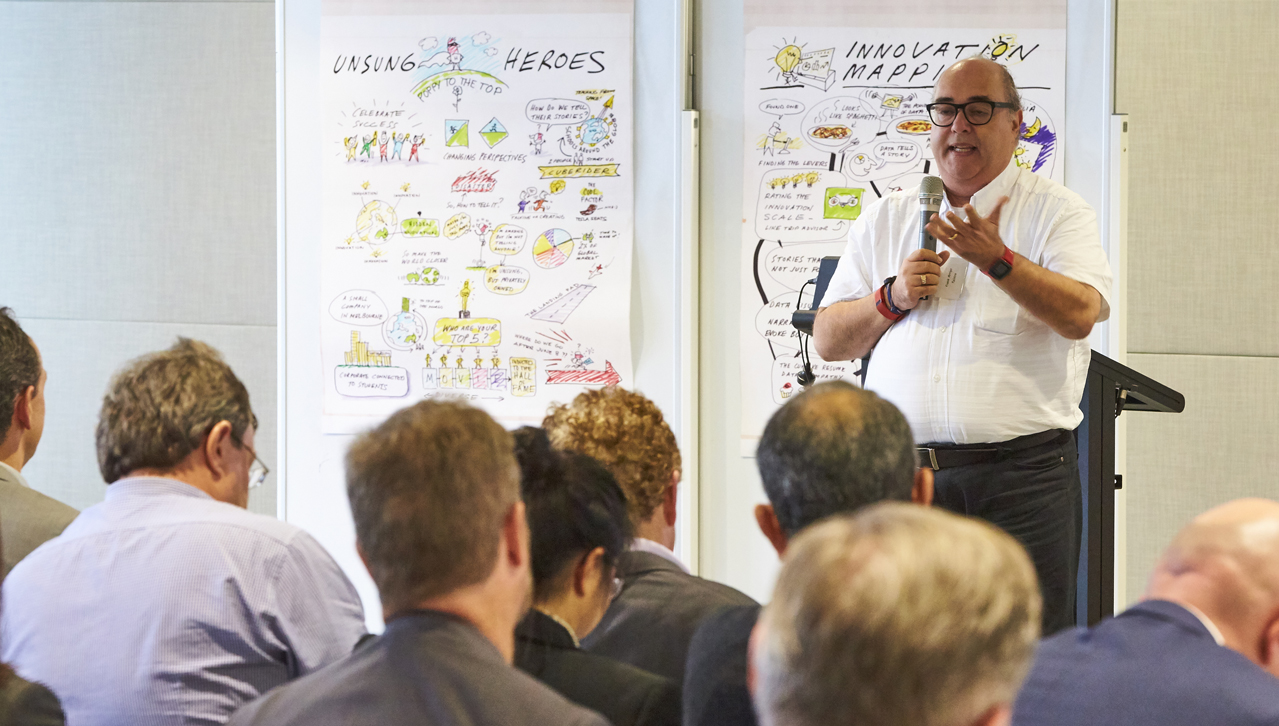 If you would like to learn more about leading for innovation, please get in touch with us today.
ENQUIRE NOW