Keynotes and Facilitation
Drawing Out Your Creative Genius
We design experiences that leave you with practical tools for breakthrough. These can be applied to strategy, leadership, customer journey, employee experience and even your personal goals. We have curated methodologies, old, new, and emerging, from around the globe, including contributions from appreciative inquiry, cognitive and social neuroscience, systems and design thinking, aeronautical engineering and even game design! Synthesising over 100 years of research and practice into 20 immersive minutes that bring the tools of breakthrough to your fingertips.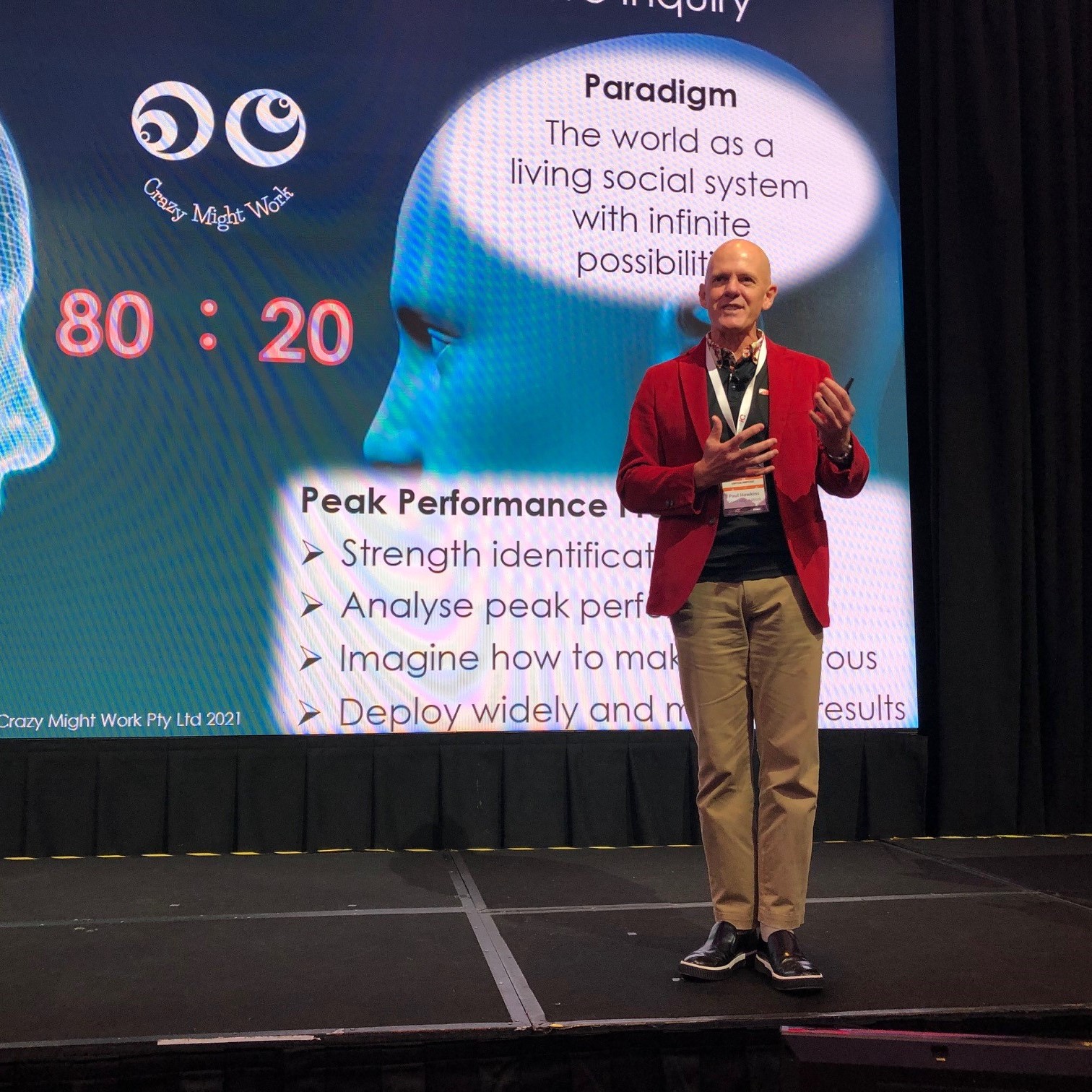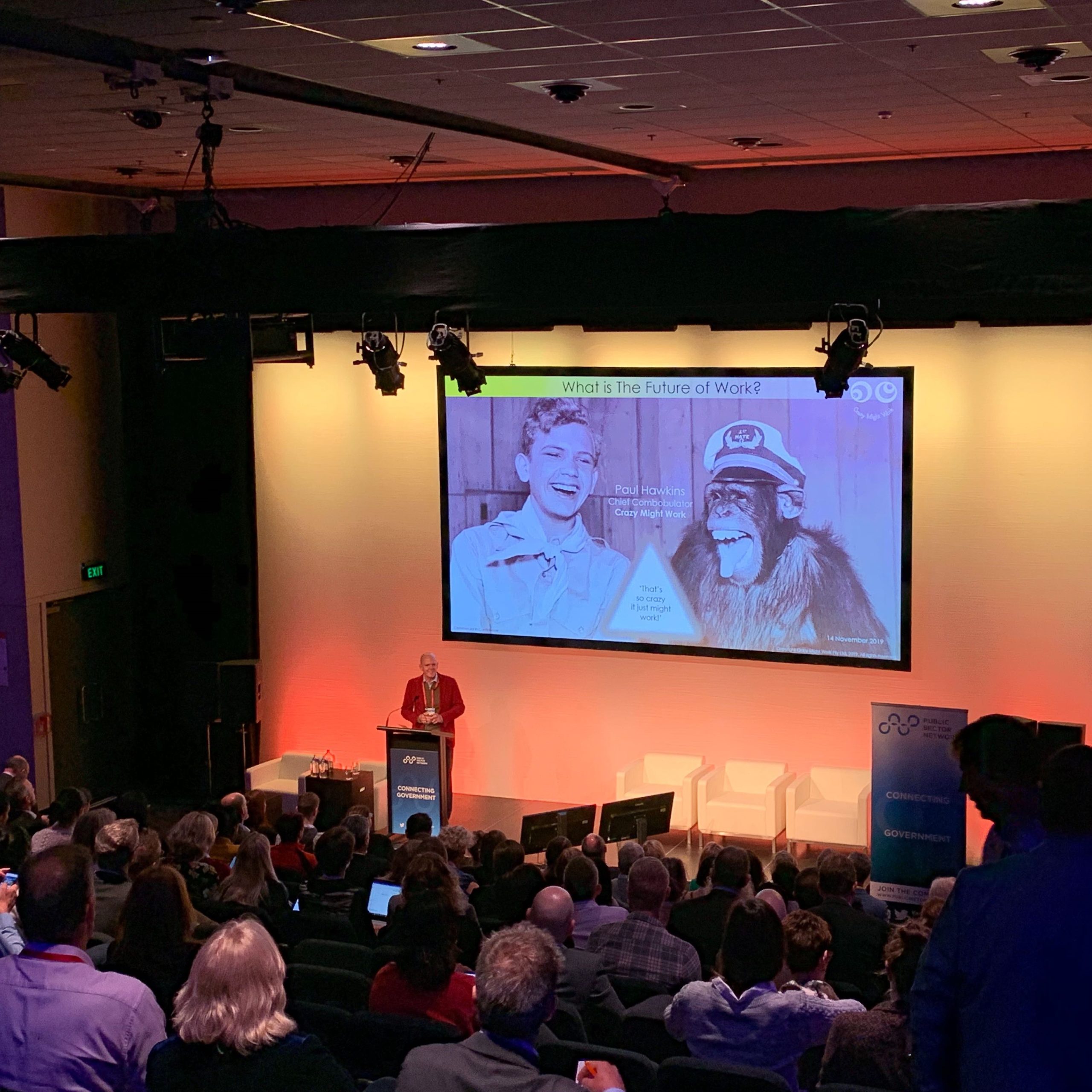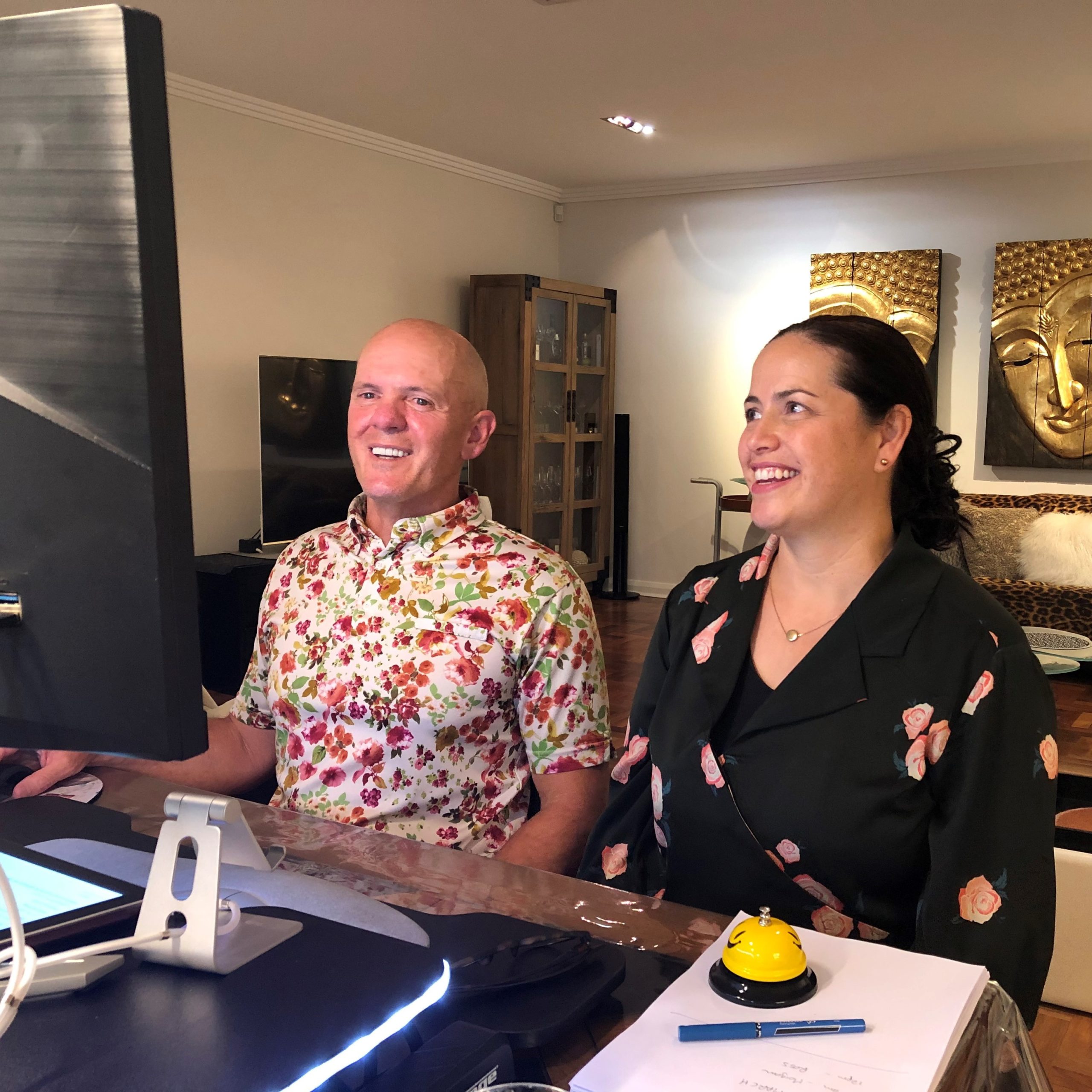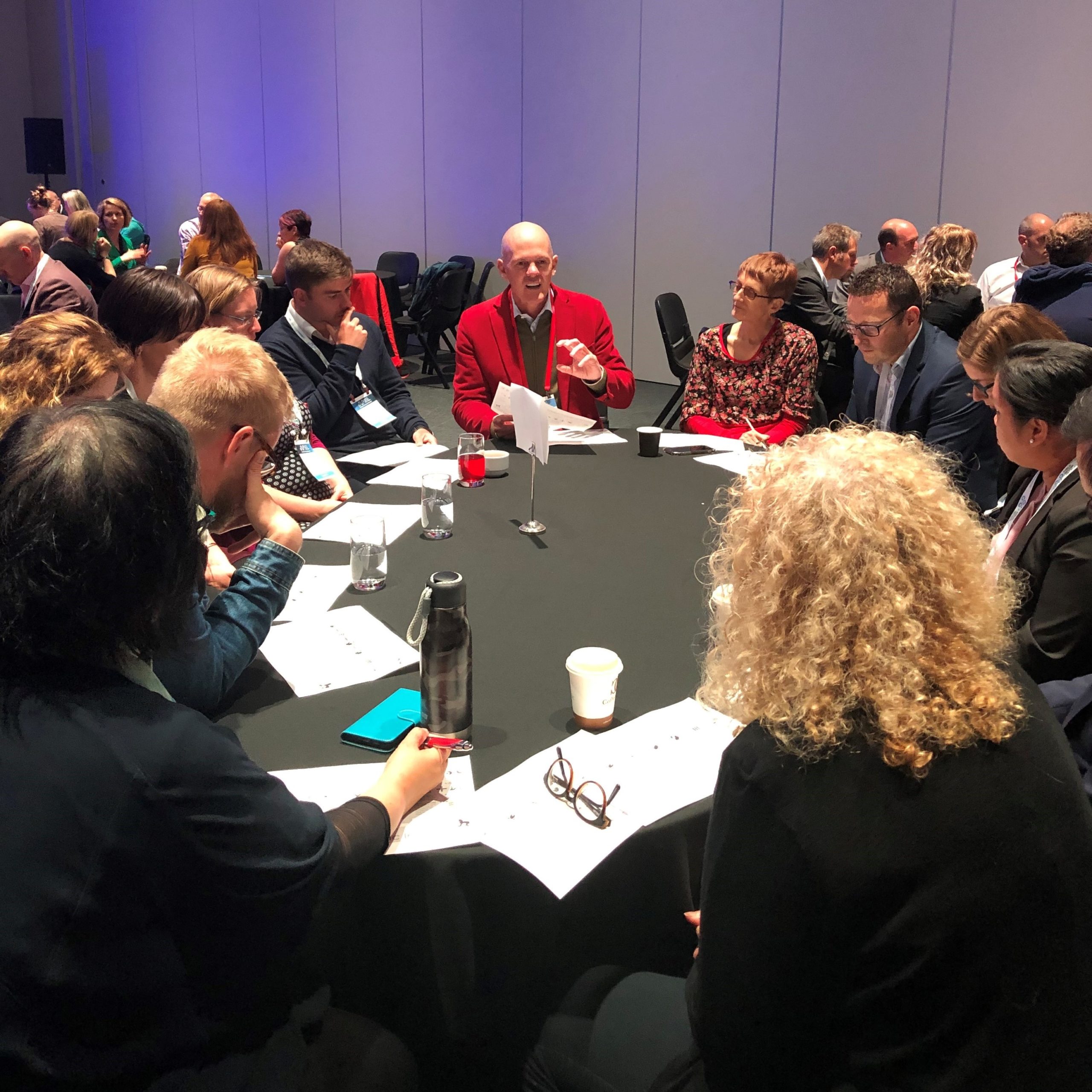 Our Most Popular Formats:
Energetic presentations designed to inspire and increase energy and creativity at your event
Interactive sessions introducing participants to breakthrough thinking. A refreshing practical alternative to the usual didactic.
Facilited breakthrough at your strategic offsite or event to generate game-changing innovation