If you are looking to scale Innovation across your organisation,
Feisty Fish® will bring it to life for everyone!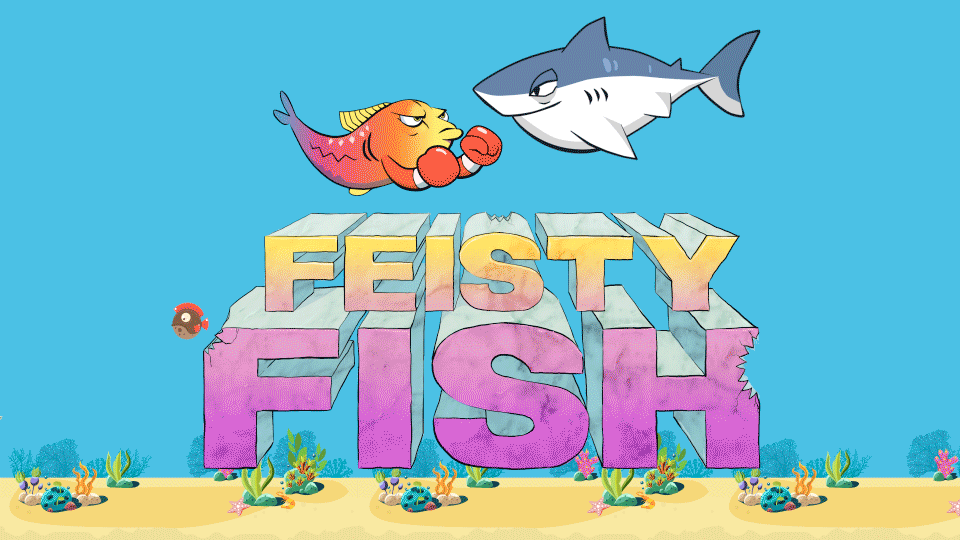 "We have no hope of solving our problems without harnessing the diversity, the energy, and the creativity of all our people." Roger Wilkins
Feisty Fish®:
eliminates the administrative burden of idea sourcing;

generates engagement through playful gamification; and

creates whole-of-organisational learning through transparency!
People generate an unlimited number of ideas as 'fish' in a 'fish tank' and they must be 'fed' by colleagues to survive!
Executives (masquerading as ocean creatures) mentor and challenge ideas to create more robust solutions.
Use the DNA of Innovation® algorithm to  select the most Desirable, Novel and strategically Aligned innovation ideas.

Harness the creativity of your entire workforce
By connecting digital collaboration and an idea management platform, you have the ability to galvanise your workforce towards innovation, increasing participation and engagement.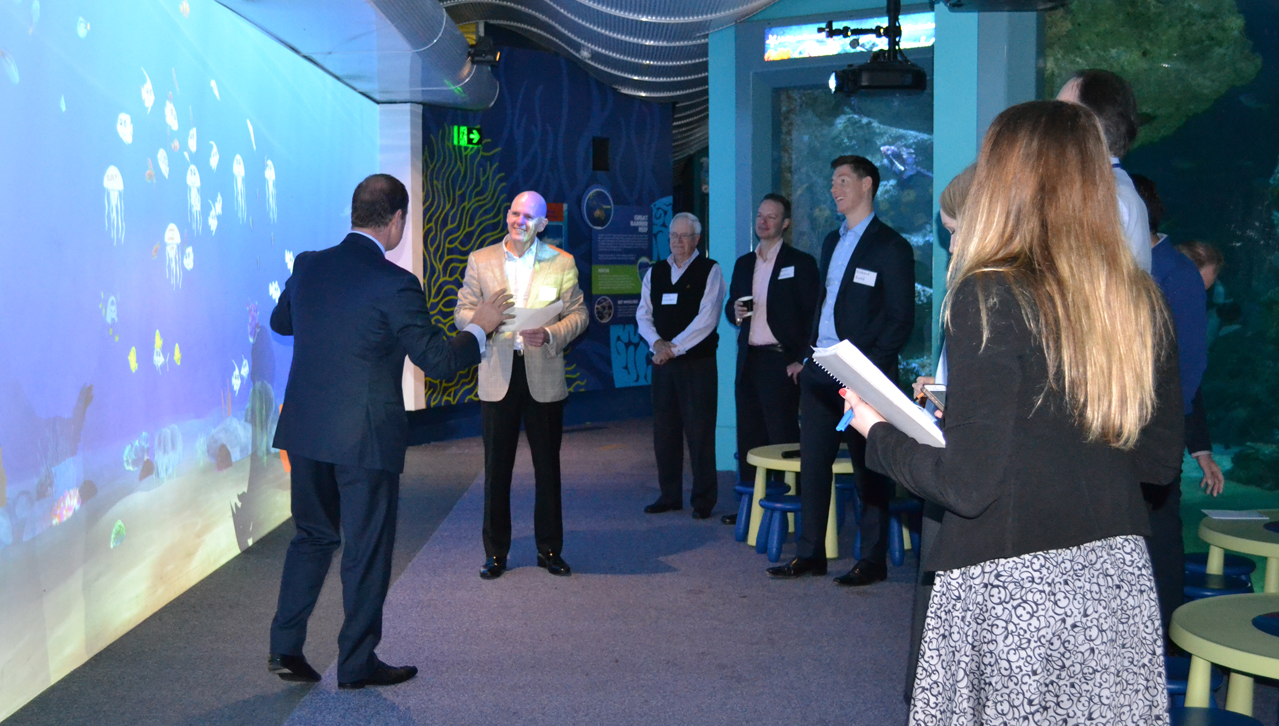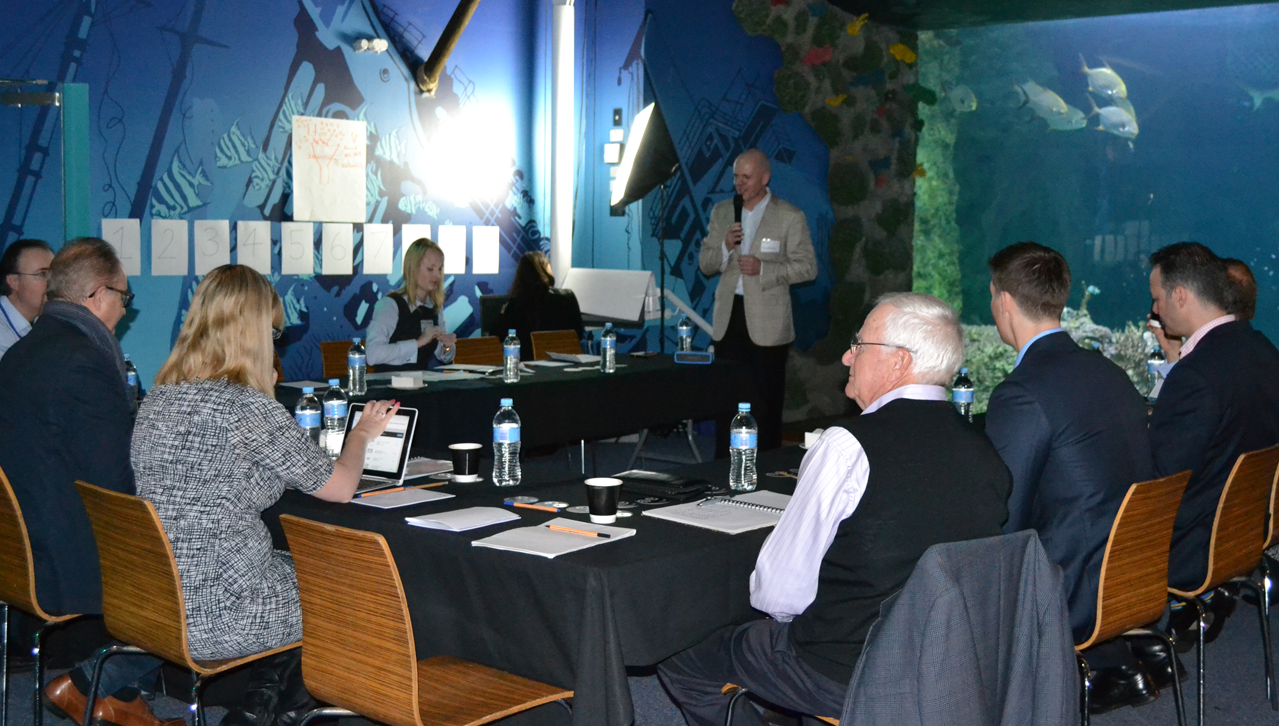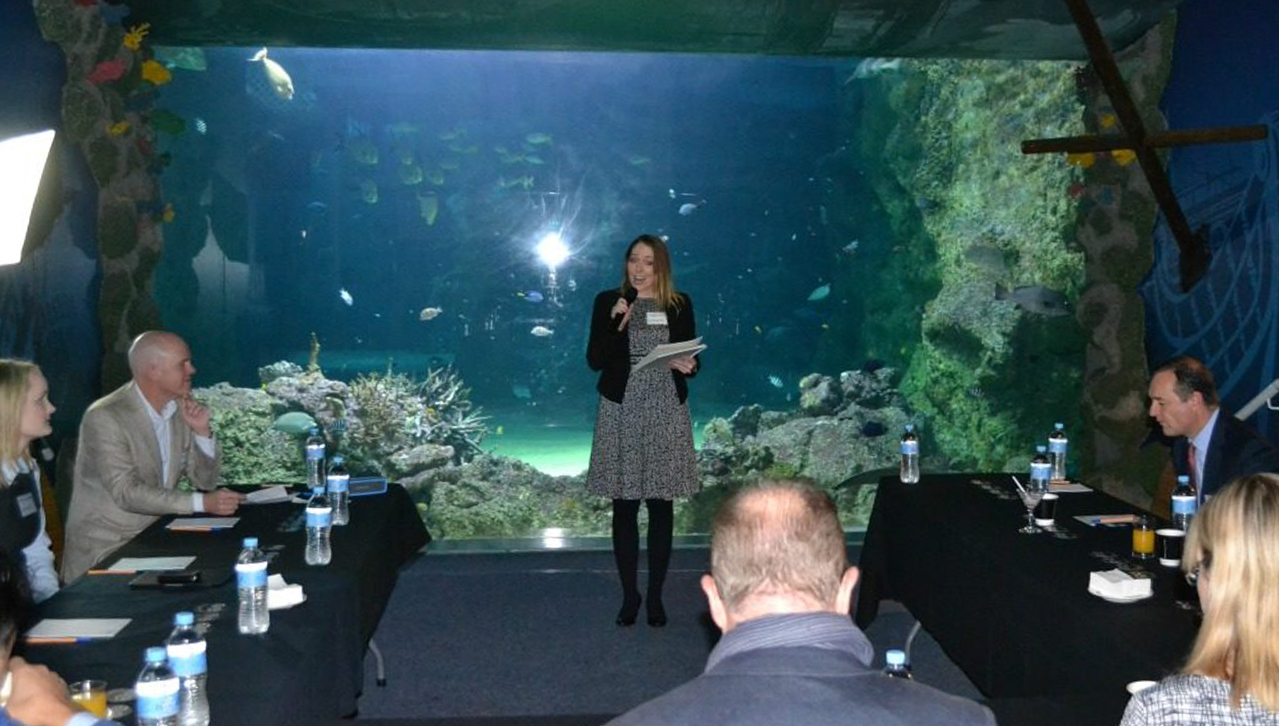 If you would like to learn more about our idea management platform, Feisty Fish, or get details on subscription, pricing, product support etc. or arrange a free demo.
Contact us