Cross-Industry Collaboration
We convene cross-sectoral and cross-industry collaborations to reconfigure the value chain and change the game in spaces like:
֍ Health and aged care,
֍ Future of work,
֍ Organisational culture,
֍ National innovation and even
֍ Space itself!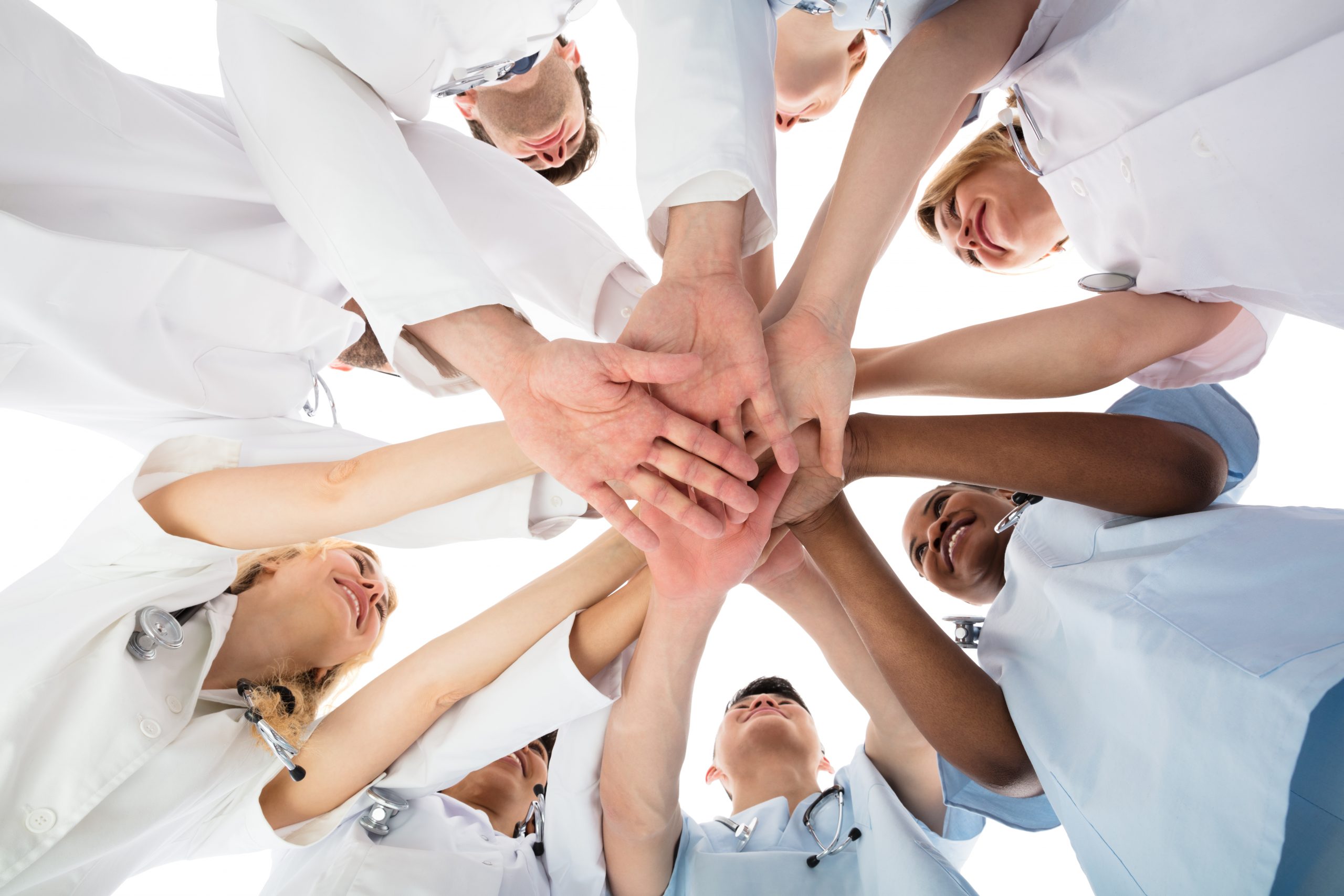 Crazy Might Work loves wicked problems that require a collaborative approach. Here are a few examples:
Led a cross-industry collaboration in response to Australia's growing type 2 diabetes epidemic, bringing together local government and four major international and Australian organisations to tackle this wicked problem.
Crazy Might Work led an initiative, supported by the Innovation Taskforce of the Business Council of Australia (BCA), CSIRO and CEB (now Gartner) to re-design Australia's innovation ecosystem, making it an engine for job creation and economic prosperity.
Crazy Might Work facilitated a cross-industry, future-focused collaboration with Sparke Helmore, Westpac and UTS, looking at the skills that will be required by the lawyers of the future.
Facilitating cross-industry collaboration to address wicked problems