Our Innovation Genome comprises of individual assessments against five predictive innovation competency sets to assist in the assembly of innovative teams.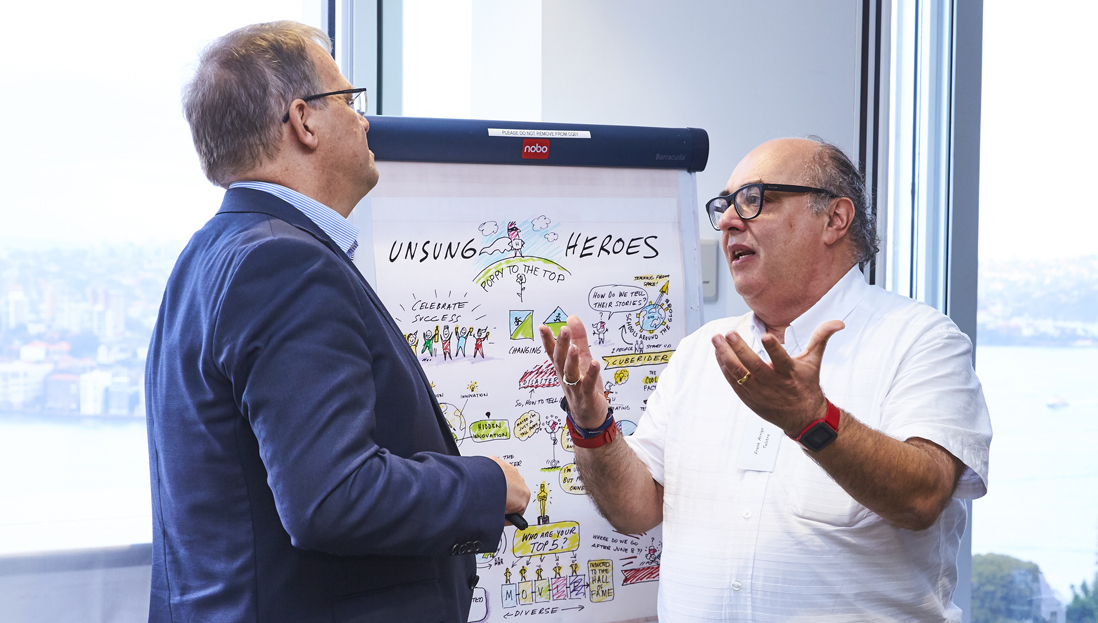 What is the secret recipe and required attributes for a high performing innovative team?
Five predictive competency groups emerged from CEB's extensive interviews with innovation executives and individual level assessments of 1,932 staff at 42 major companies across the globe:
Championing the customer perspective in developing ideas and solutions

Gathering comprehensive information to understand customer needs and Expectations

Relating customer needs to relevant technologies
Listening, consulting, handling objections convincingly and communicating proactively with others
Building strong relationships with others

Adapting communication style depending on the context and the audience
Persisting to achieve personal and project goals

Being prepared to put in the extra effort and hours to achieve an objective

Seeing projects through to completion

Monitoring progress against deadlines and milestones
Deciding on a definite course of action

Taking calculated risks rather than missing opportunities

Staking personal reputation on ideas and projects he or she believes in
Identifying common themes among multiple issues

Pinpointing key information from a large amount of data

Breaking information into parts, patterns, and relationships

Challenging others' assumptions

5 predictive characteristics of a successful innovation team
Application of the genome ensures your innovative teams consist of the right talent, resulting in the perfect alchemic conditions for high performing teams.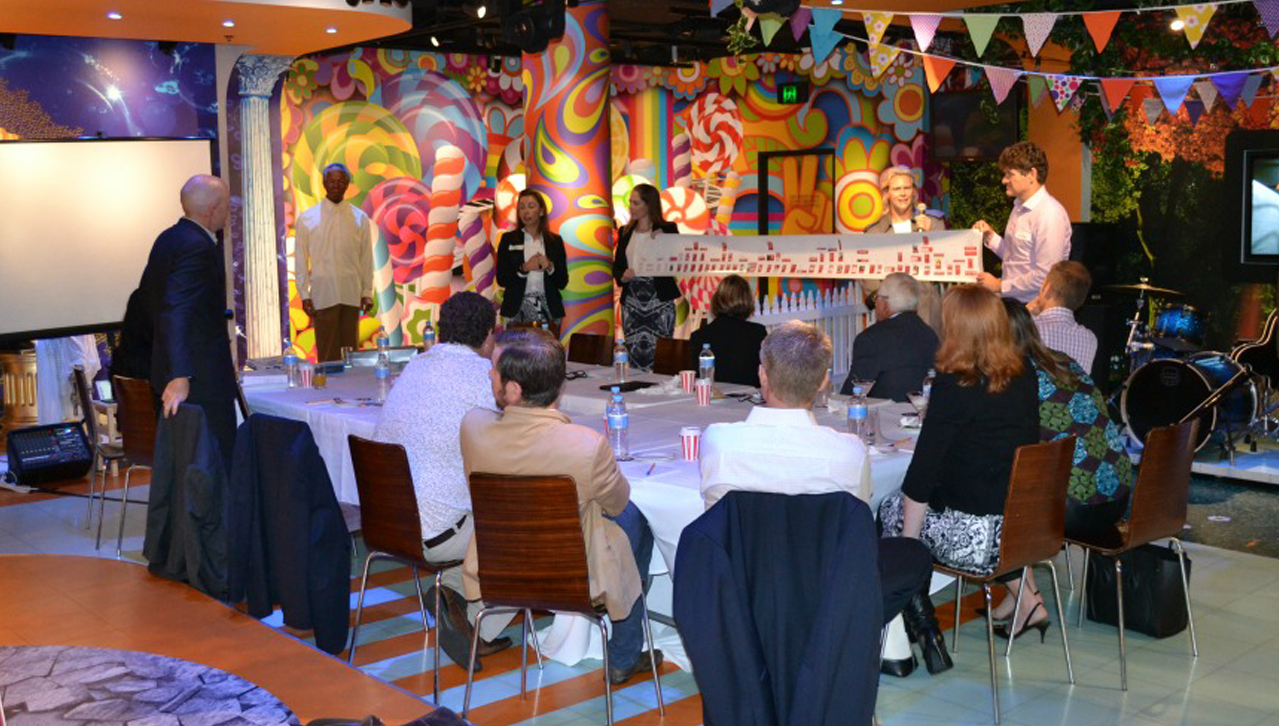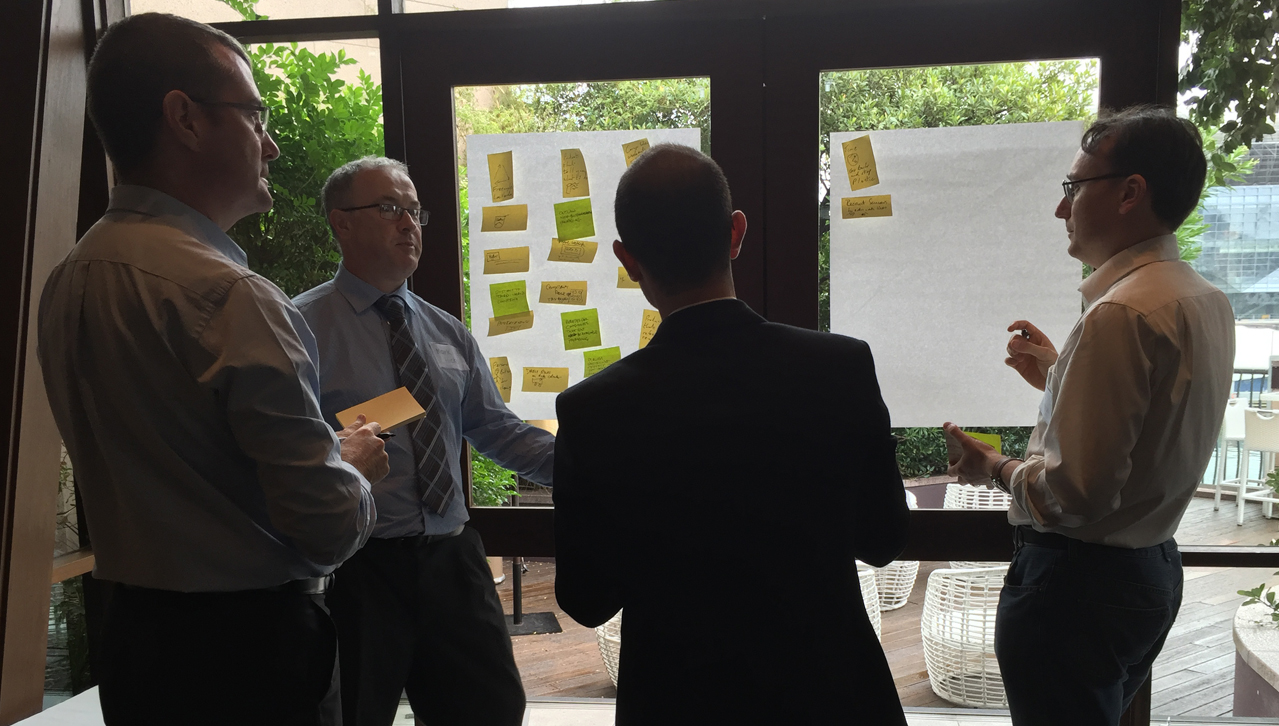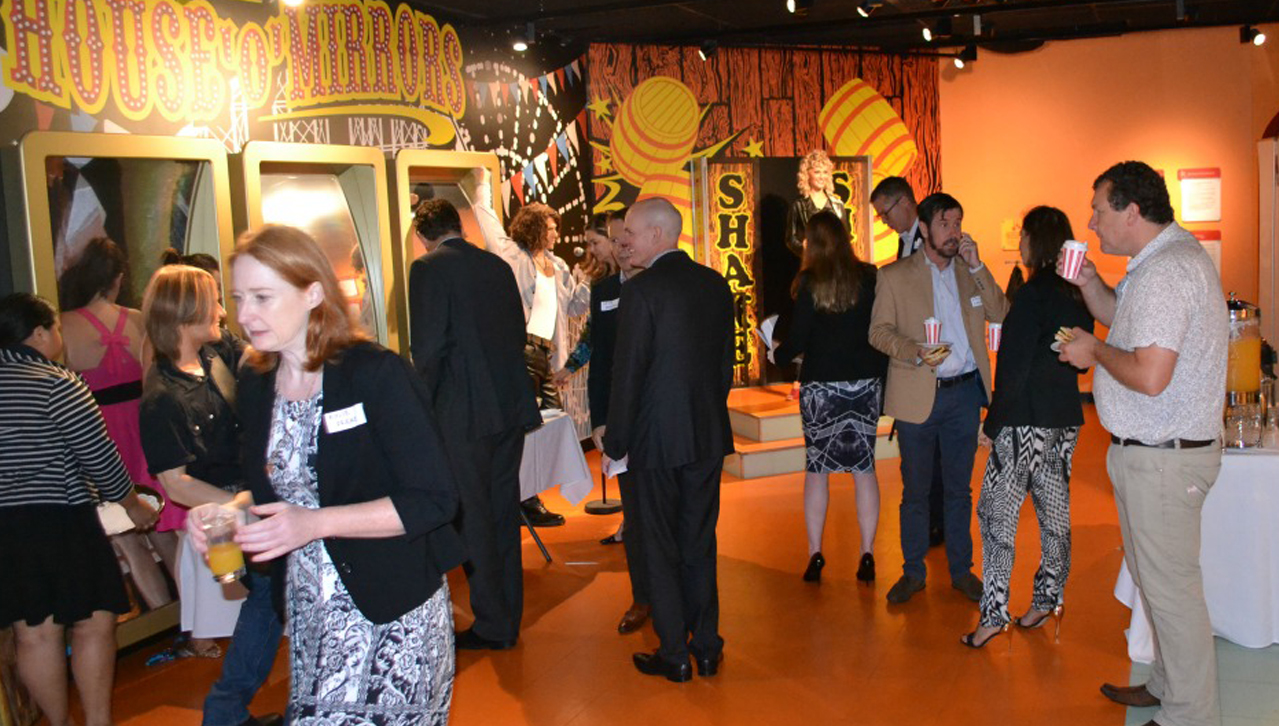 If you would like to learn more, please get in touch with our innovation consultancy at our Pyrmont offices, the door is always open.
ENQUIRE NOW