When you want to accelerate the heck out of a strategic initiative, we suggest using our Google Ventures Sprint-inspired, one week fast-ride to differentiation! Thoughtstronaut will strip away the gravitational pull and take your ideas into orbit in just 5 days!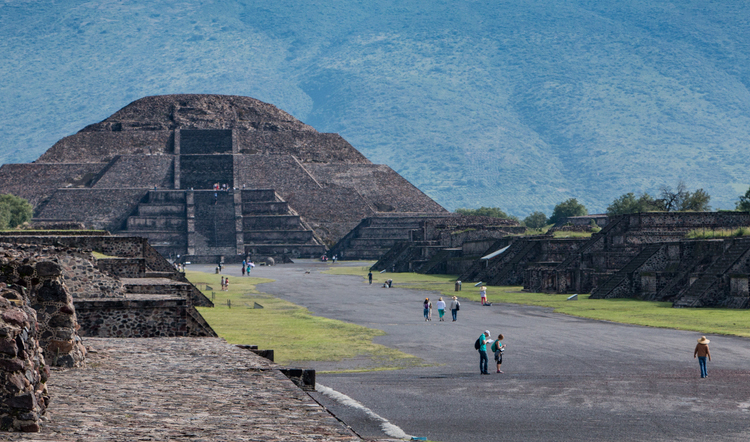 The most comprehensive innovation practitioner programme on the market
Fast Fives® Practitioner brings together all of the innovation practitioner skills in a single programme:
Ethnographic observation of 'customers' and analogous situations to generate non-obvious and compelling insights
Generation of prolific solution sets with subsequent evaluation and enrichment of the most promising concepts
Build of low-fidelity prototypes and definition of experiments for iterative testing and co-creation with 'customers'

Embed innovation strategy in your organisation
The Fast Fives® Practitioner programme delivers valuable business outcomes, whilst creating a core innovation 'community of practice' within an organisation.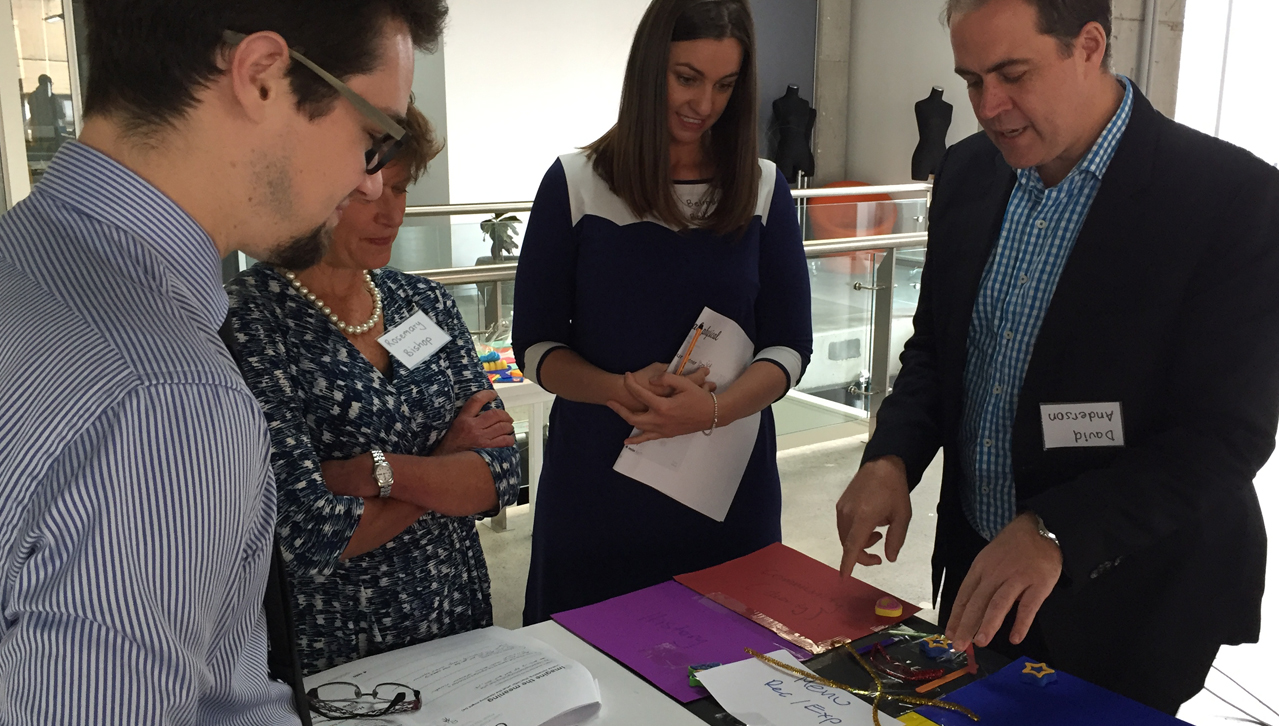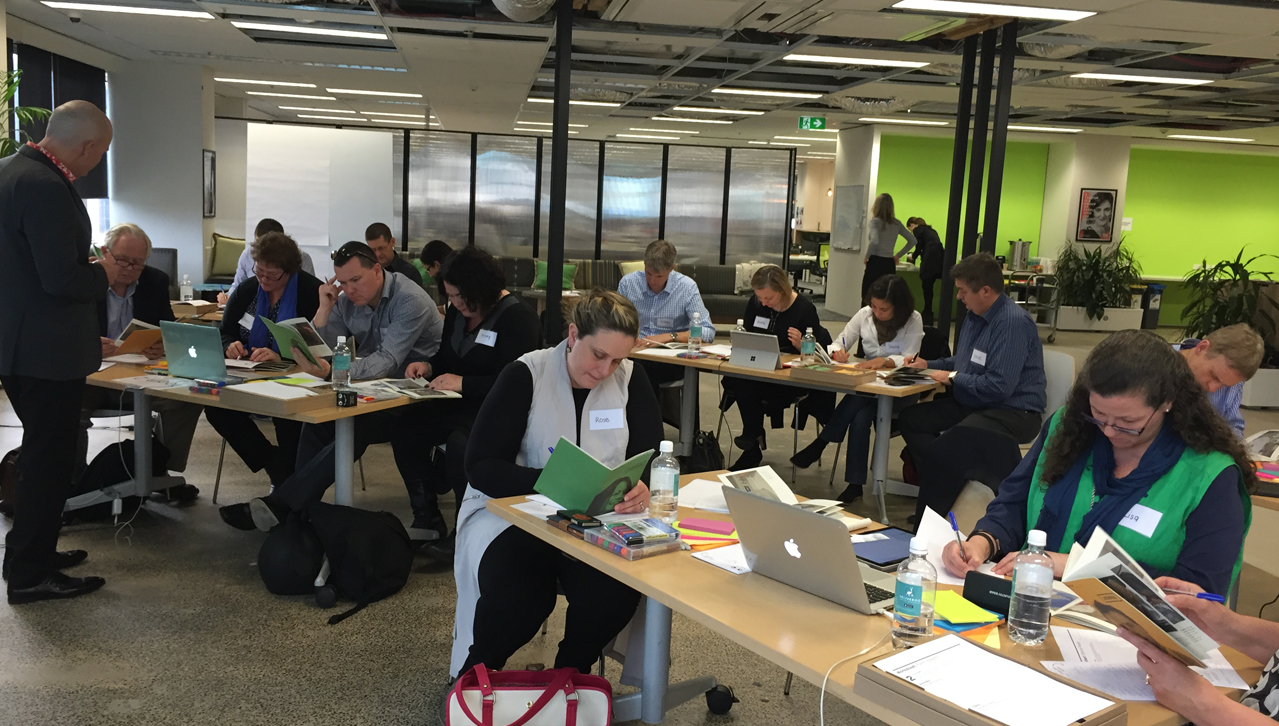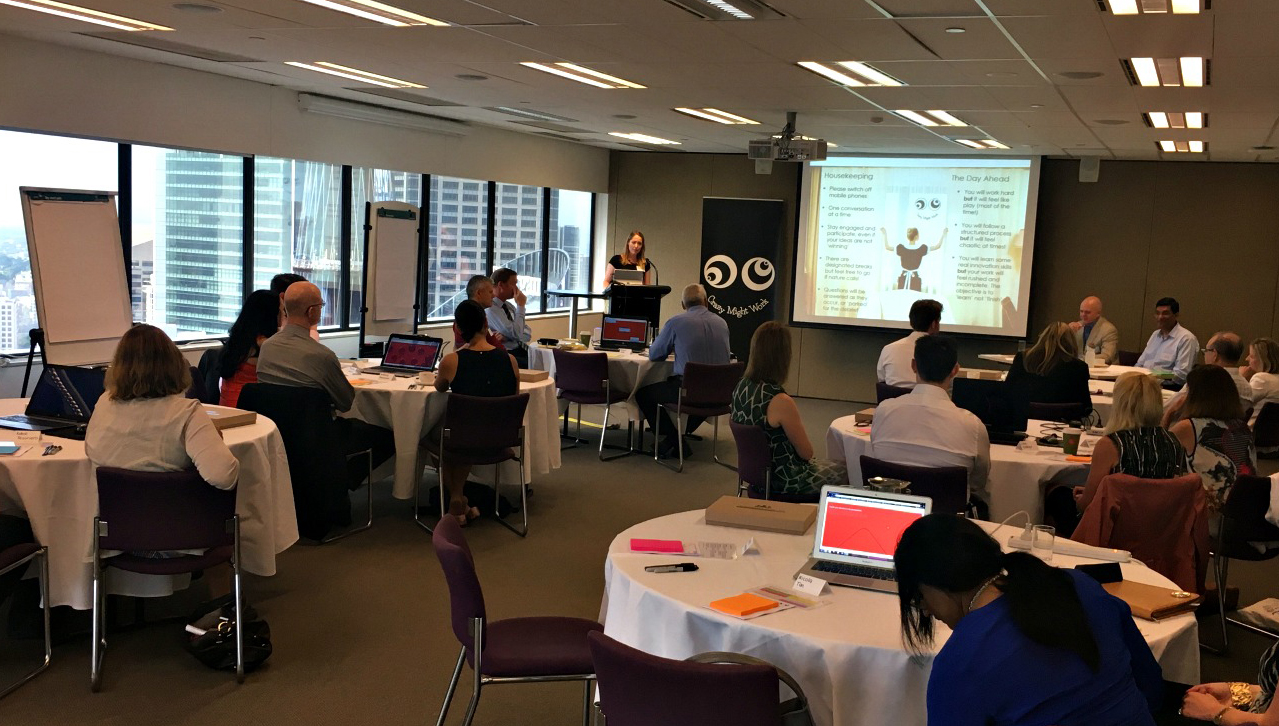 "Anthropology demands the open-mindedness with which one must look and listen, record in astonishment and wonder that which one would not have been able to guess." Margaret Mead
ENQUIRE NOW