Introduce your leadership team to world-leading innovation frameworks with IDEO's immersive ExperienceInnovation™ business simulation. Participants play in small, semi-competitive teams and experience a 16 week IDEO project in 4 intensive hours.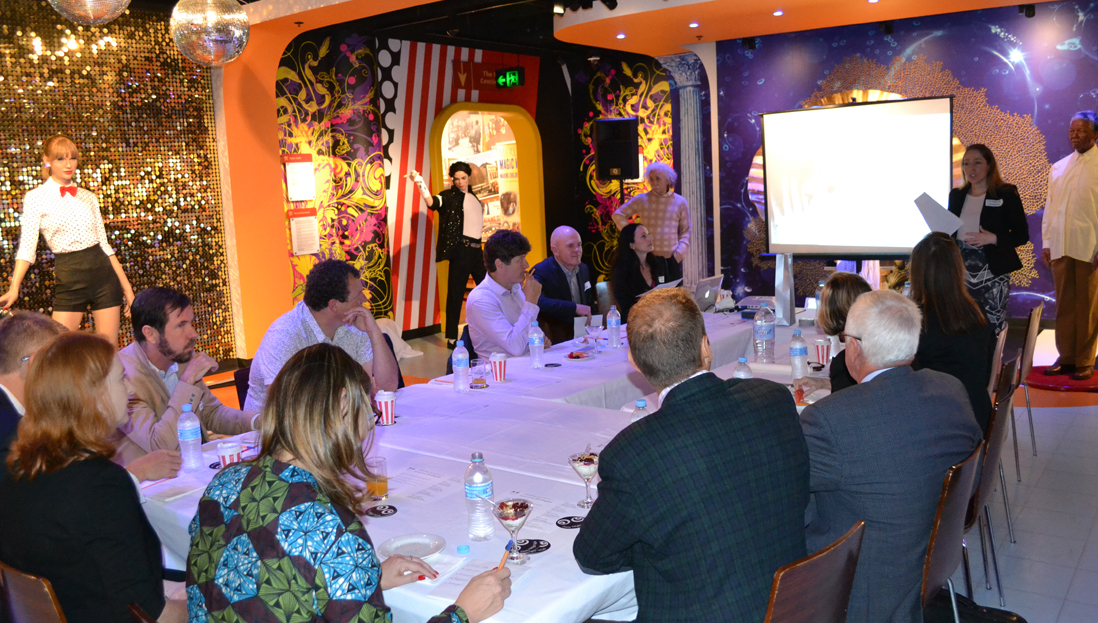 Be ready for a fast ride – you really will build and pitch an idea in half a day.
Anna Brown, Head of Enterprise Risk Management Services – TAL
The award-winning IDEO simulation leads participants through a 16 week innovation project in 4 immersive hours
Nick Aronson, Managing Director – Institutional Banking and Markets, hosted a Crazy Might Work contingent at CBA's Innovation Lab.
ExperienceInnovation simulation at Stone and Chalk
A great day at Stone & Chalk, interspersed with the odd fire siren and evacuation drill!
Driving Innovation in Project Management
'Driving Innovation in Project Management' for the Australian Institute of Project Management. A truly memorable event, attended by over 100 highly-engaged participants!

Join us for a world-leading immersive development programme in innovation management consulting
The experience imparts many of the core concepts and skills associated with contemporary innovation.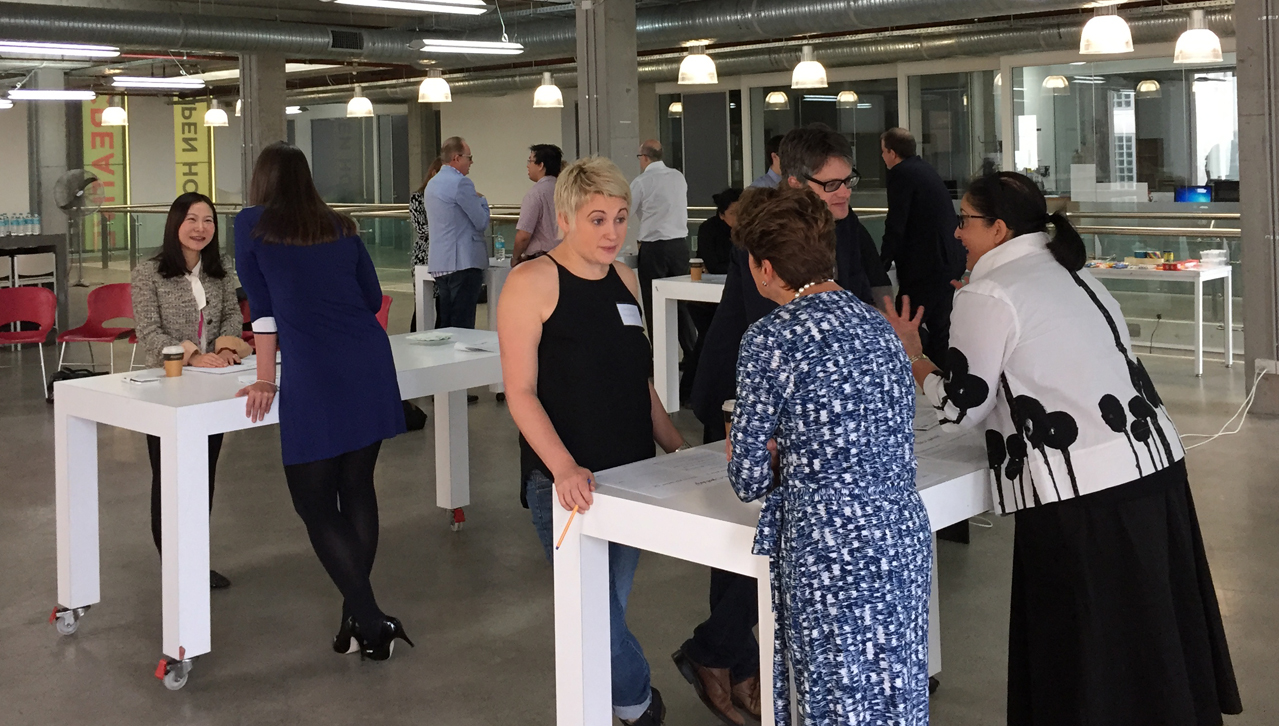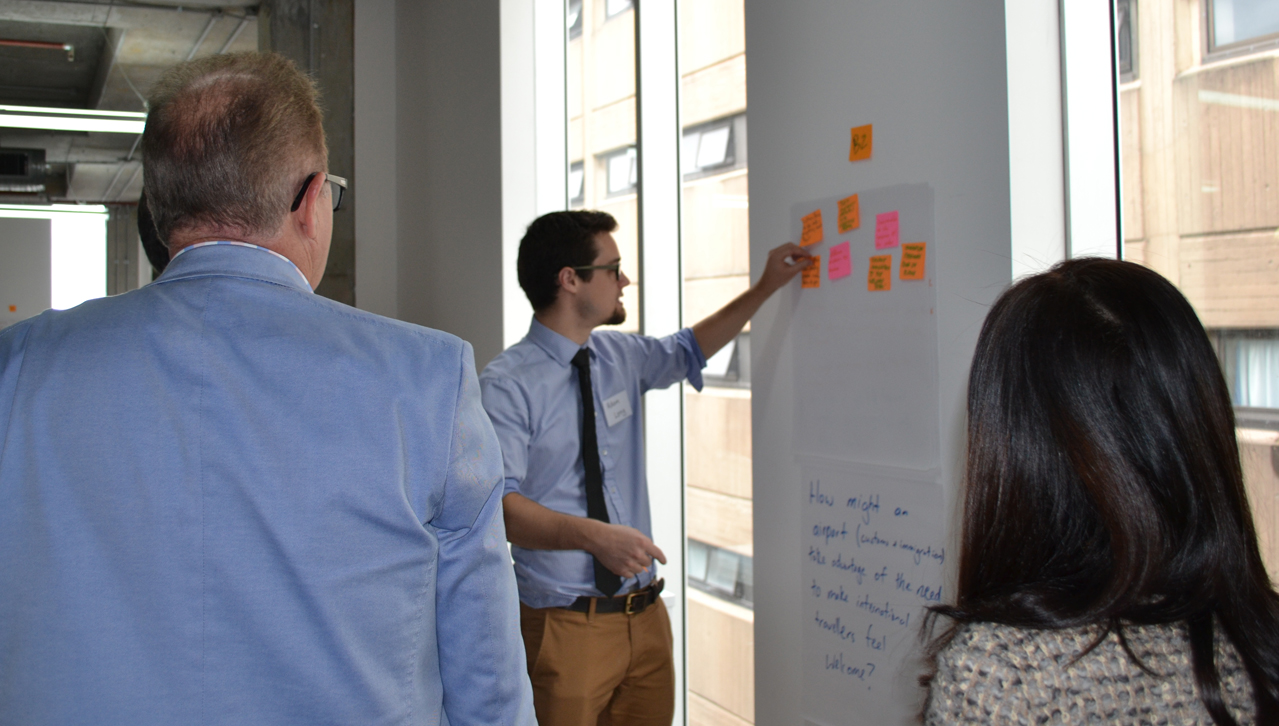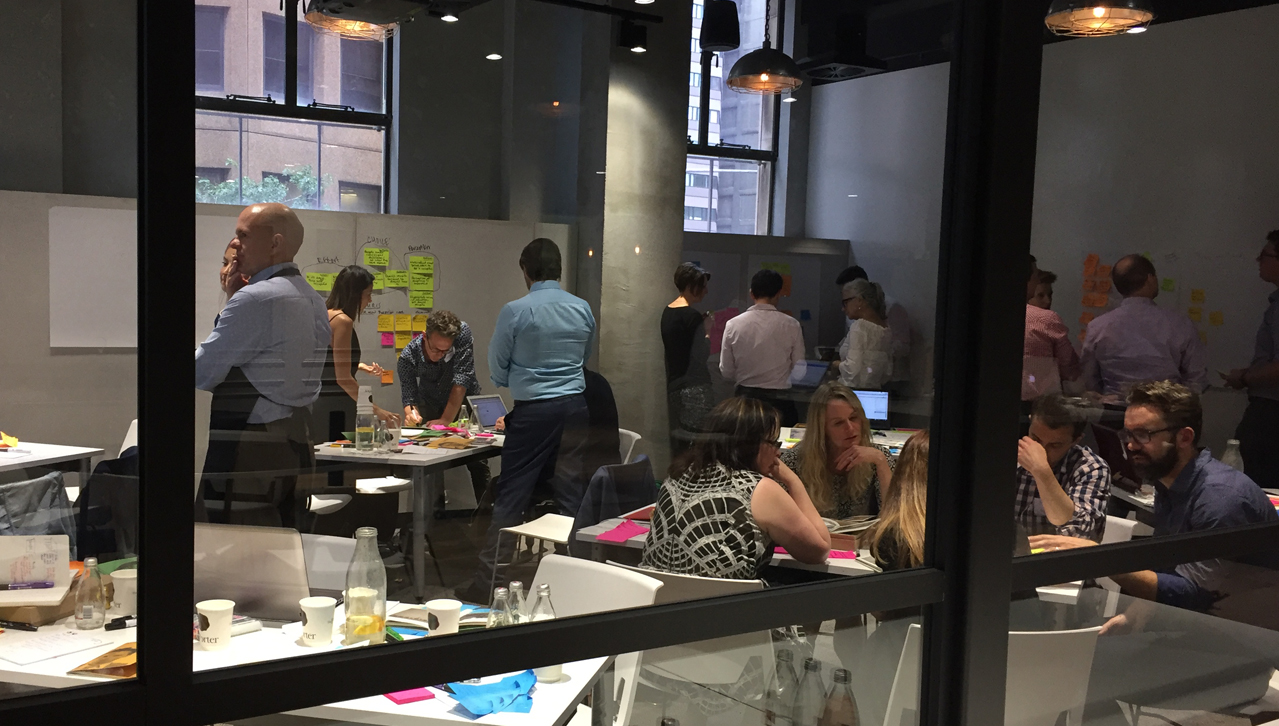 We regularly host innovation events in strange and wonderful locations. Contact us innovation management consulting!
ENQUIRE NOW