DNA of innovation® provides a shared framework for customer and/or employee validation, technical feasibility and financial viability. The application of these lenses creates a robust basis for the selection of backable ideas.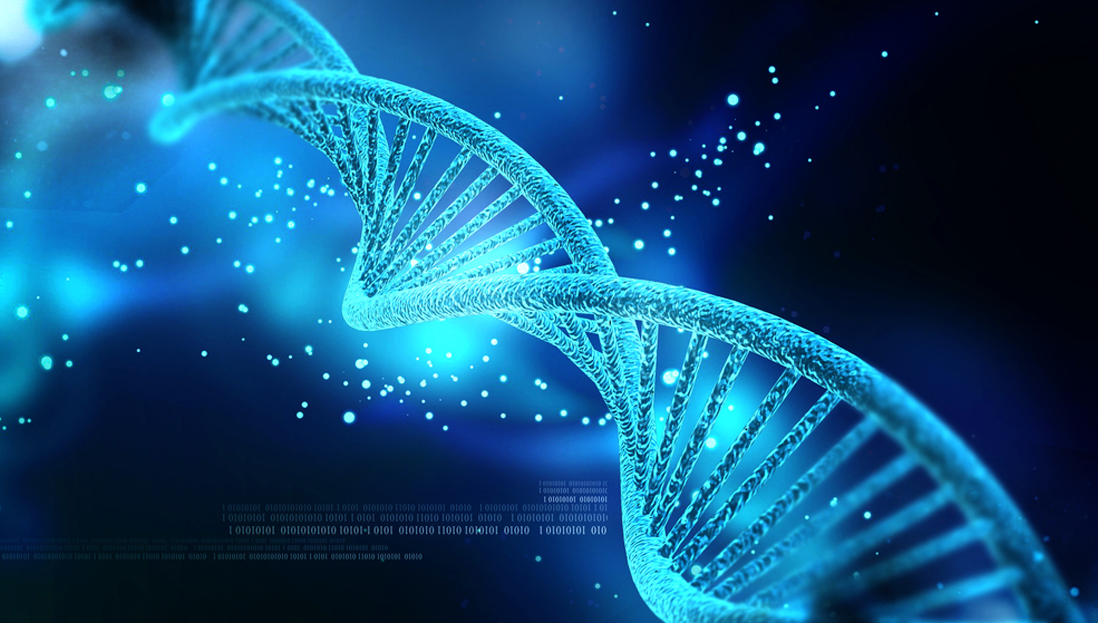 What makes a business idea truly innovative?
In the Crazy Might Work laboratory, we have mapped the business innovation genome and found that it comprises three core elements:
Does the business innovation address a challenge or aspiration that a 'customer ' really cares about?
How 'unique' or 'new' is the Minimum Viable Differentiated Offer (MVDO)?
How does the innovation stack up against other options and does it represent superior value for money?

Idea validation and selection made easy
Practical application of the DNA of Innovation® makes for more robust ideas and reduces the time, risk and cost of investing in innovation.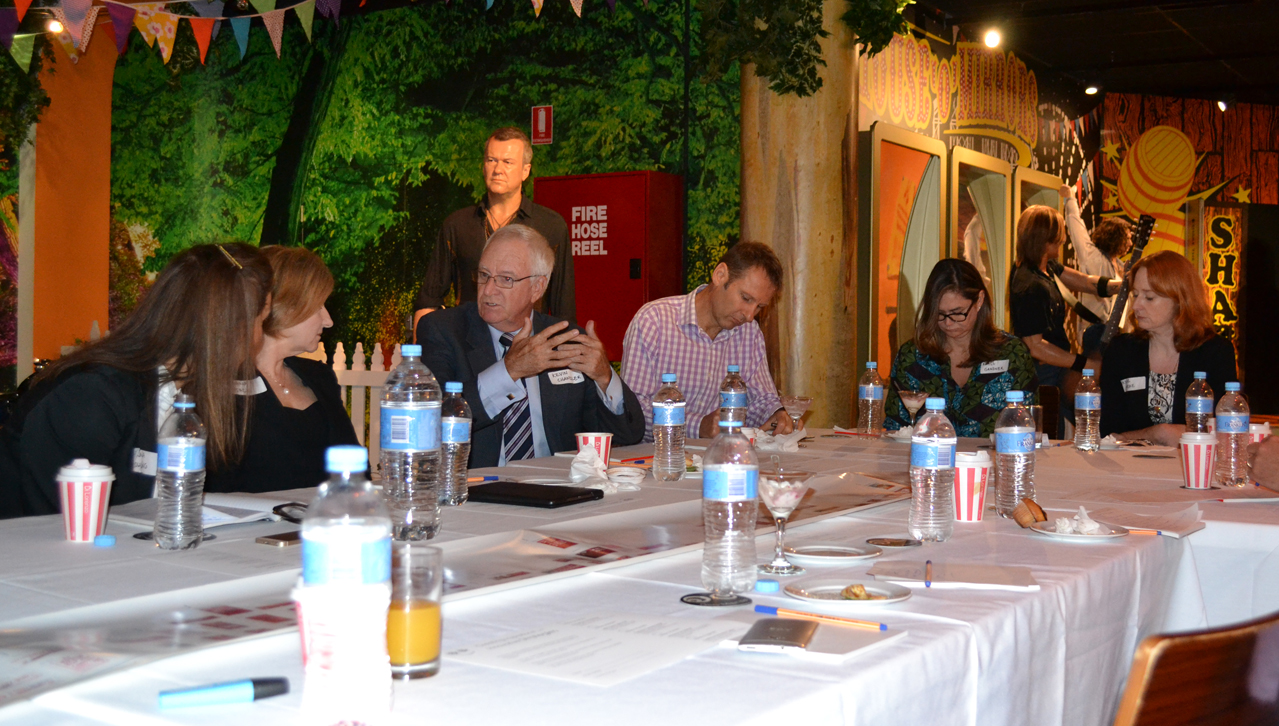 If you would like to learn how to incorprate business innovation evaluation into your overall investment assessment process, please get in touch.
ENQUIRE NOW