We have partnered with international research firm, CEB now Gartner, utilising their culture of innovation diagnostic which is based on three pillars; Process, Environment and Talent.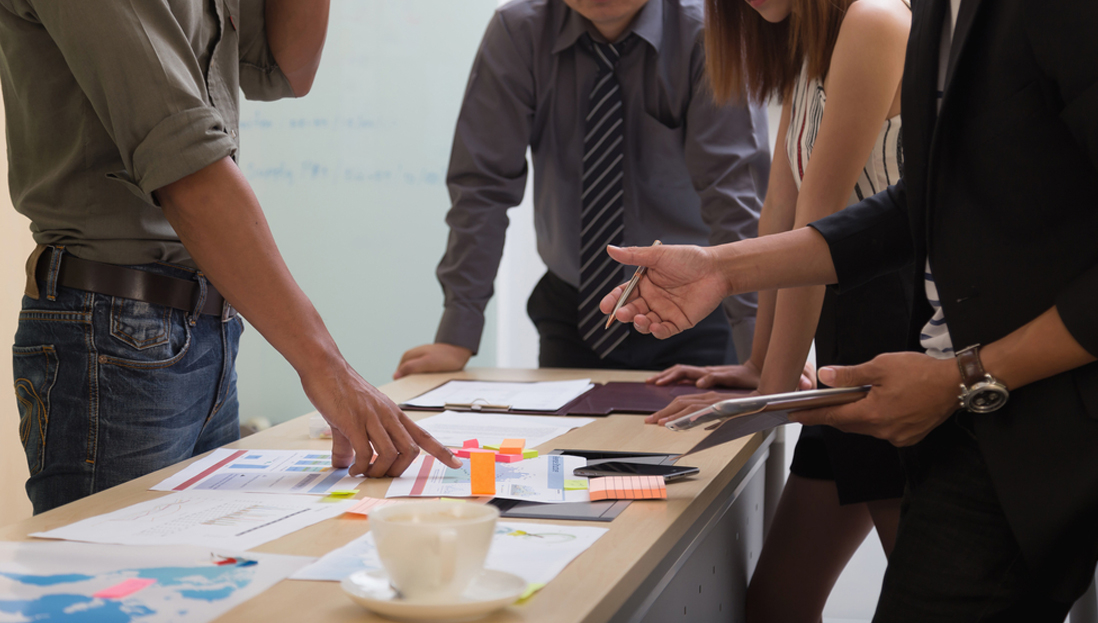 While innovation-led growth is at the centre of corporate strategy and R&D investments, is an organisations culture capable of supporting it?
CEB assesses 27 key attributes of an innovative culture, spanning three dimensions:
Strategy validation

Portfolio management

Idea generation and selection

Development and commercialisation
Risk tolerance

Permission to challenge assumptions

Freedom to experiment, fail and learn

Openness to new ideas, internal & external
Training and development

Talent placement and team composition

Individual skills, capabilities and behaviours

Performance objectives and management

The implementation of new ideas with sustainable commercial impact
Applying this diagnostic to your organisation's culture, enables you to identify specific cogs that can be developed and ultimately contribute to a thriving culture of innovation.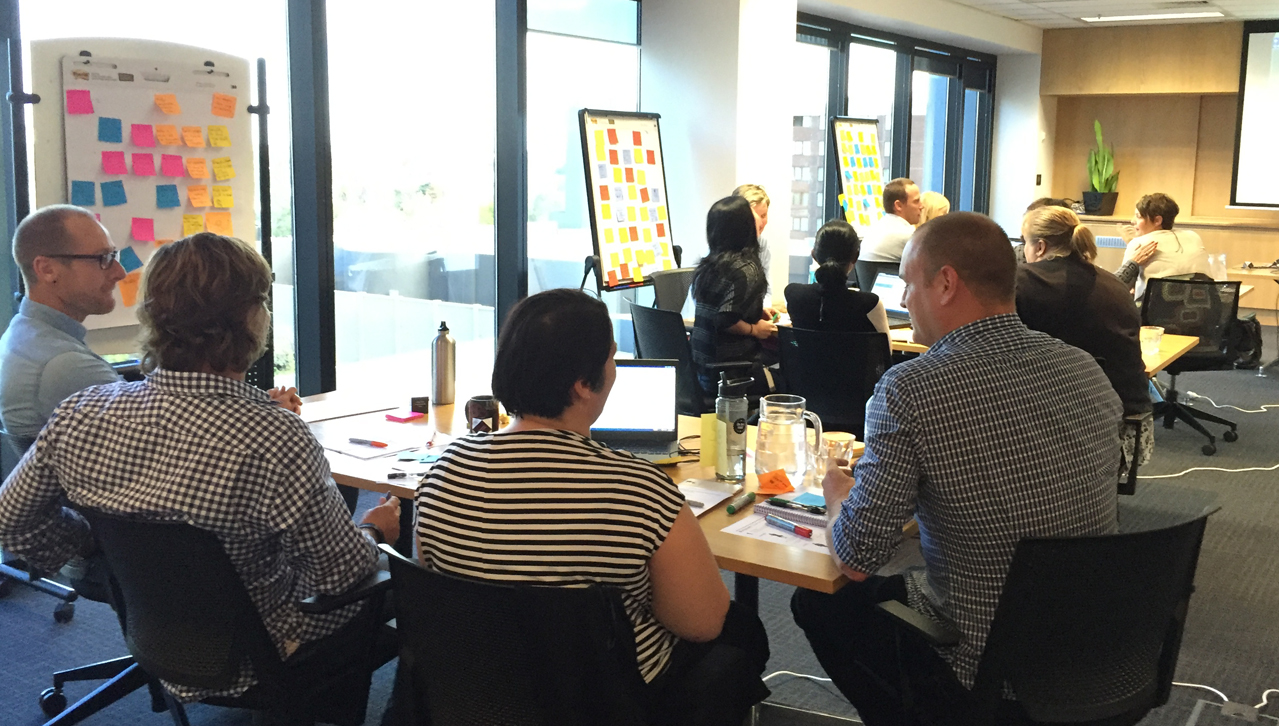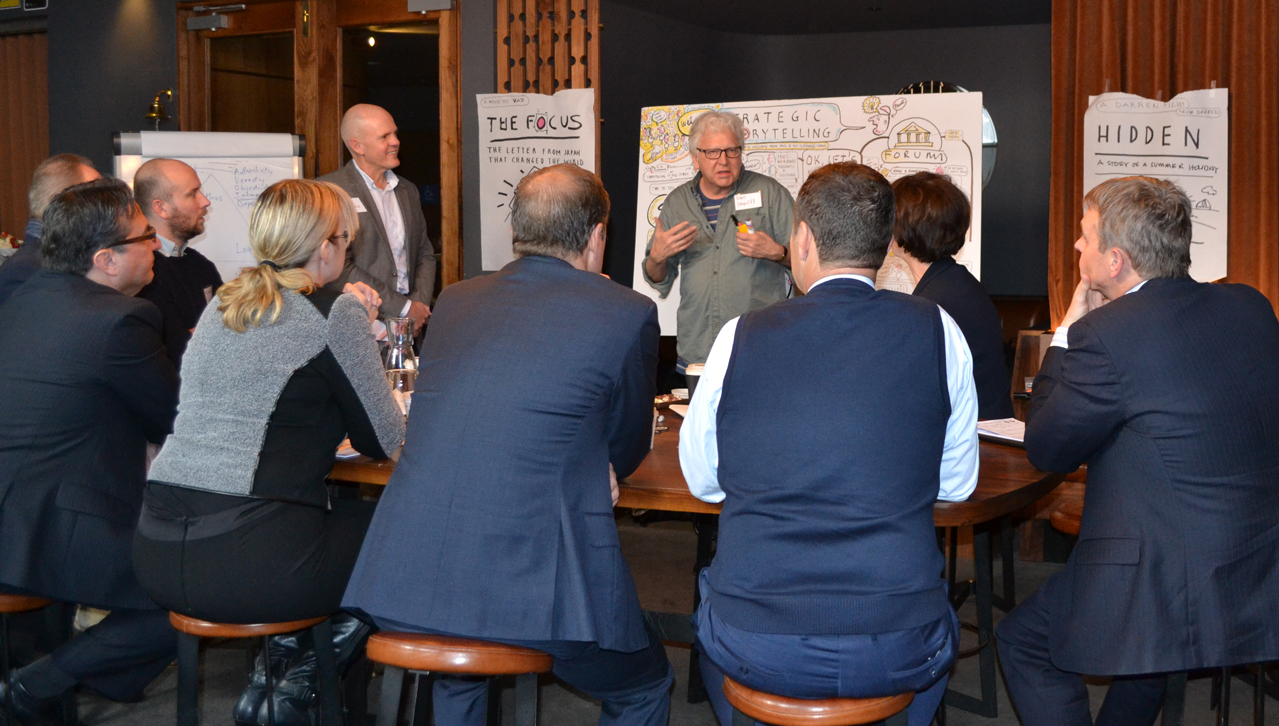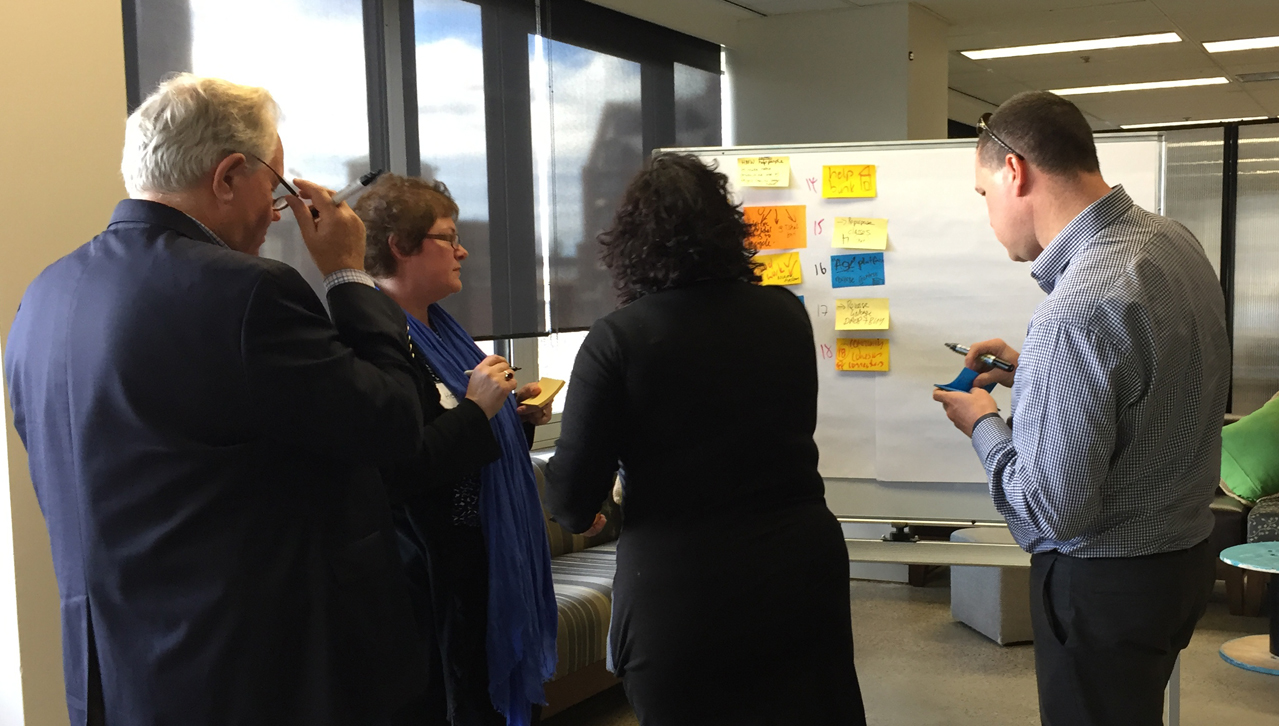 If you would like to learn more about our innovation consultancy, please get in touch with us or drop-in for a chat at our Pyrmont offices, the door is always open.
ENQUIRE NOW