An intensive programme designed to identify sources of new value in collaborative partnership with customers, whilst at the same time developing a core group of skilled innovation practitioners.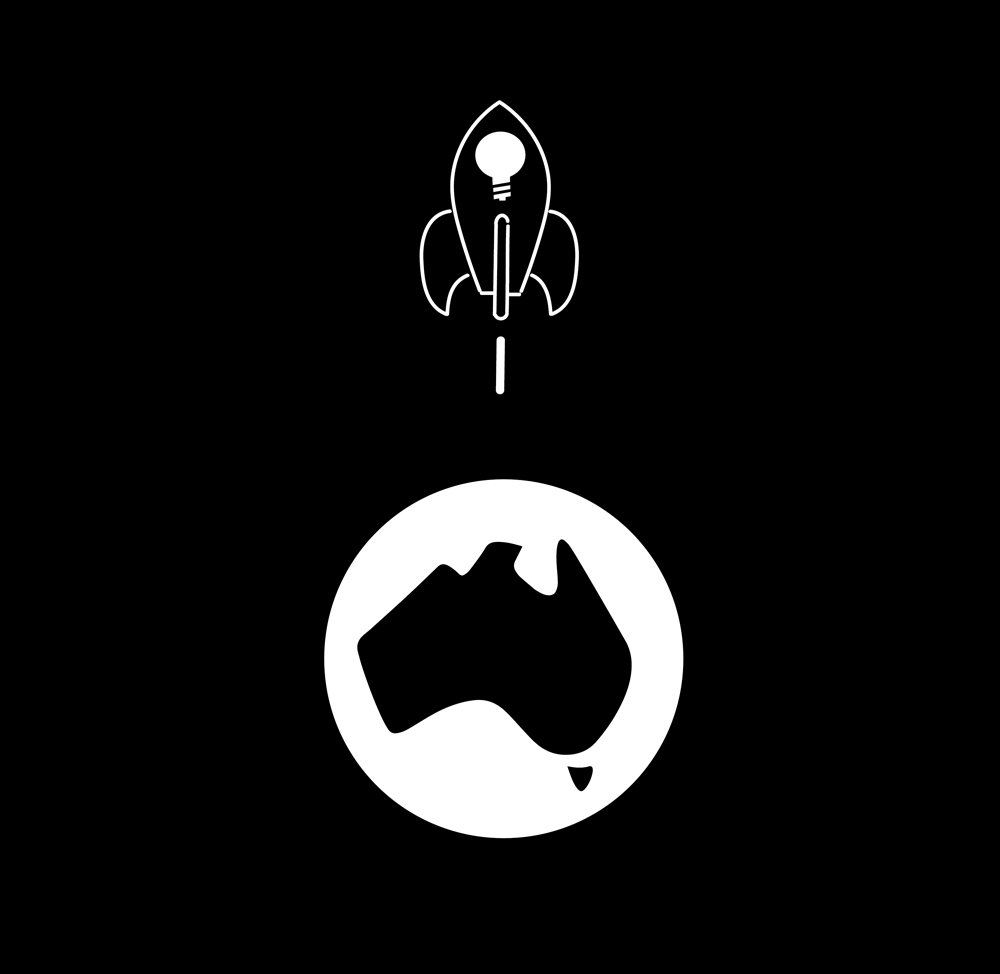 "Anthropology demands the open-mindedness with which one must look and listen, record in astonishment and wonder that which one would not have been able to guess." Margaret Mead
Applying ethnographical skills to an innovation process, on day one to enable key challenges to be unearthed and developing valuable insights that can lead to a heightened level of customer-centricity. 
Leading Australian Energy Provider
Supported a major Australian energy provider in diversifying its products and services in response to wide-scale industry disruption. We undertook ethnographic research, which resulted in insights to inspire new products and services.
Diversified Property Group
Engaged by one of Australia's largest diversified property groups to undertake end-to-end human-centred research, ideation, prototyping and testing of new approaches to retail, commercial, industrial and residential living.
Led a market-leading Australian- based chemical manufacturer through an innovation consulting programme and business model re-design to define direct-to-customer offerings in the retail agri-business and mining sectors.

Develop differentiating insights from ethnographic observations
Accelerated fieldwork deploying empathetic approaches for rapid progress.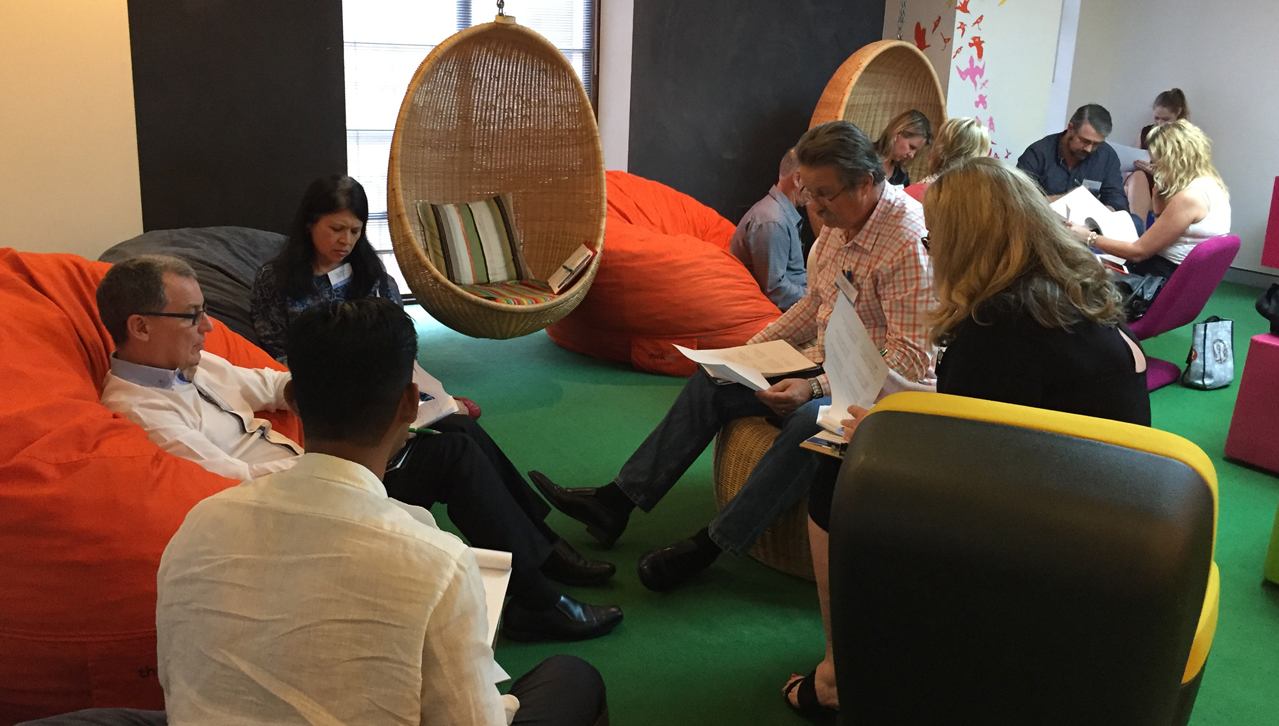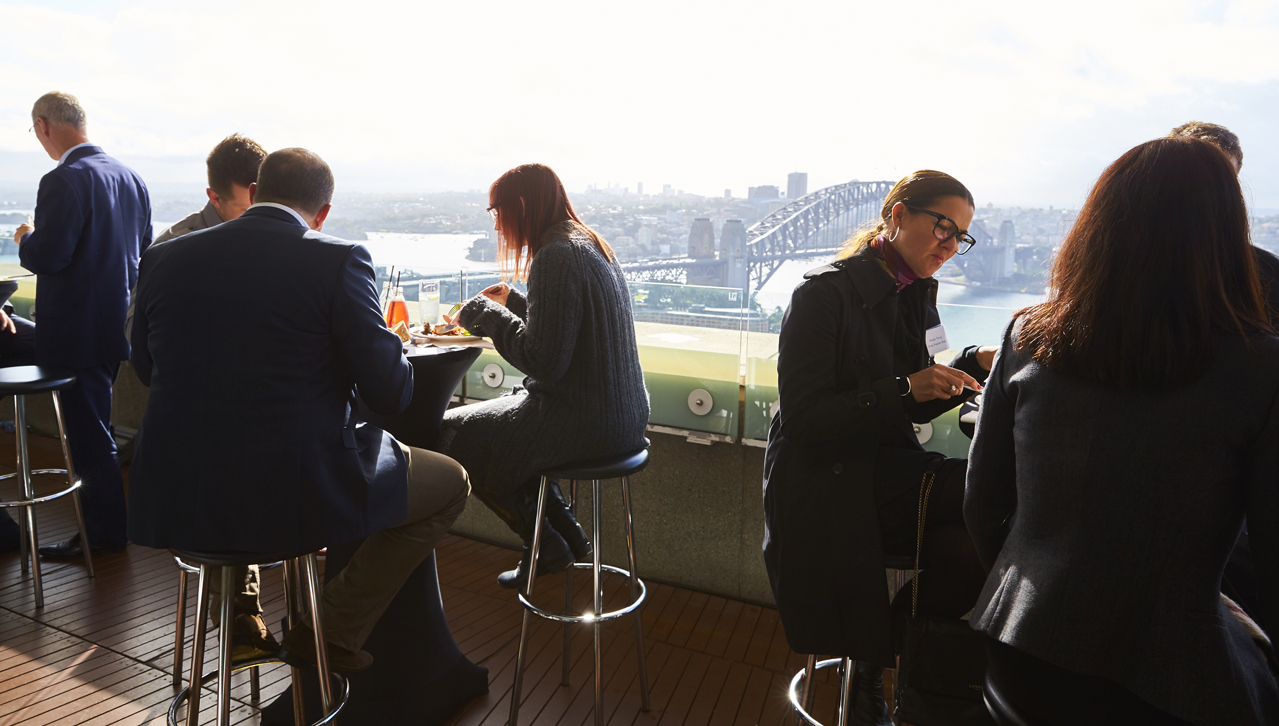 If you would like to learn more, please get in touch with us or drop-in for innovation consulting!
ENQUIRE NOW