CRAZYWORKS
Crazy Might Work | Issue #2 | September 2022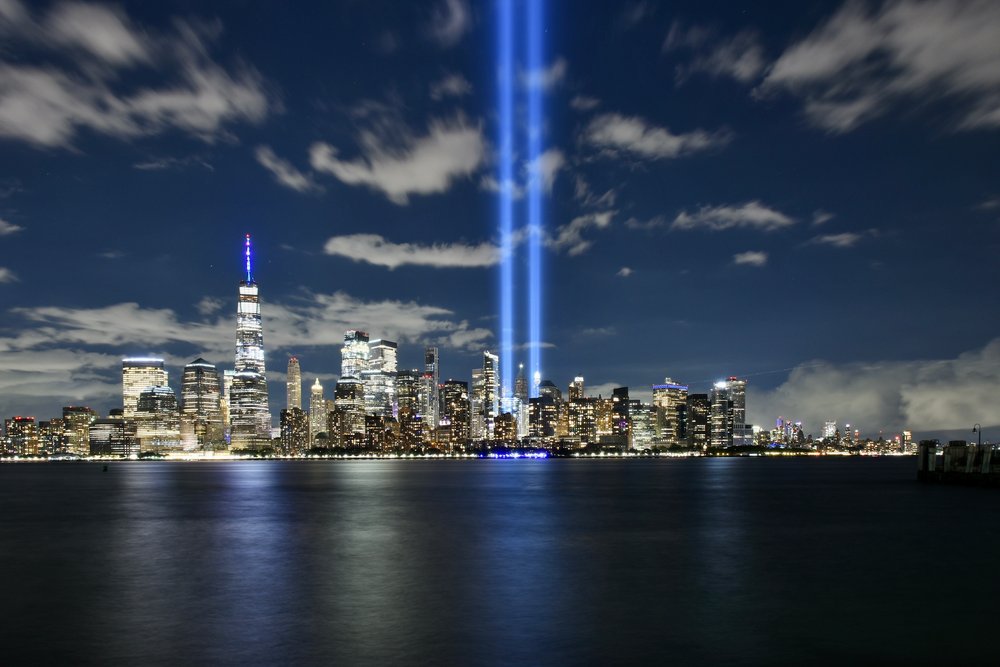 "Many things were spoken into the ears of the dead that they yearned to have heard while they were alive."
–
9-11 First Responder
,
quoted by Charlie Pellerin, author of "How NASA Builds Teams"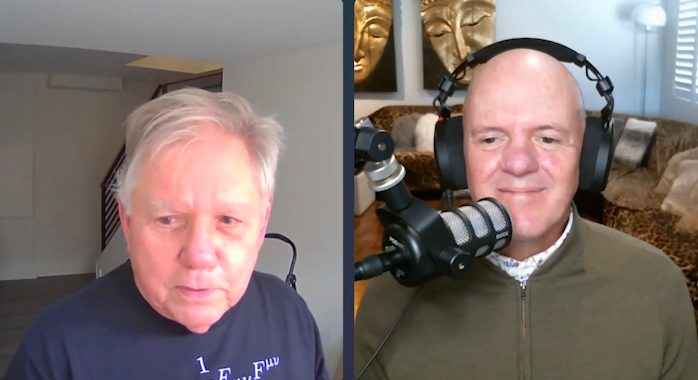 The second episode of the exclusive interview with Dr. Charlie Pellerin is live!
This episode focuses on the application of authentic appreciation in real-life settings and how it has shaped the NASA 4-D Leadership Program for High-Performing Teams!
Check out the second episode of CRAZYPodcast ! 
Expressing Authentic Appreciation
This is a critical element of NASA's 4-Dimensional Leadership & High Performance Program. The framework for appreciation is captured by the acronym HAPPS:
Habitual
Providing regular appreciation until it becomes automatic
Authentic
Cultivating grateful reflection as a foundation for authenticity
Prompt
Expressing appreciation as soon as possible after the action occurs
Proportional
Keeping the appreciation proportionate to the effort and benefit created
Specific
Linked to a specific observable behaviour, not vague or general i.e. "Great design work!" not "Good Job!"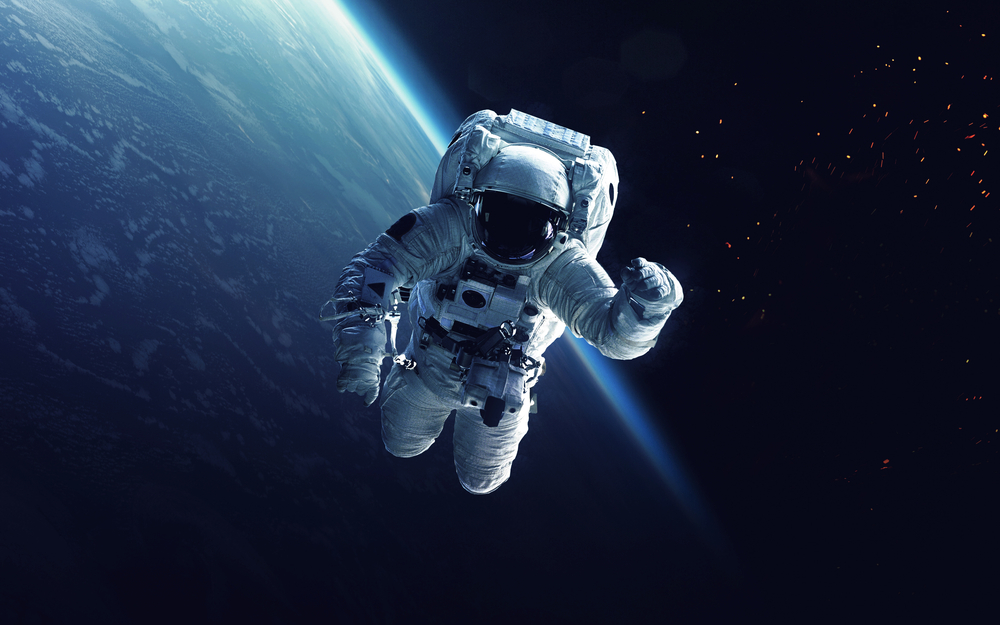 NASA 4-D Leadership Program for High-Performing Teams
Interested in learning the secrets of NASA's highest-peforming teams? Or want to know how your team fares against NASA? Join our public, virtual NASA 4-D Program starting in October 2022, or contact us for an in-house program.
Register Here!