Richard Branson, Albert Einstein and Nelson Mandela in the Same Room – A kink in time and space?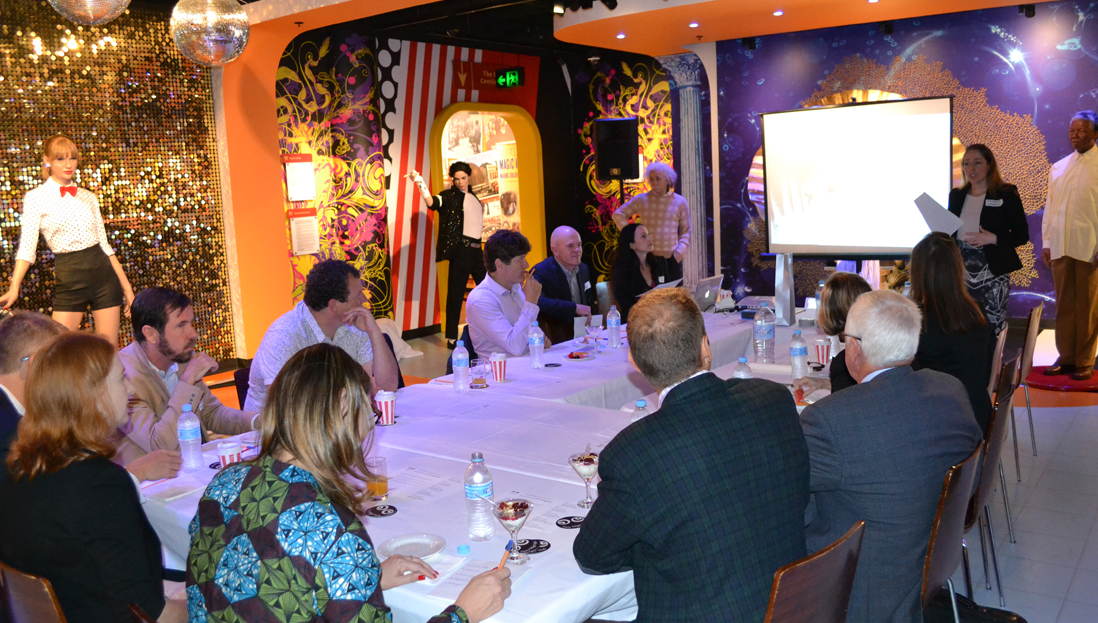 Madam Tussauds Innovation Session
The session kicked off with footage depicting Nelson Mandela's strategic embrace of the generally detested Springbok rugby sporting emblem in the racially-charged South Africa of the early 1990's.
After a thought-provoking exploration of how this applies to corporate strategy, we progressed to a video 'interview' of Sir Richard Branson on Necker Island, where we asked him what he wants the Virgin legacy to be.
This led to a lively discussion, led by Katrina Dowling (former head of Virgin Blue Marketing) on the strategic marketing campaigns conducted by Virgin Blue in Australia in the period 2000-2005. We drew the following insights from the strategies of Nelson Mandela and Richard Branson (Virgin):
1. Purpose
Mandela's dream was to unite his people and build a democratic nation in which all of its people were equals, free of prejudice and recrimination.

One of Richard Branson's objectives has been to disrupt value propositions, or 'Keep the Air Fair', to use the words of the corresponding Virgin Blue campaign.

Both have been absolutely resolute in their intent and worked tirelessly towards these goals, talking the talk and walking the walk, to lead by example.
2. Participation
Both Branson and Mandela understood the power of participation and have worked hard to maximize inclusion and minimize exclusion, encouraging those around them to be part of what was being created.

After more than half a century of oppression at the hands of the Afrikaner nation, rather than depriving them of the much loved Springbok sporting emblem, Mandela chose a path that turned it into a symbol of national pride, rather than one of alienation.

Similarly, Virgin gave its employees countrywide the opportunity participate in the advertising campaigns that built the Virgin Blue brand in Australia.
3. Provocation
Is there anything cheekier than a Virgin Blue advertising campaign? Not as far as we can tell after reviewing five years of campaigns from 2000 to 2005!

In Mandela's case, his refusal to give up on big ideas provoked the heaviest of political responses, resulting in his 27 year imprisonment. But he was no less provocative when he emerged, constantly challenging the thinking of his own party and lifting the bar for leadership.

Provocation of new ideas and ways of thinking may be one of the hardest things for an established organisation to achieve in its strategic process.

Disruptive and innovative models can only thrive where there is a healthy attitude to taking risks. When a team is afraid to make mistakes, it does not produce much else of consequence.
4. Progression
Knowing where to start and how to progress to a point of critical mass, is pivotal for any kind of lasting transformation.

Nelson understood when smaller battles had to be fought and won on the sporting field, or in the National Executive Committee, as a precursor to discussion in a much broader political arenas.

And Branson has often expanded his battlefield one artist, one plane, one train and one industry at a time.
5. Portrayal
Whether it is the donning of the detested Springbok rugby jersey at the 1995 Rugby World Cup by Nelson Mandela, or Richard Branson's literal 'burying of the hatchet' in a concrete slab to symbolise the end of the Virgin dispute with Sydney Airport owner, Macquarie Bank, these leaders understand the importance of a symbolic gesture.

Virgin further signaled its disruption of the airline industry by dispensing with pilot's caps, hostesses' scarves and paper tickets.

In both cases, our iconic strategists were very purposeful in their use of visual cues and symbols to convey their core messages.
Overall, another fascinating morning, full of stimulating dialogue and insights. We look forward to next month's Strategy for Breakfast session, where we will be visiting the BlueChilli start up accelerator to explore what it takes to Execute Your Strategy effectively!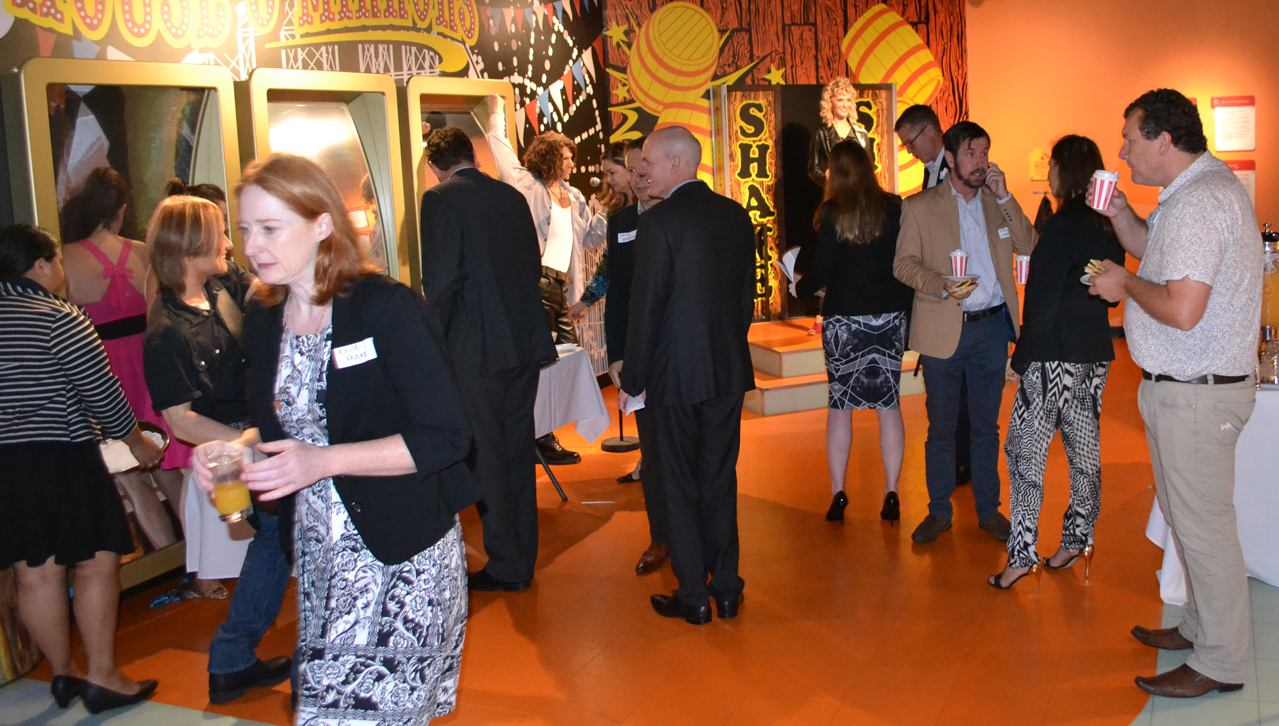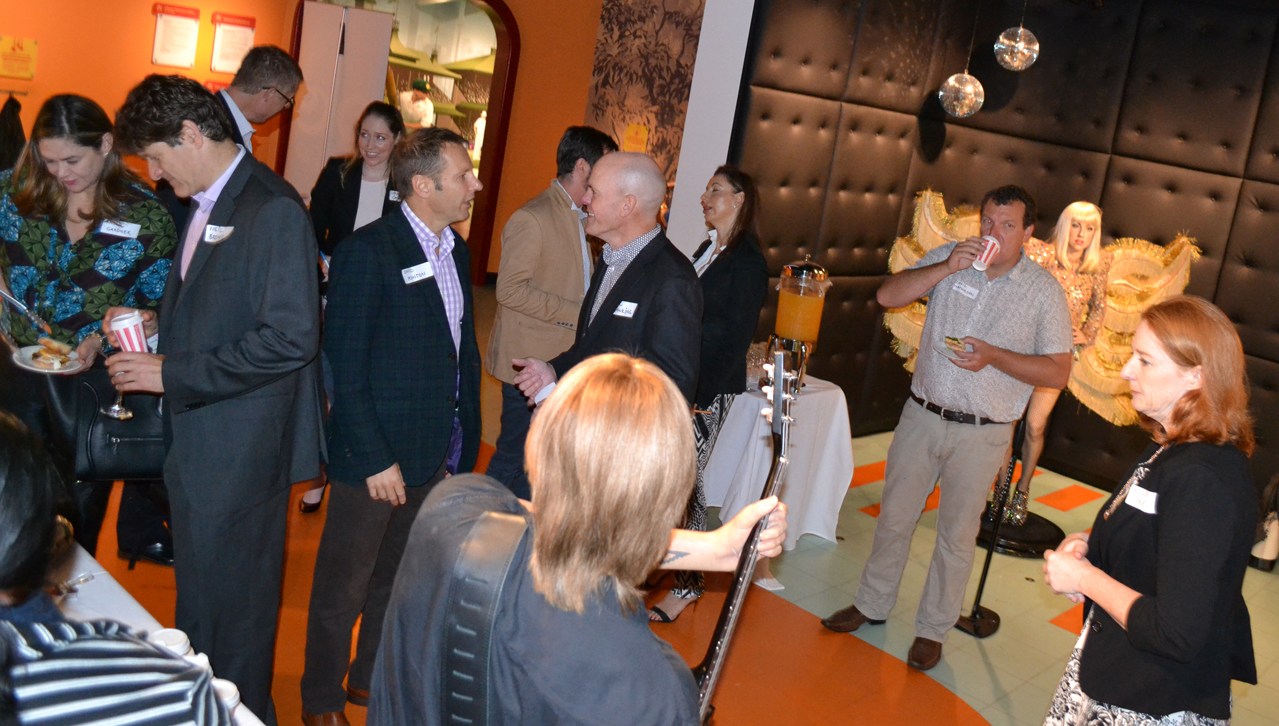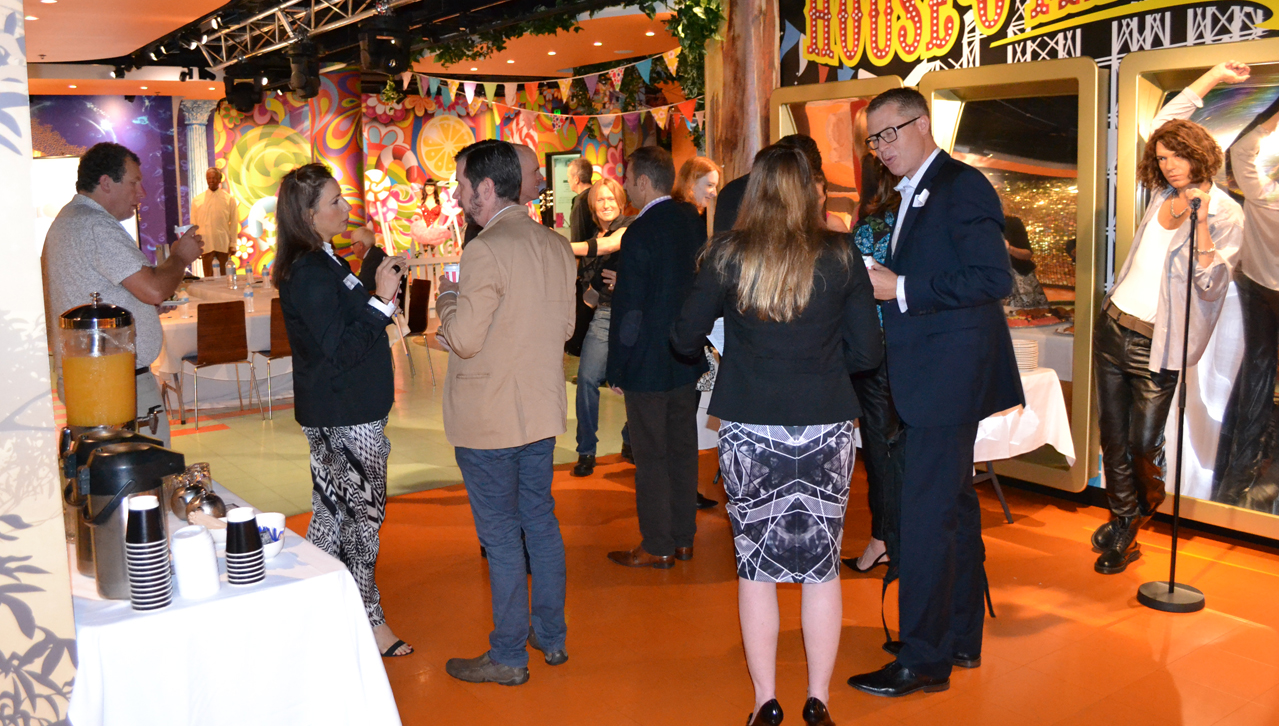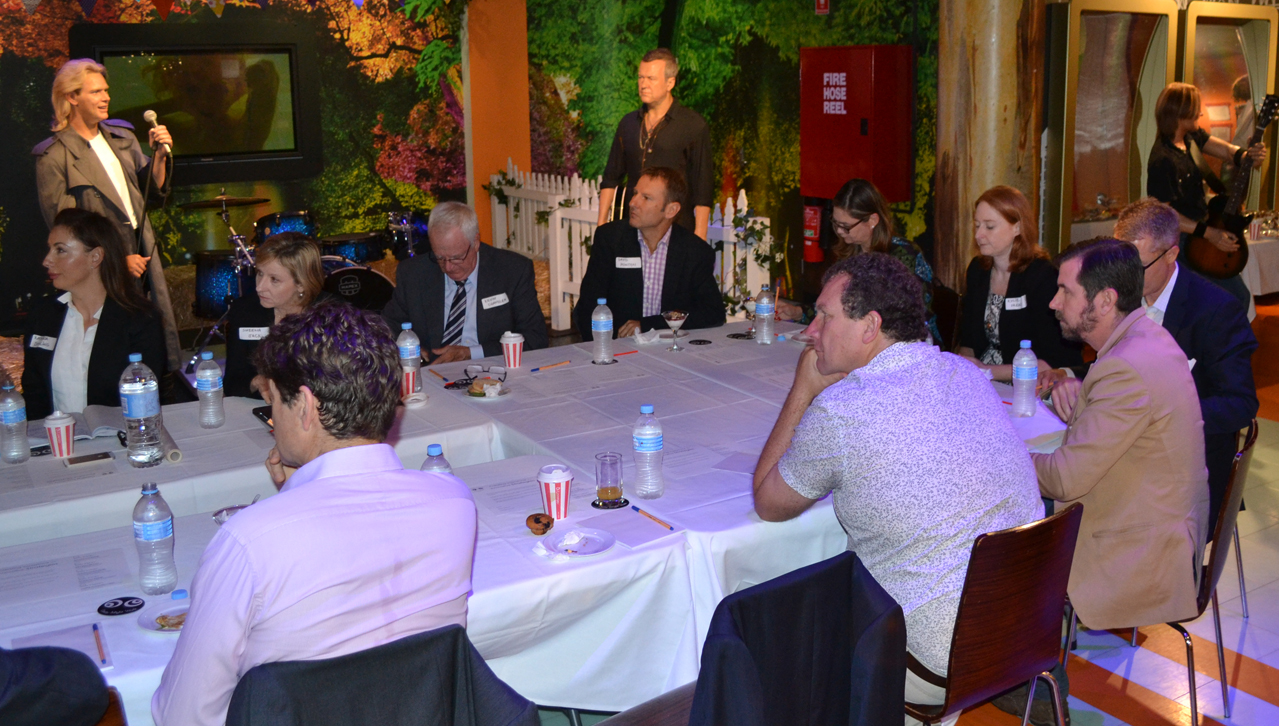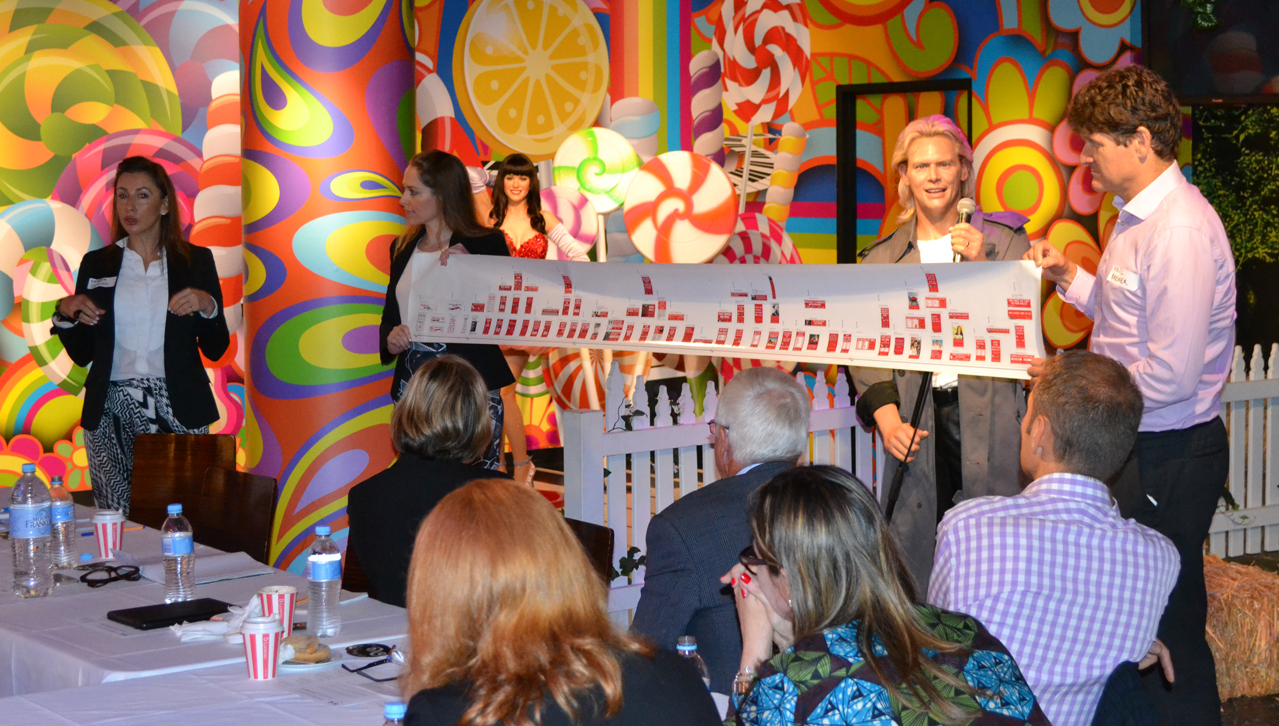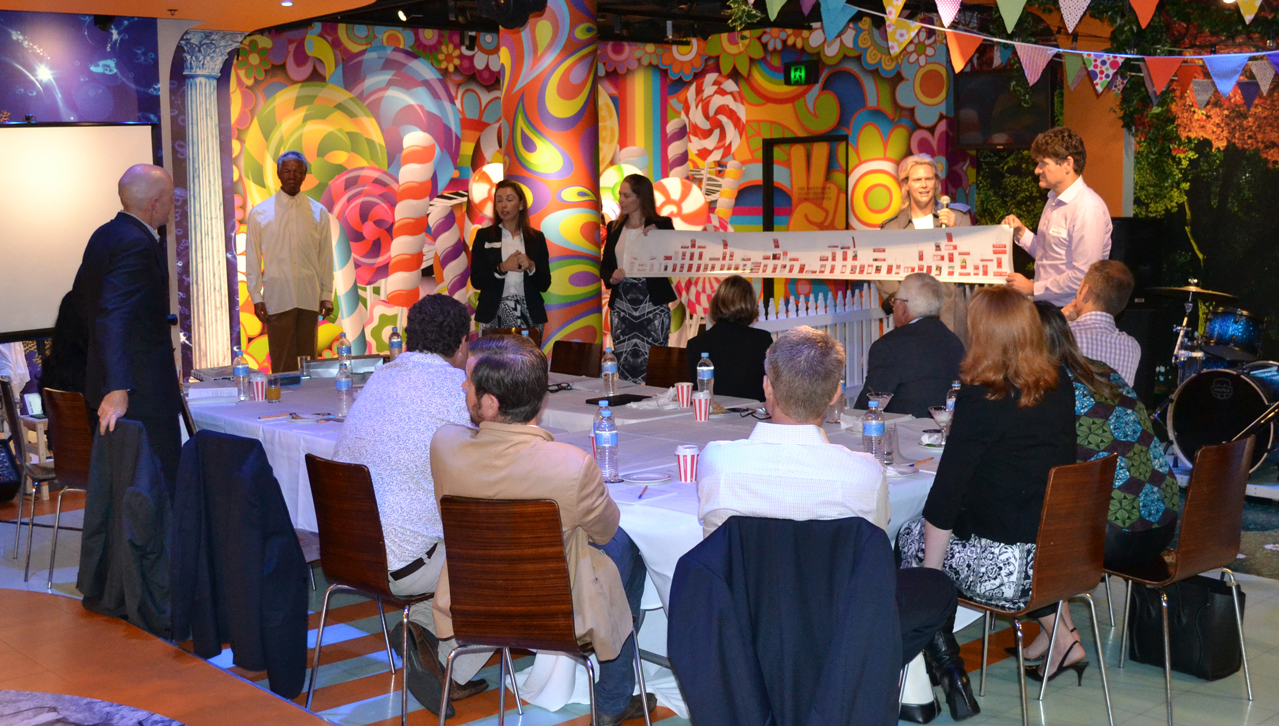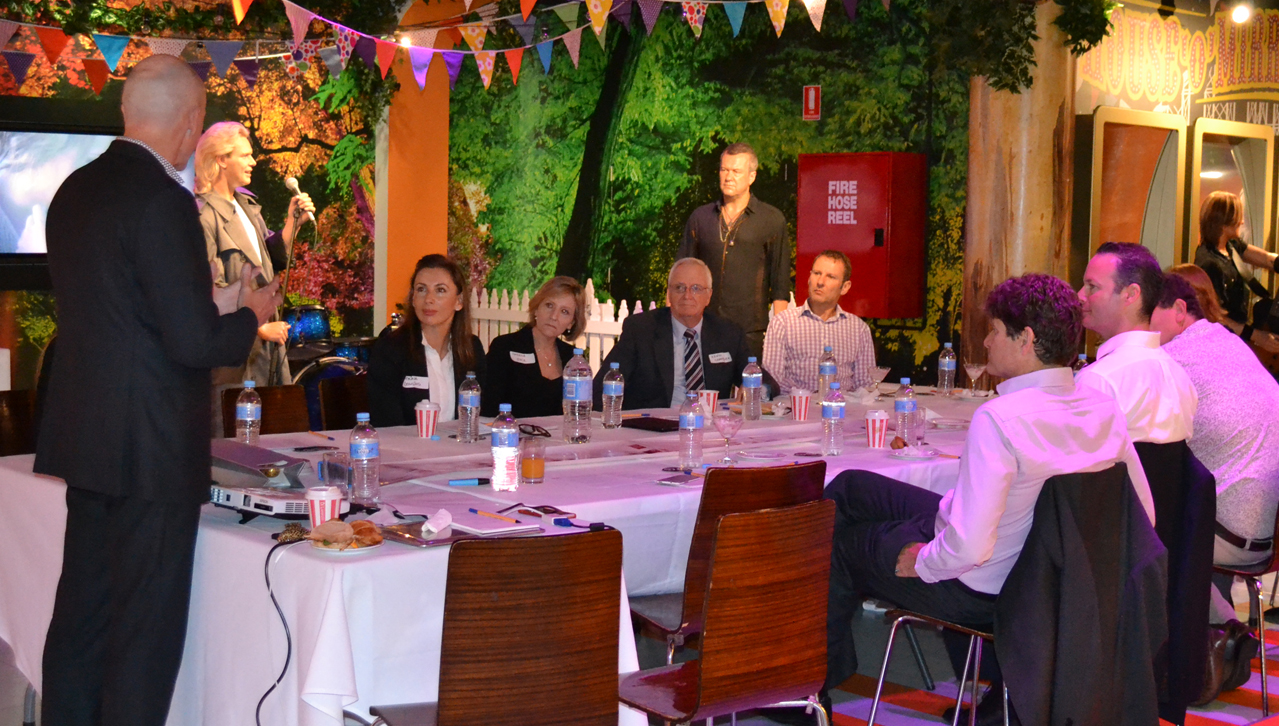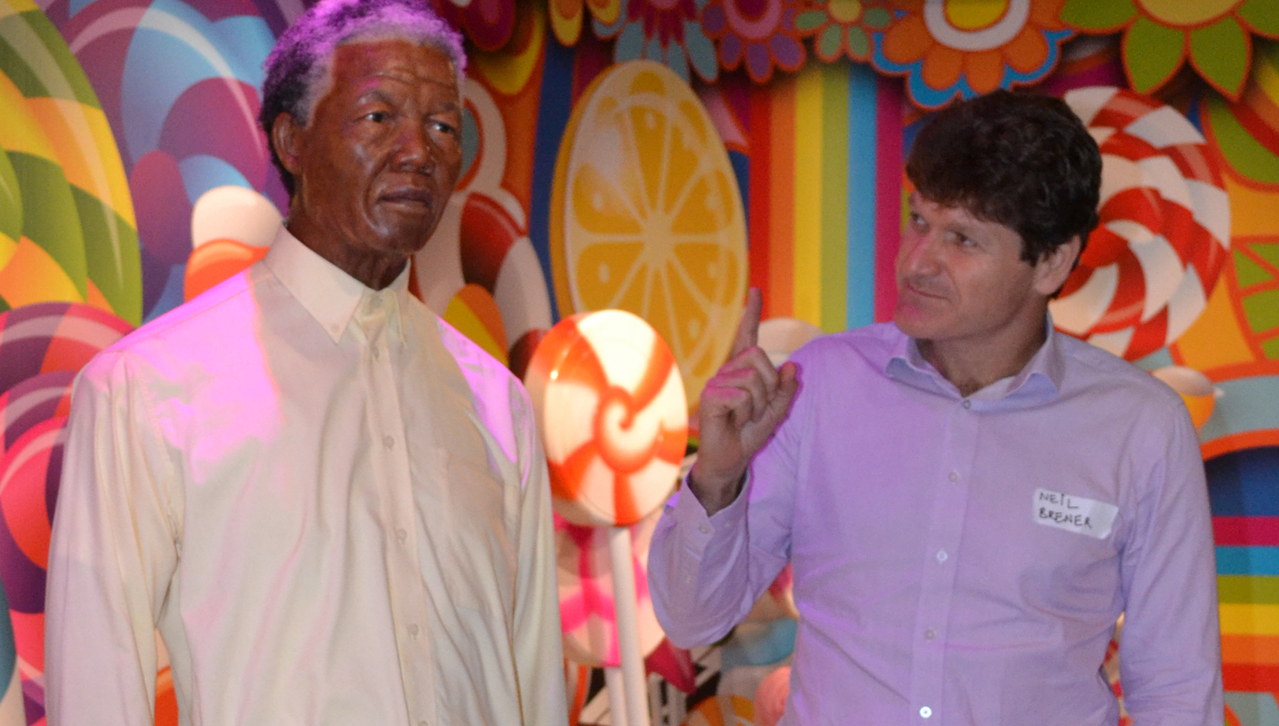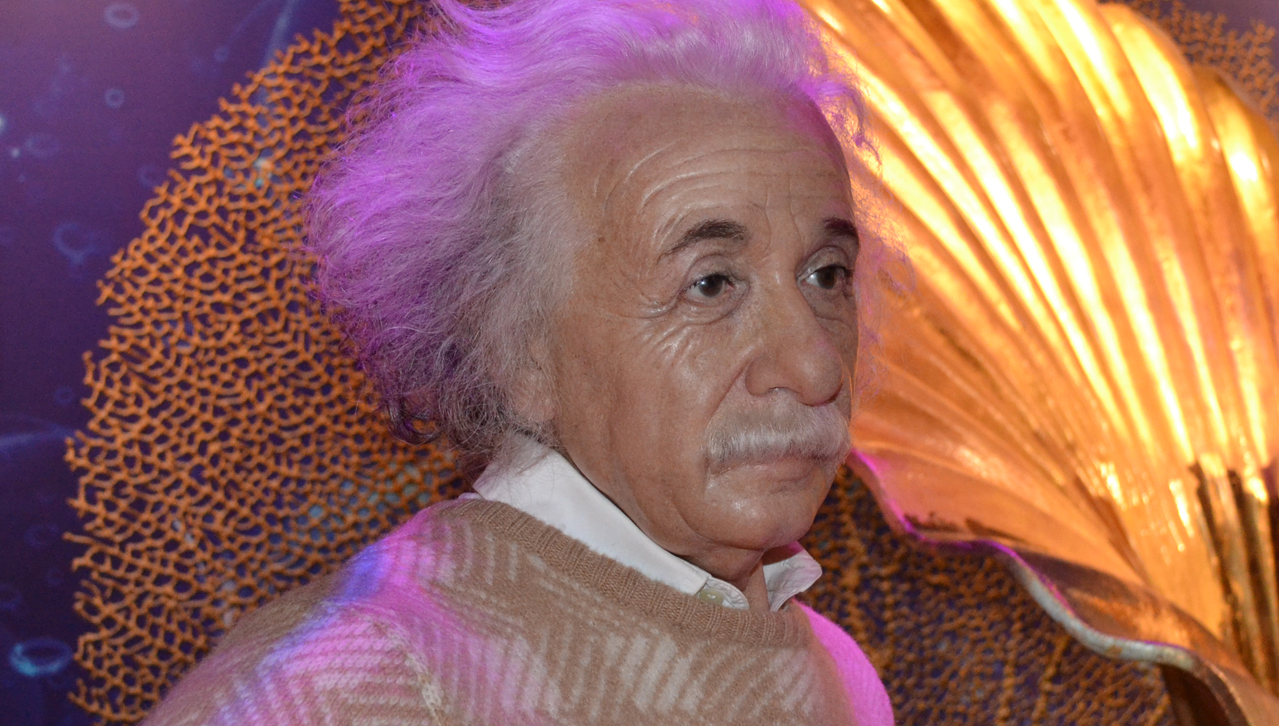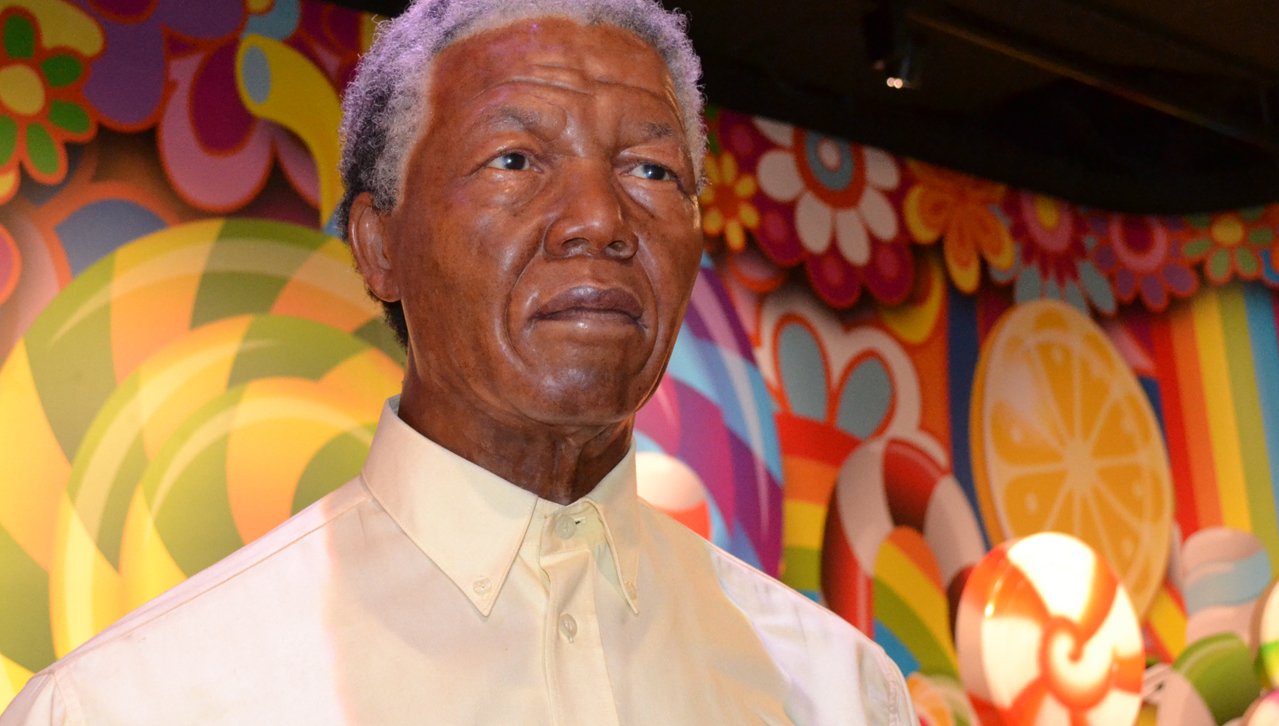 If you would like to learn more about past or upcoming events, please get in contact with a member of our team.
ENQUIRE NOW