World Forum Disrupt 2021 - Frontiers of Strategy and Innovation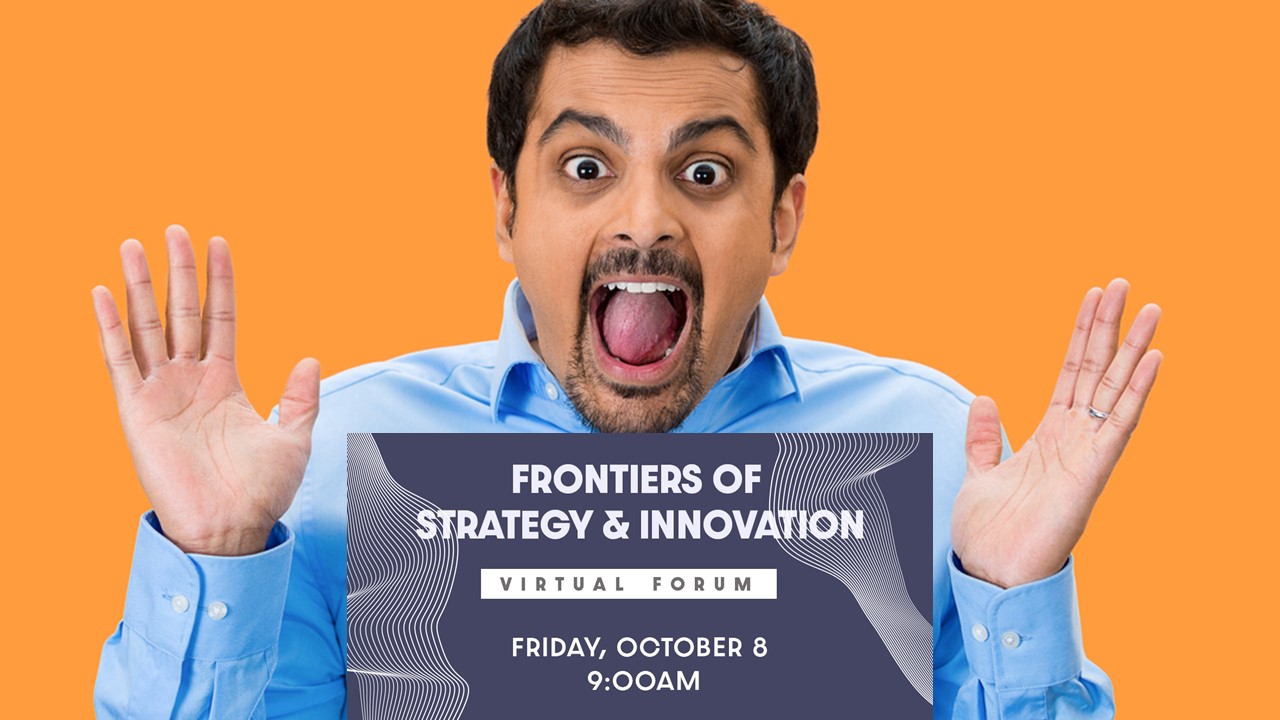 Crazy Might Work chaired the World Forum Disrupt 2021.
This year's event was an insight-packed whistle stop tour of the Frontiers of Strategy and Innovation.
The day started with an entertaining romp through the frontiers of the past and then quickly moved to the shared frontiers for organisations today.
We warmed ourselves briefly at a fireside chat with David Thodey, Chair of CSIRO, before getting stuck into our first frontier, which was commercial space (yes, the one with planets in it!)
Our panel, which included four space experts from law, technology, innovation and space medicine,  explored the opportunities that exist for us in space today.
Then moving on to a joy ride across the frontiers of strategy and innovation in law, entertainment and engineering with expert guidance from Gilbert + Tobin, Dolby and Aurecon.
We have summarised the key take-aways – Check it out!