Tap into the wisdom of your crowd!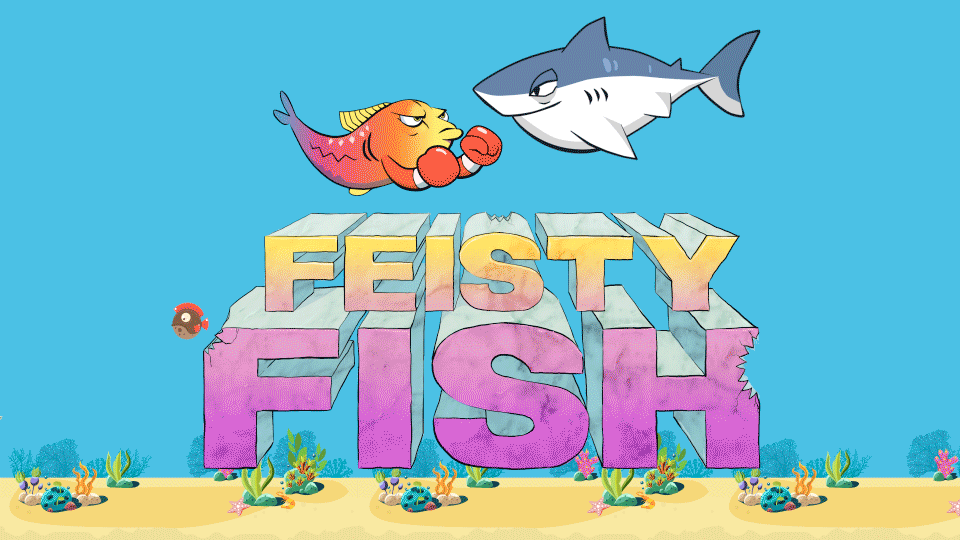 Feisty Fish® is an innovation crowdsourcing platform. Designed for engagement by game developers, it is playful, humorous and intuitive! The universally-accessible concept of a fish tank has resonated with people across the globe, from lawyers in the ACCC to steelworkers in Romania! Feisty Fish® is now in use in 8 countries and 6 languages with unprecedented participation and it has generated hundreds of millions of dollars in savings and new revenues, as well as improvements in customer, patient and citizen experience! The solution is so intuitive that no training is required and so it is frequently used by conference organisers and organisational leaders to tap into the wisdom of the crowd in the moment.
The Feisty Fish vs COVID-19 Challenge is Live Now!
We have opened a public innovation crowdsourcing challenge on Feisty Fish to hear your funny, or helpful, ideas for addressing the social side of COVID-19!
What are your suggestions (or current practices) for combating the anxiety, helplessness, loneliness or disconnection that many of us are feeling in the current environment?
Please use your work e-mail address and avoid being anonymous, so that we can eliminate those nasty trolls!
The fish tank opens on 2 April 2020 and closes on 31 April 2020.
Feisty Fish®:
֍ Reduces the cost of accessing bright people with great ideas, wherever they may be!
֍ Takes the pain out of navigating yet another stuffy corporate software package!
֍ Generates unprecedented engagement through playful gamification!
Touch-screen enabled and available on all devices!
So user-friendly that no training is required!
Generates unprecedented engagement!
Book a time with the Feisty Fish® team here: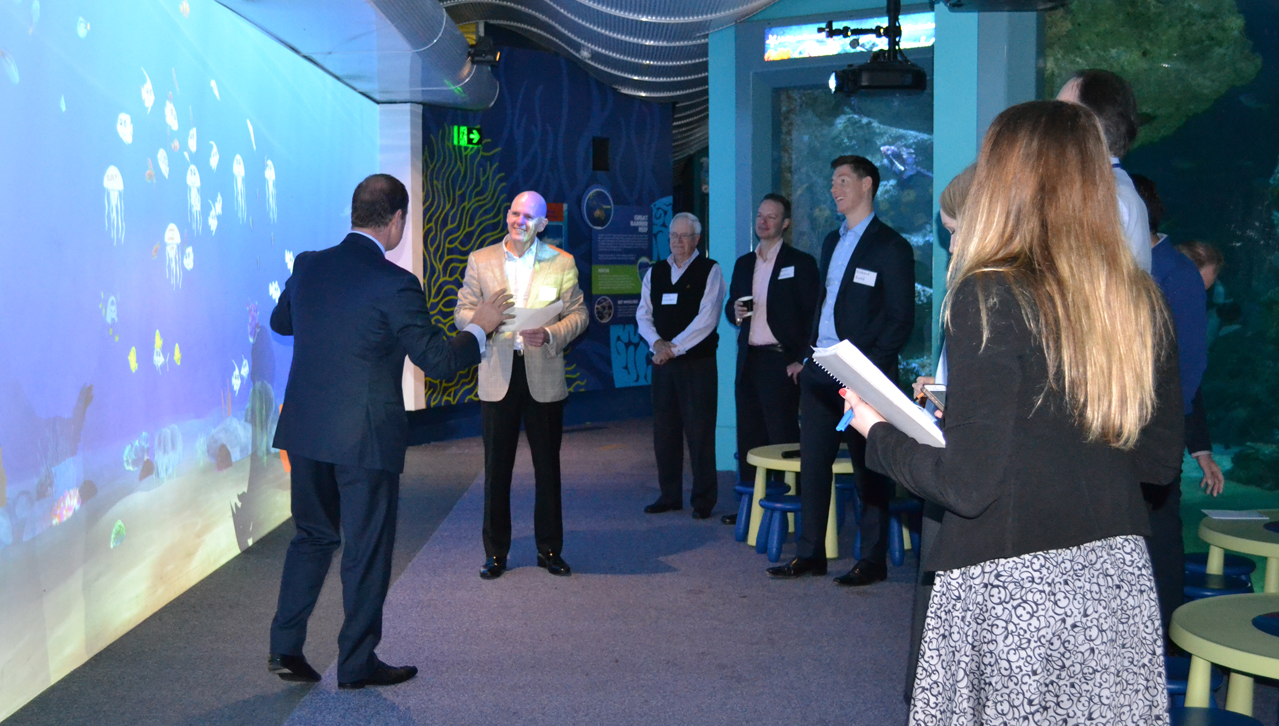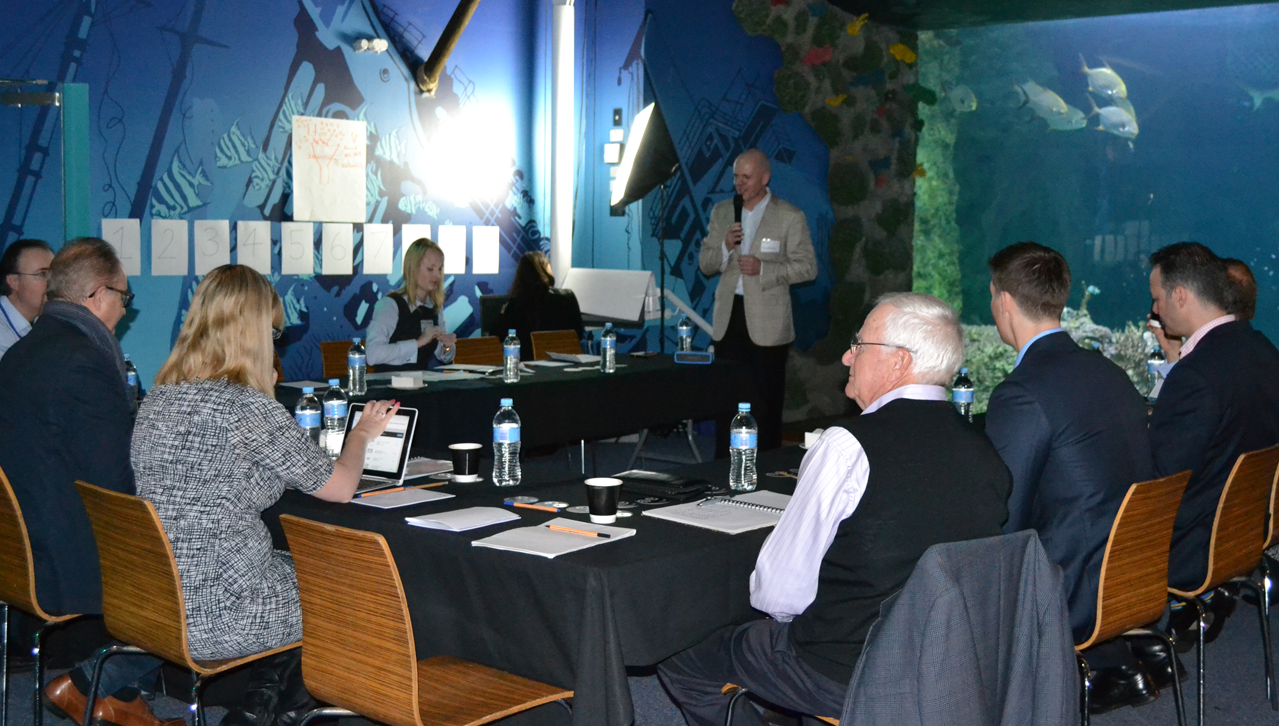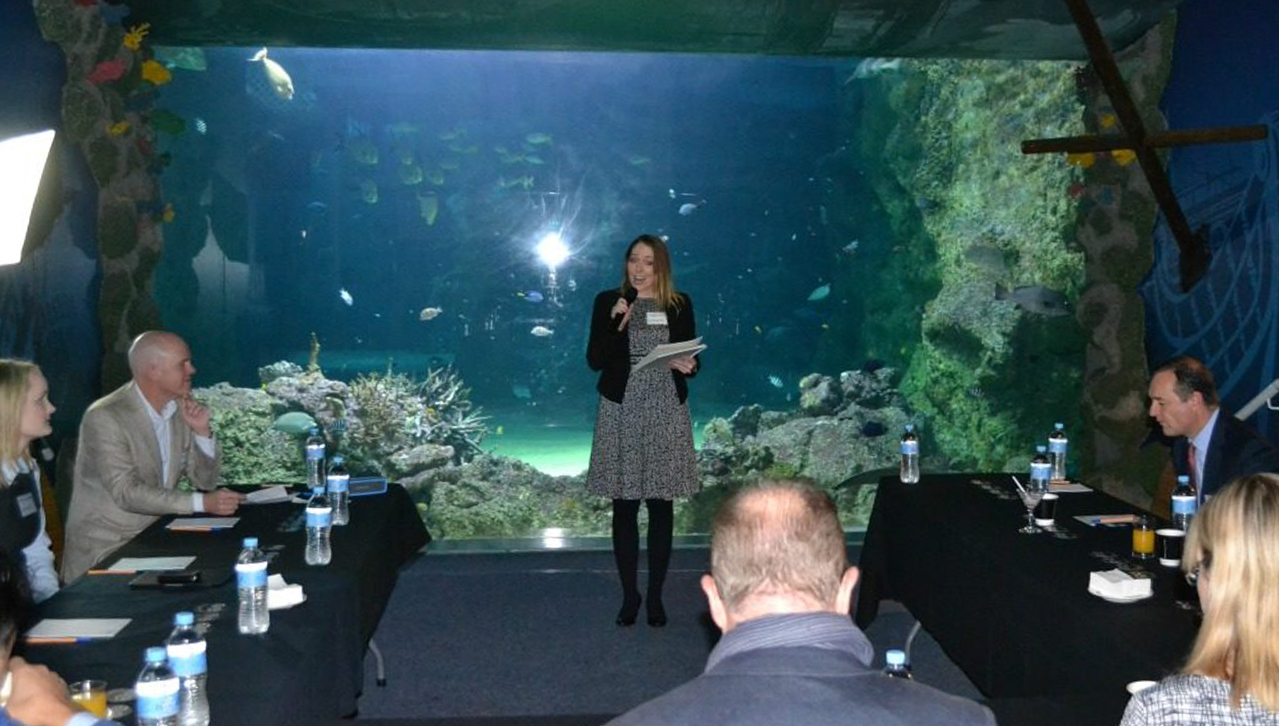 "We have no hope of solving our problems without harnessing the diversity, the energy, and the creativity of all our people." Roger Wilkins