A world-leading curation of Appreciative Inquiry, Cognitive Neuroscience, Human-Centred Design, Aeronautical Engineering, Strategic Storytelling and Social Neuroscience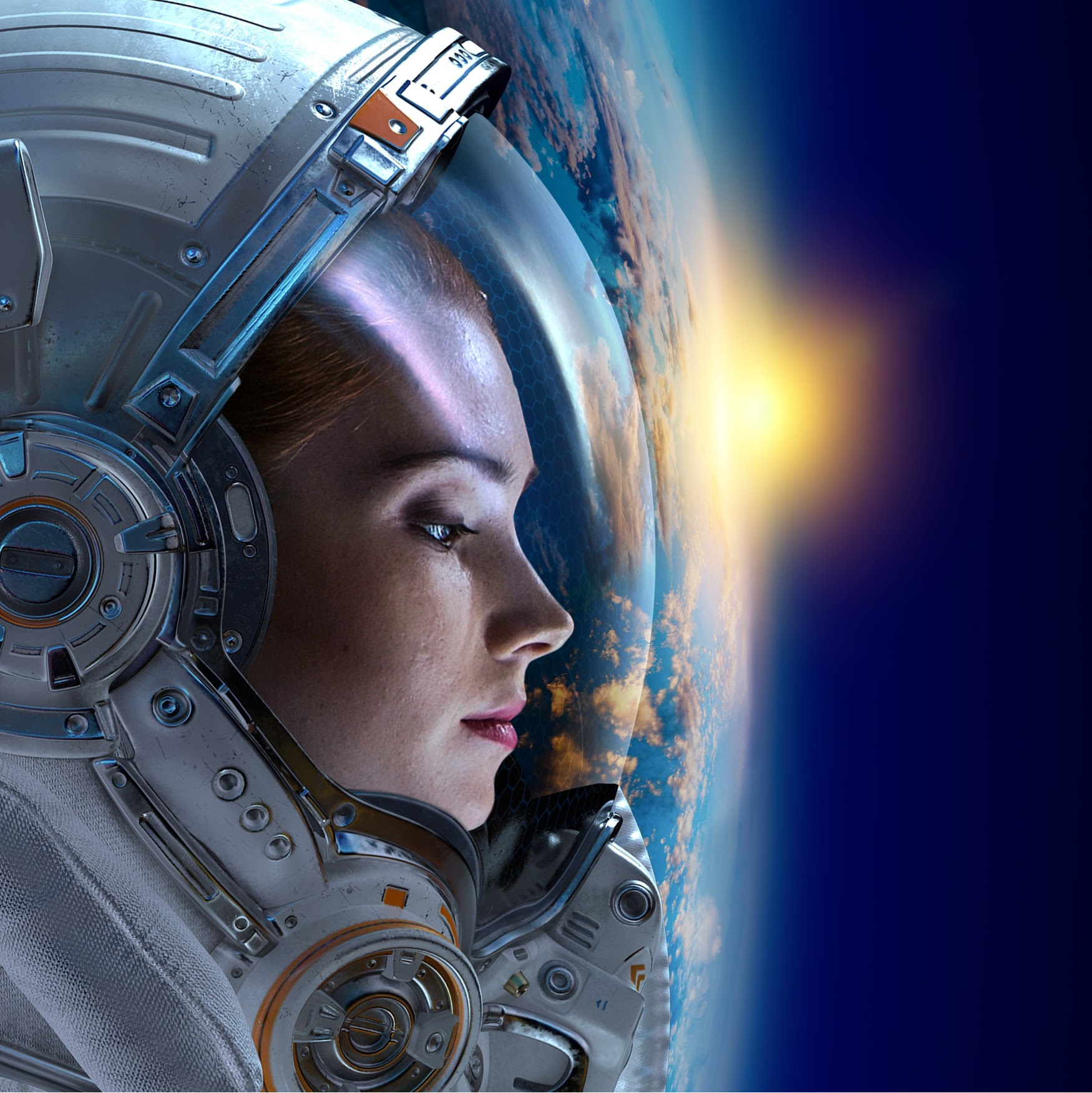 What is it?
Disruptive by Design® is a methodology for breakthrough. Utilising 10 proven strategies extracted from over 100 years of research to generate the insights that are truly game-changing. Used by innovators, strategists and leaders in government and Fortune 500 corporations, Disruptive by Design® has led to breakthroughs in spaces like health care, industrial engineering and even space itself.
For those seeking spectacular change, rather than incremental business improvement, this is the ultimate cocktail of leading-edge thinking and methodologies. A mind-expanding curation of systems and design thinking, appreciative inquiry, cognitive and behavioural neuroscience, psychology and even game design, Disruptive by Design® will literally change your brain!
Delivery
8 one-hour modules, delivered virtually or face to face, once a week. 
The program is experiential and participants apply the skills to actual organisational challenges between sessions, with opportunities to share and learn from other participants. Whether delivered face to face or virtually, in-house or cross-industry, this program is an immersive and stimulating exploration of the very best thinking that human beings are capable of.
Who is it for?
Leaders and practitioners looking for a world-leading methodology for breakthrough thinking
HR professionals seeking to promote a culture of innovation and build this capability internally
Customer insight and strategy professionals who rely on breakthrough perspectives for differentiation
Benefits
Acquire a diverse range of lateral thinking methods for generating breakthrough insight
Apply these to your most wicked strategic and professional challenges for transformational innovation
Be inspired and informed by great minds that have gone before you, from brilliant inventors to Nobel Laureates
Join a Breakthrough Leadership Masterclass and increase your breakthrough IQ!