We work with you to create new revenue streams from unique products and services – tailored to delight your customers!
"Businesses that have a strategic focus on innovation out-grow those that don't by 10%" – Mark Cully, Australia's Chief Economist,
The strongest drivers of growth in high growth firms (HGF's) are product and service innovation and marketing innovation.
Crazy Might Work is a world-leading innovation strategy and consulting firm.
Our firm works with renowned institutions such as Gartner (formerly CEB), IDEO and Stanford d. School to acquire and apply cutting-edge approaches and tools for the benefit of our clients.
Our mission is to equip you with the same toolkit of leading innovation and methodologies. We want to build your innovation capability, not your dependency on us. We do this in three phases: Experience, Embed and Extend. 
Innovation can happen everywhere. We can work with you in your organisation and beyond, to co-create disruptive, game-changing solutions. No challenge is too big or small!

Crazy Might Work launched in Antarctica in January 2015 on a Russian icebreaker.
Toasting our launch with a 20 year old drink – surrounded by 10,000 year old ice cubes!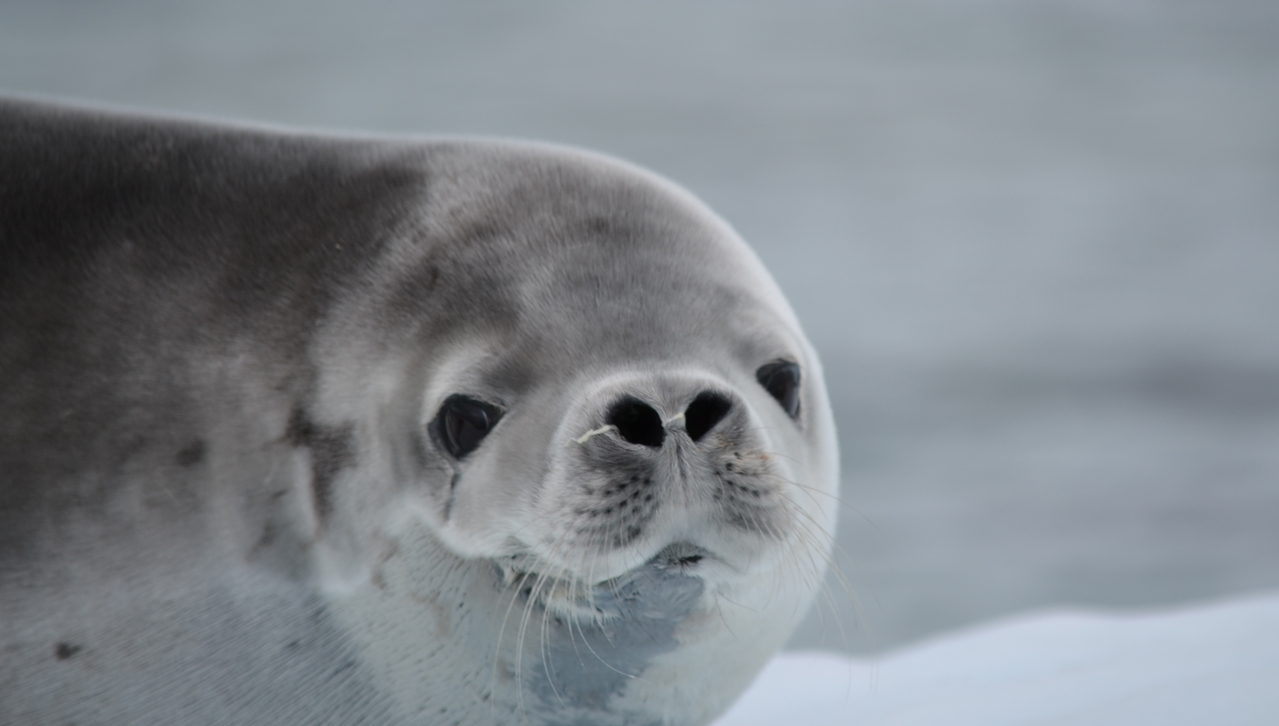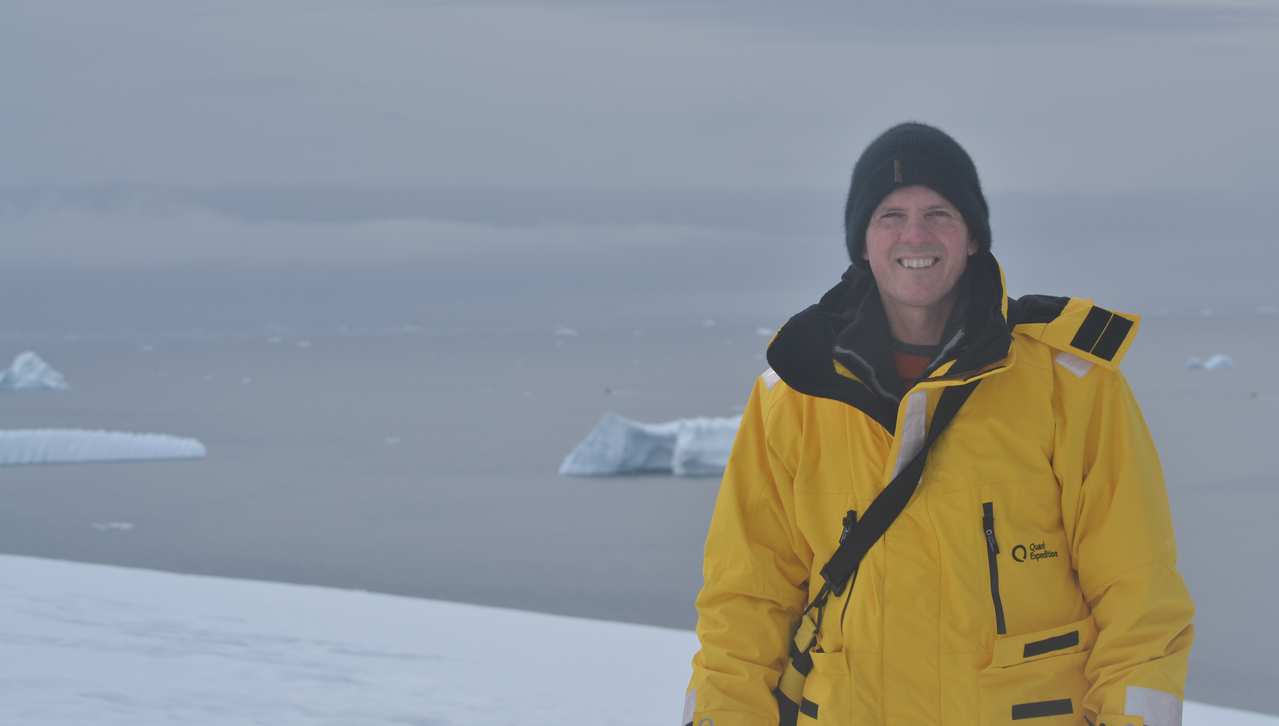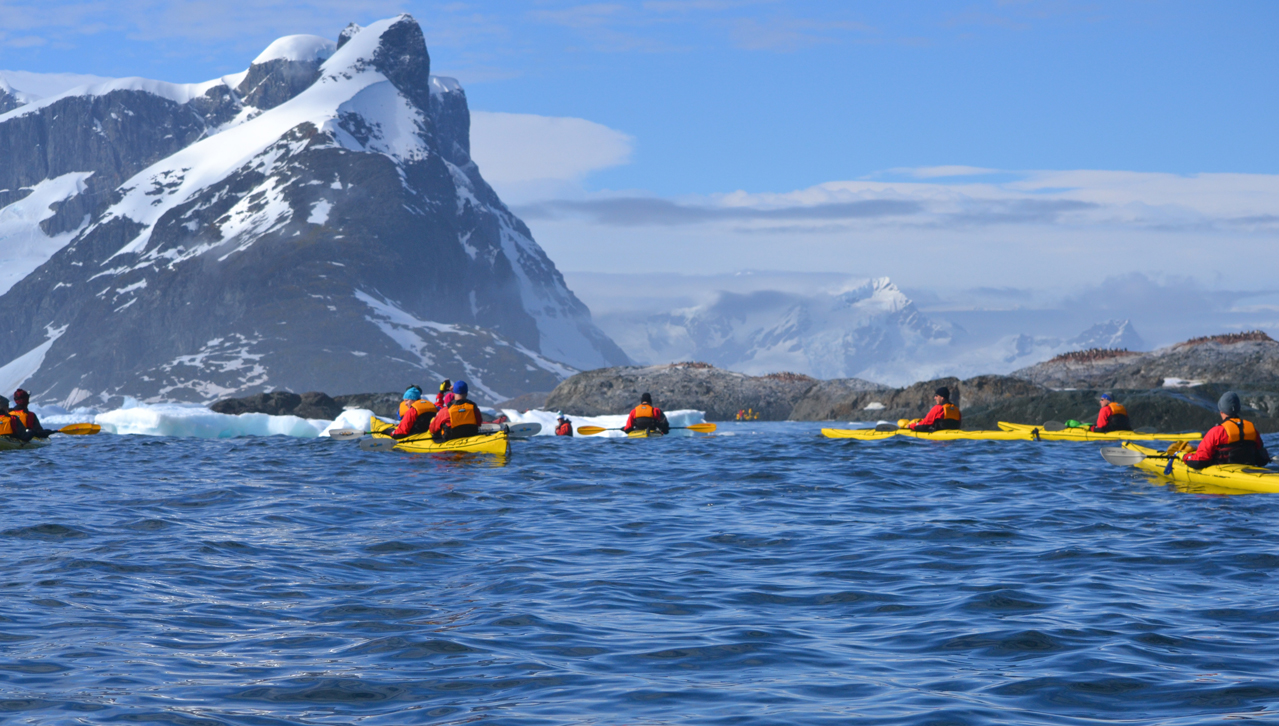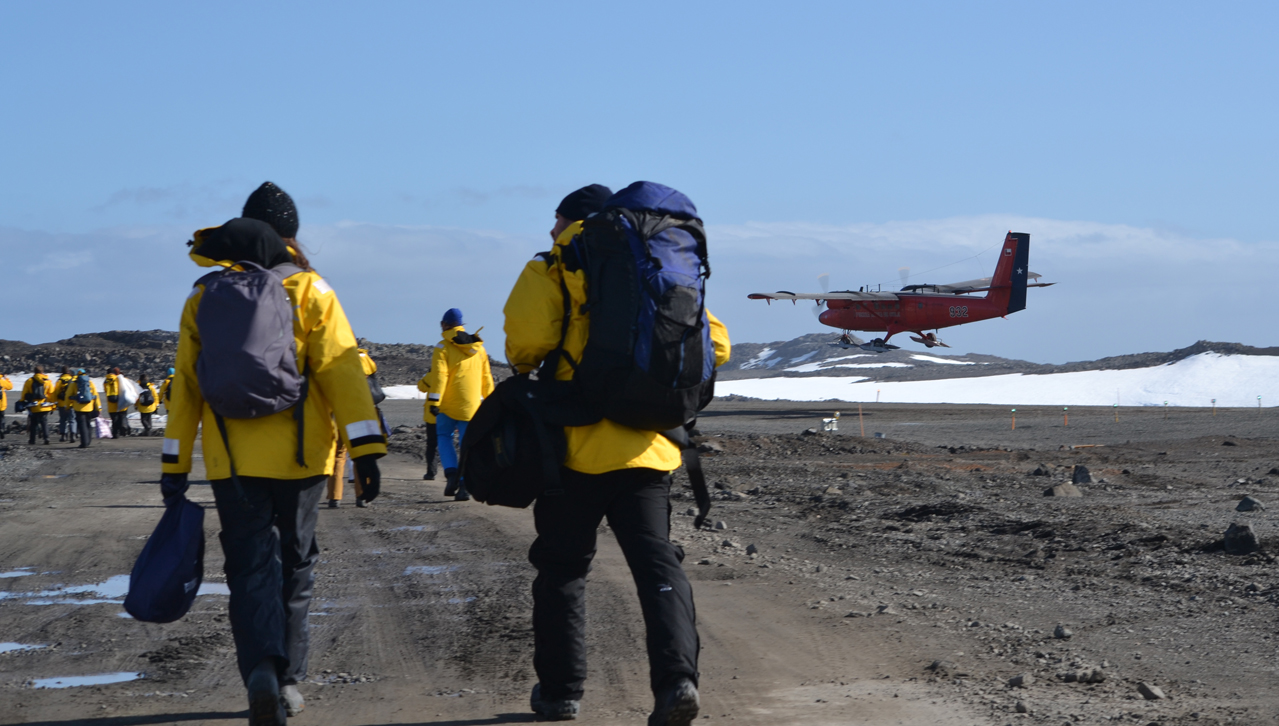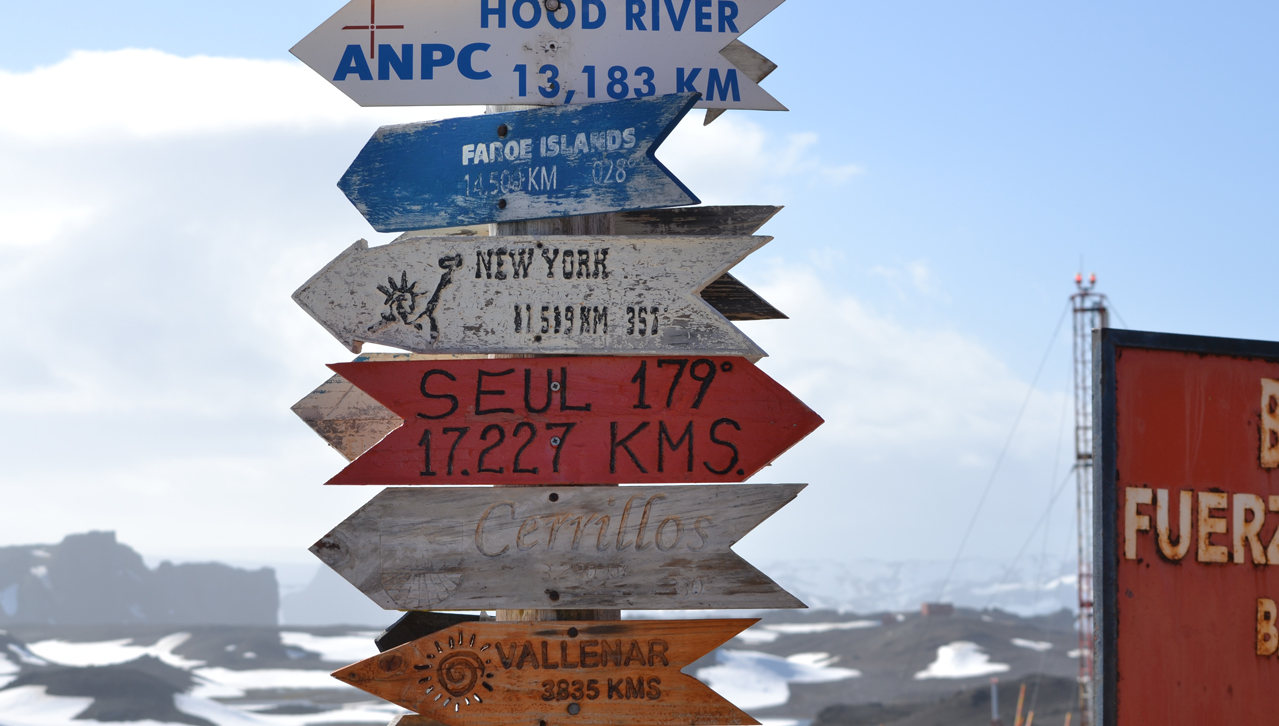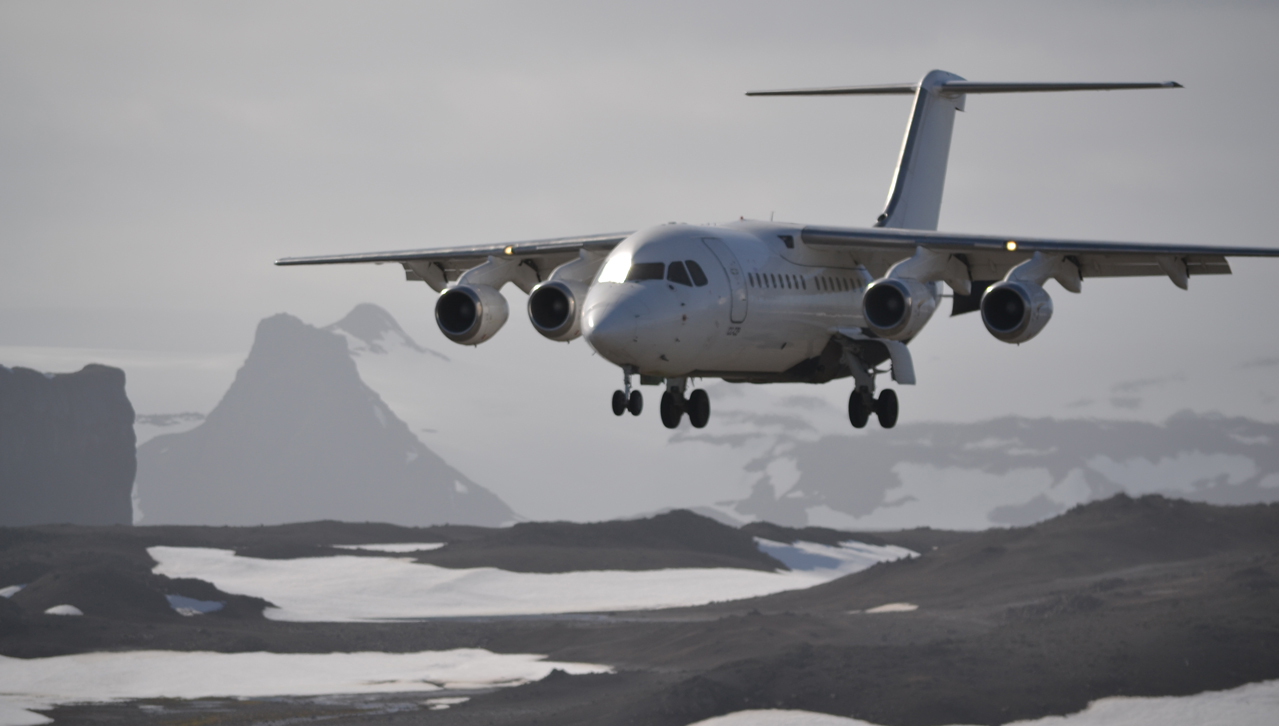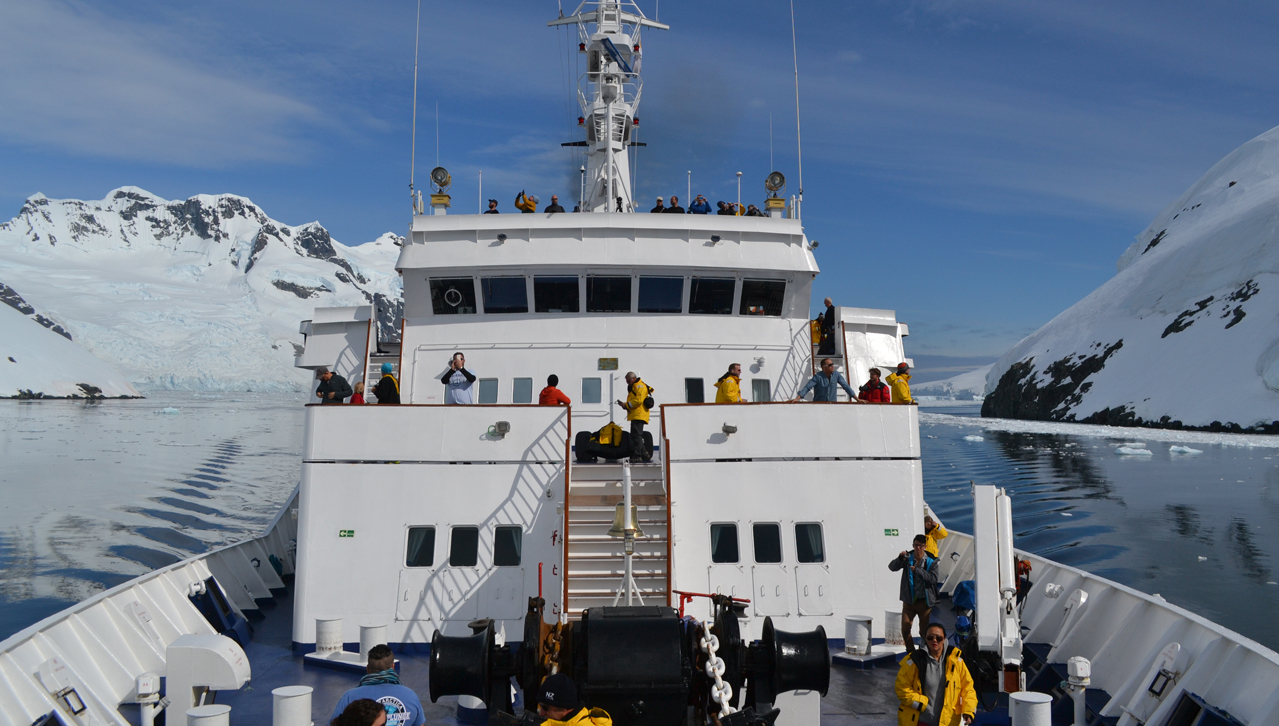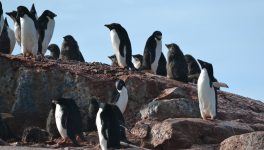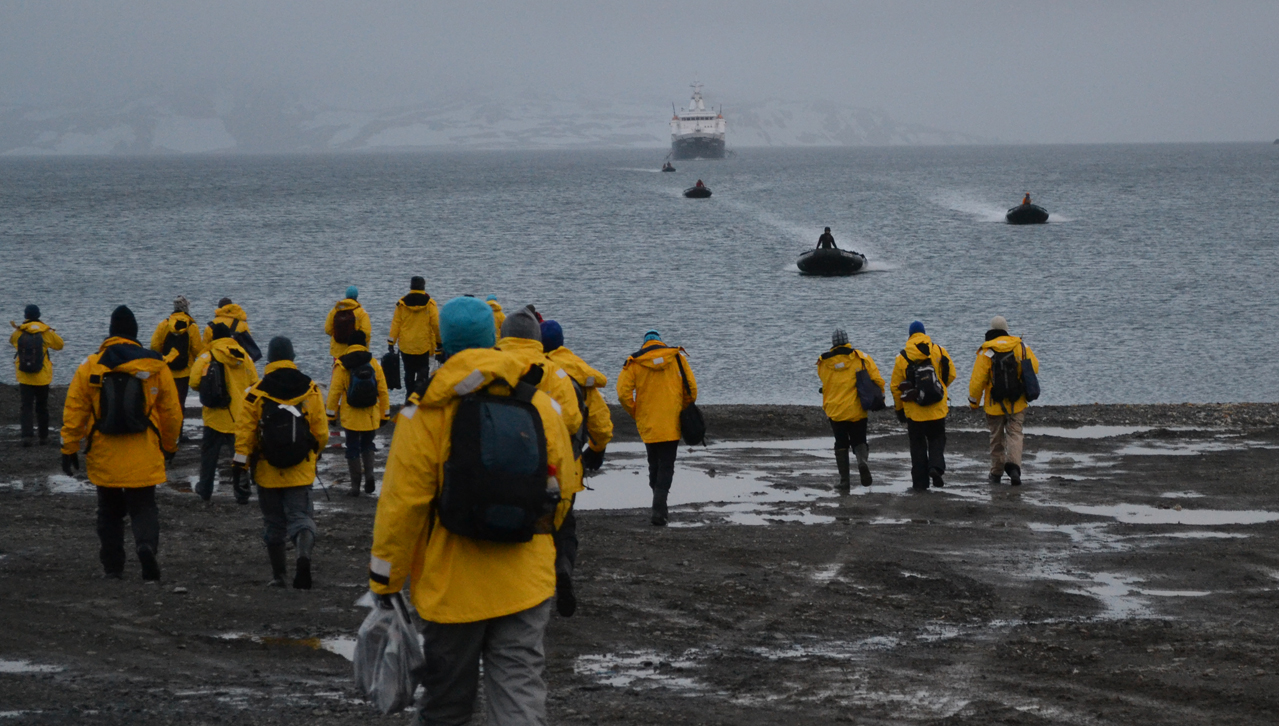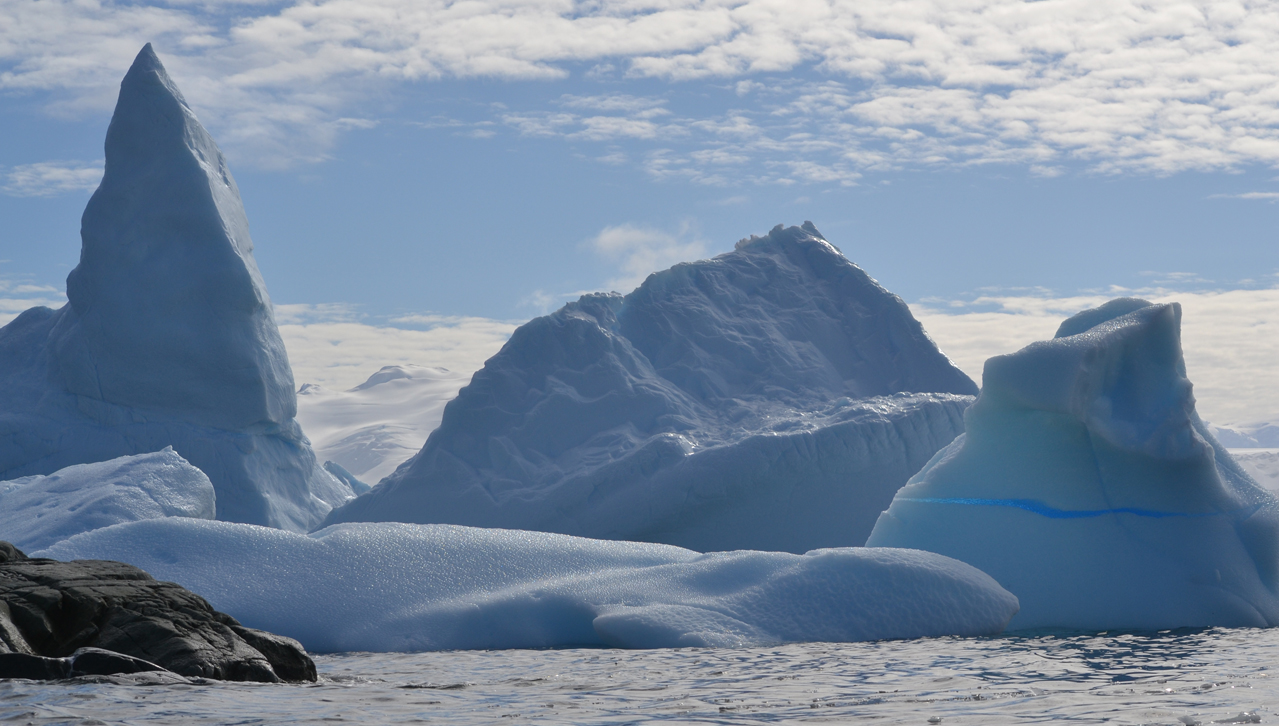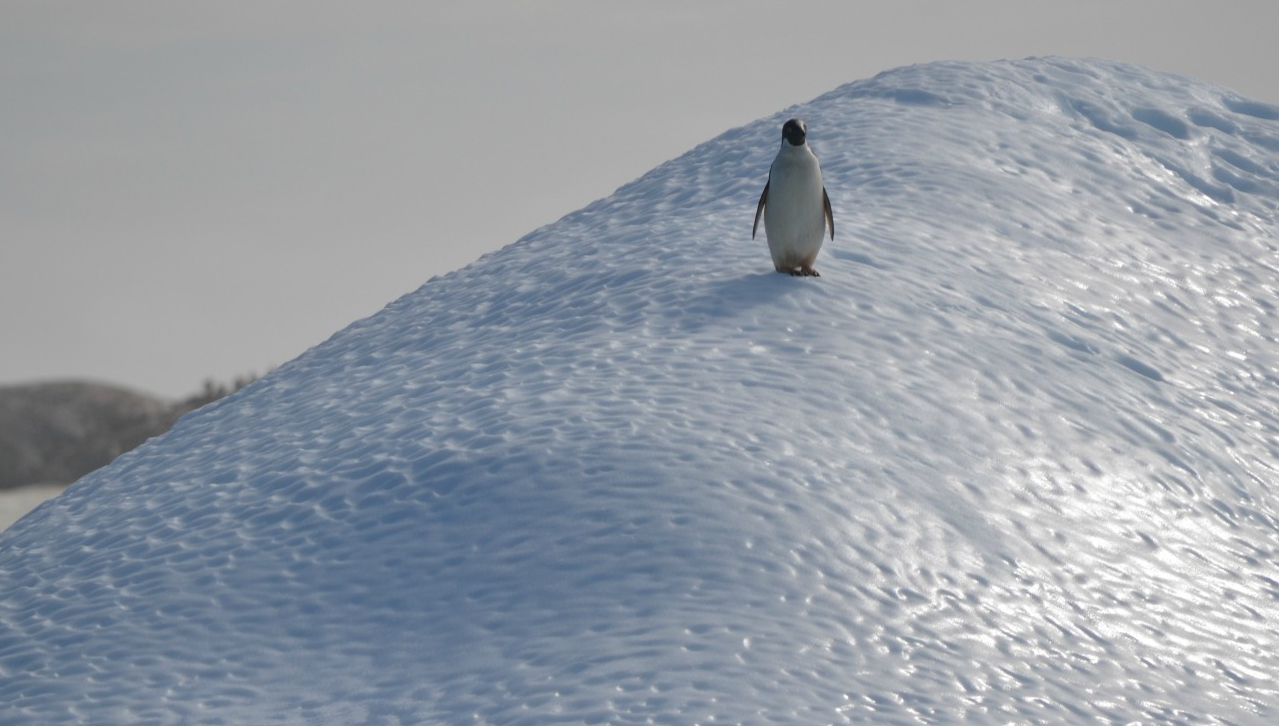 CRAZY:
Adjective 
1. Mad
2. Extremely enthusiastic
3. Appearing absurdly out of place or unlikely
Many of the world's greatest ideas started off as crazy and some were not accepted for decades, s
o we understand that our innovative 
approach is not for everybody. 
Some may even call us crazy!

Meet the crazies who live and breathe innovation…
Paul Hawkins
Chief Combobulator
Paul is the founder and Chief Combobulator of Crazy Might Work. He is accredited to deliver IDEO simulation and has trained in innovation at the Centre for Creative Leadership in Brussels, IDEO in San Francisco and through Stanford d.School in Palo Alto.
Paul has advised and consulted on bids and transactions approaching $20 billion and worked in over 20 countries. He sits (and sometimes stands) on several boards (both for-profit and not-for-profit).
Rosanna Hawkins
Ambassador of Awesome
Rosanna is our Ambassador of Awesome. She has worked internationally in over 10 countries, in senior finance, business improvement and strategic project and program management roles.
She speaks English and Italian fluently and is conversant in both French and Spanish. Rosanna is the operational, organisational and financial powerhouse of our business and our resident expert in all matters fashion and food!
Kate Drury
Commissioner of Curiosity

Kate's diverse professional experience ranges from finance and executive recruitment, through to marine GPS cartography.
With academic qualifications in Commerce and Psychology, she combines business and behavioural science. With a particular interest in what motivates human behaviour, Kate applies this expertise in the areas of culture, innovation and business transformation. Kate holds that curiosity is a natural human orientation.
Dr Alicia Fortinberry is a globally acclaimed speaker, best-selling author, facilitator and advisor.  Alicia empowers leaders to align their strategy and culture to what really matters to people. 
With her partner Dr Bob Murray, Alicia received the highly prestigious American Science Achievement Award and was appointed to head the US government's comprehensive national work stress initiative.
Bob Murray, MBA, PhD is an internationally recognised expert in strategy, leadership, influencing, human motivation and behavioural change.
Bob's insights are based on his wide experience in business as well as his deep knowledge of research in the areas of management, psychology, genetics and neurobiology.
A/Prof Steven Bernardi
Dexter of Disruption

A/Prof Steven Bernardi is the
Dexter of Disruption at Crazy Might Work. He
has a background in health working as a registered nurse prior to entering management in 2000. Steven has worked primarily in the public sector for over 26 years, with his most recent role as Executive Director, Clinical Operations for Justice Health & Forensic Mental Health Network NSW. He has implemented several state-wide initiatives, working with diverse stakeholders to deliver innovative outcomes.
He is an Adjunct Professor at ACU and an Associate Professor at the University of Wollongong.
If you want to learn more about what we do, please get in touch with one of our crazy team!
GET IN TOUCH