As educators and practitioners of strategic innovation, we equip and inspire people and organisations to innovate where it matters most!
"Businesses that have a strategic focus on innovation outgrow those that don't by 10% per anum."

– Mark Cully, Australia's Chief Economist
We work with organisations to solve their most intractable challenges by unleashing human creative intelligence. The Crazy Might Work methodology is called Disruptive by Design® and it is a multi-disciplinary approach that draws on anthropology, neuroscience, systems and design thinking, as well as a curated toolkit, courtesy of our partners, including Gartner, Connective Intelligence, ExperiencePoint and others. We would love to work with you and your organisation to co-create disruptive, game-changing solutions in spaces that really matter!
Crazy Might Work launched in Antarctica in January 2015 on a Russian icebreaker, celebrated with a 20-year-old whiskey and 10,000 year old ice!.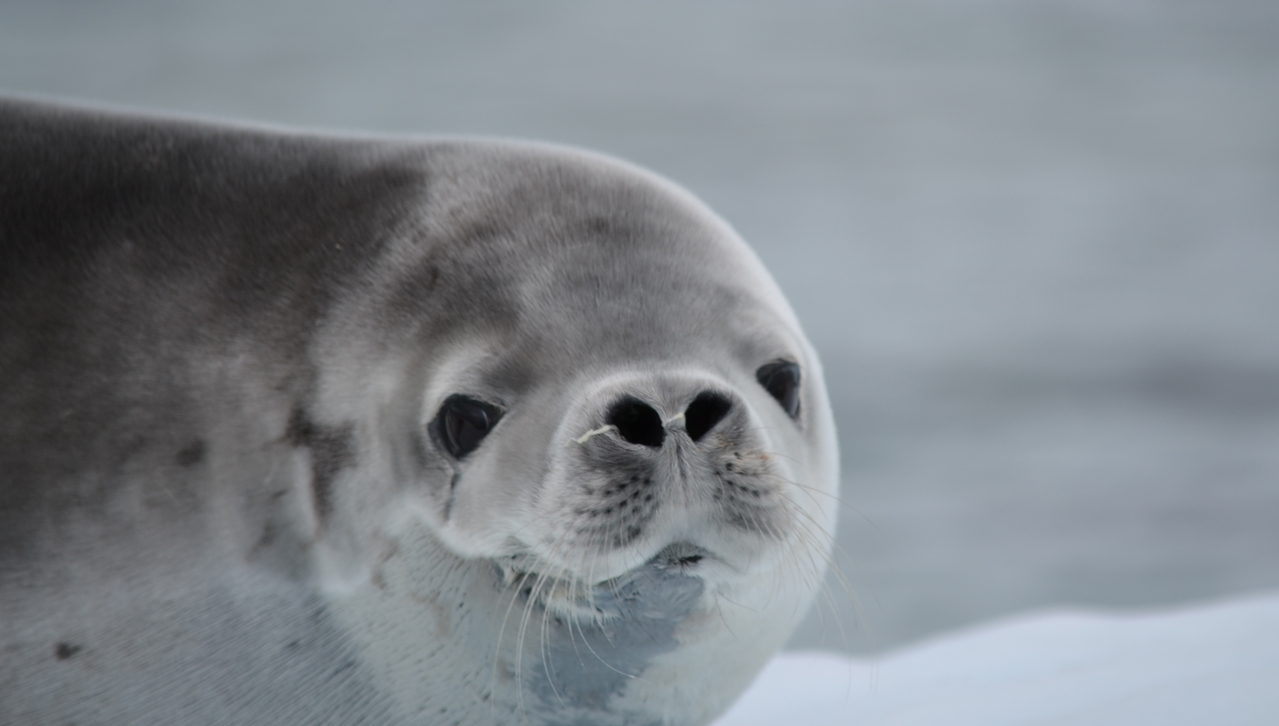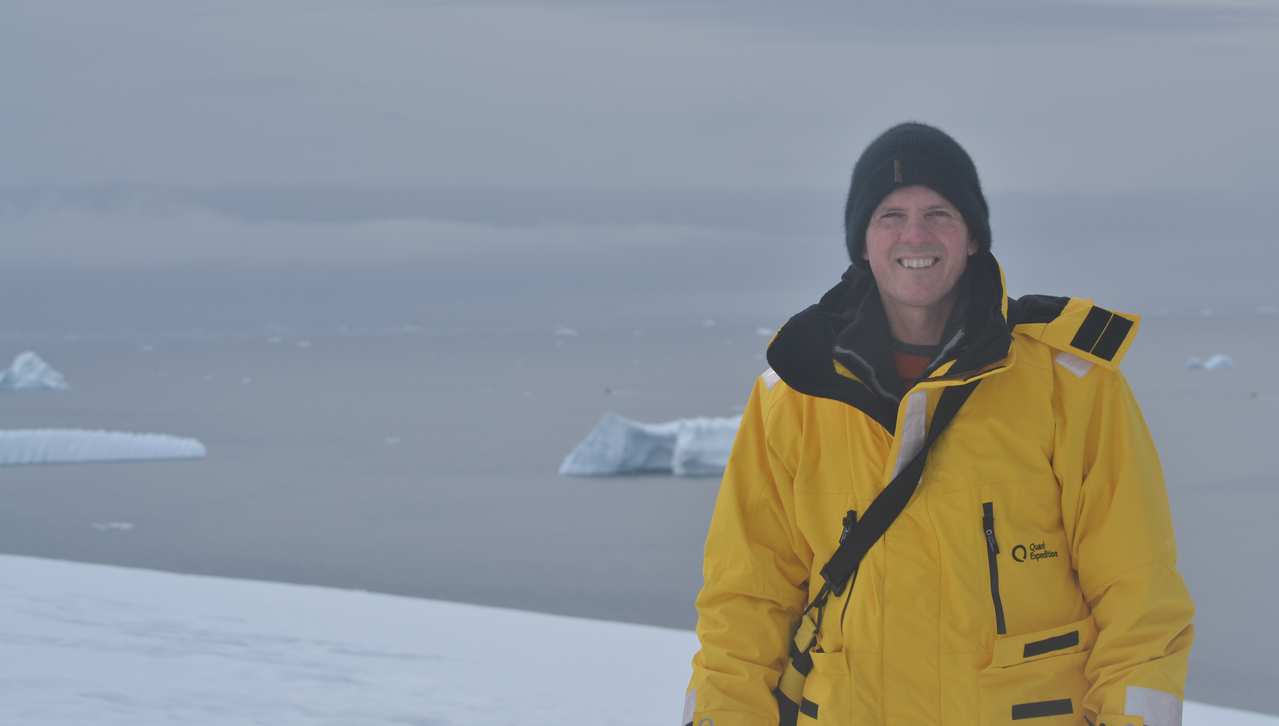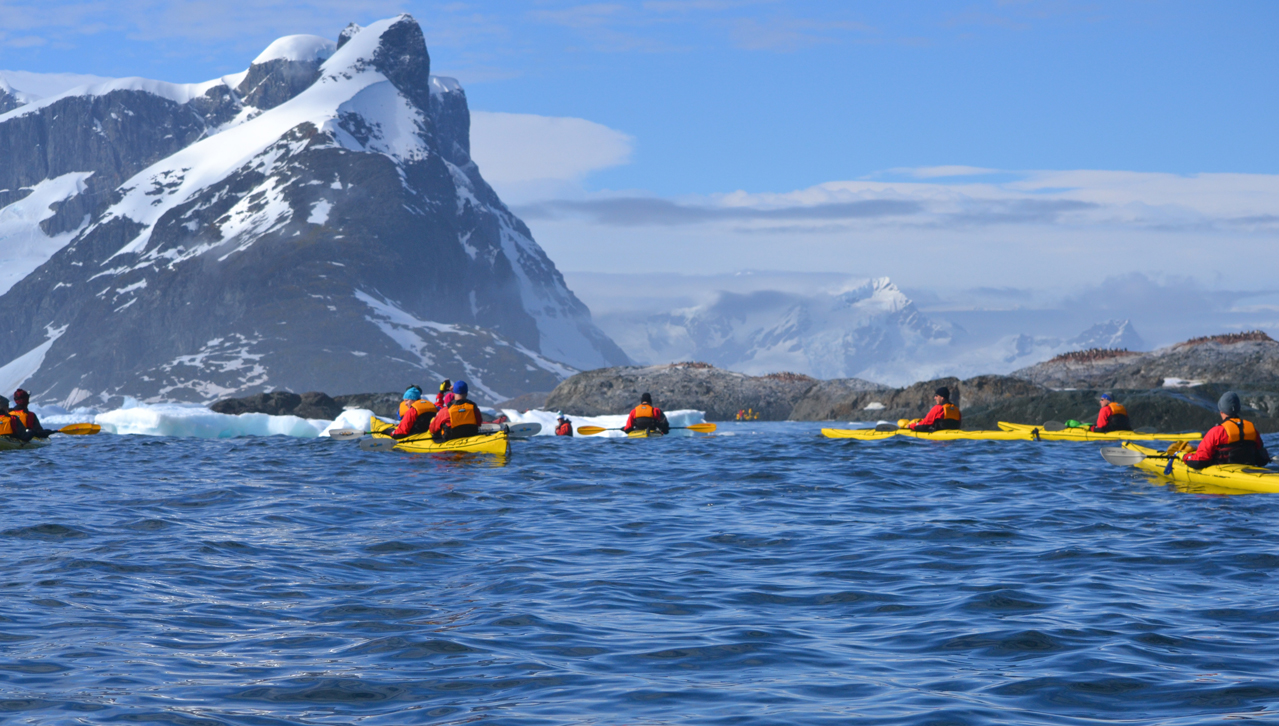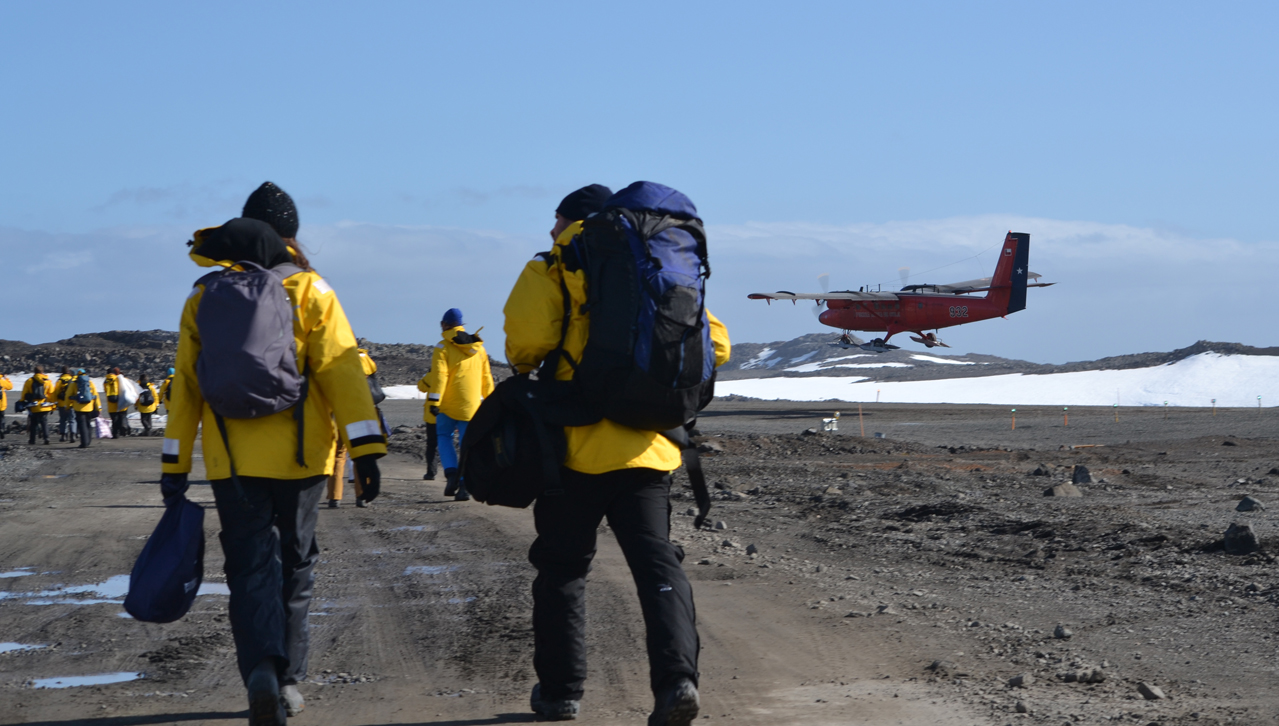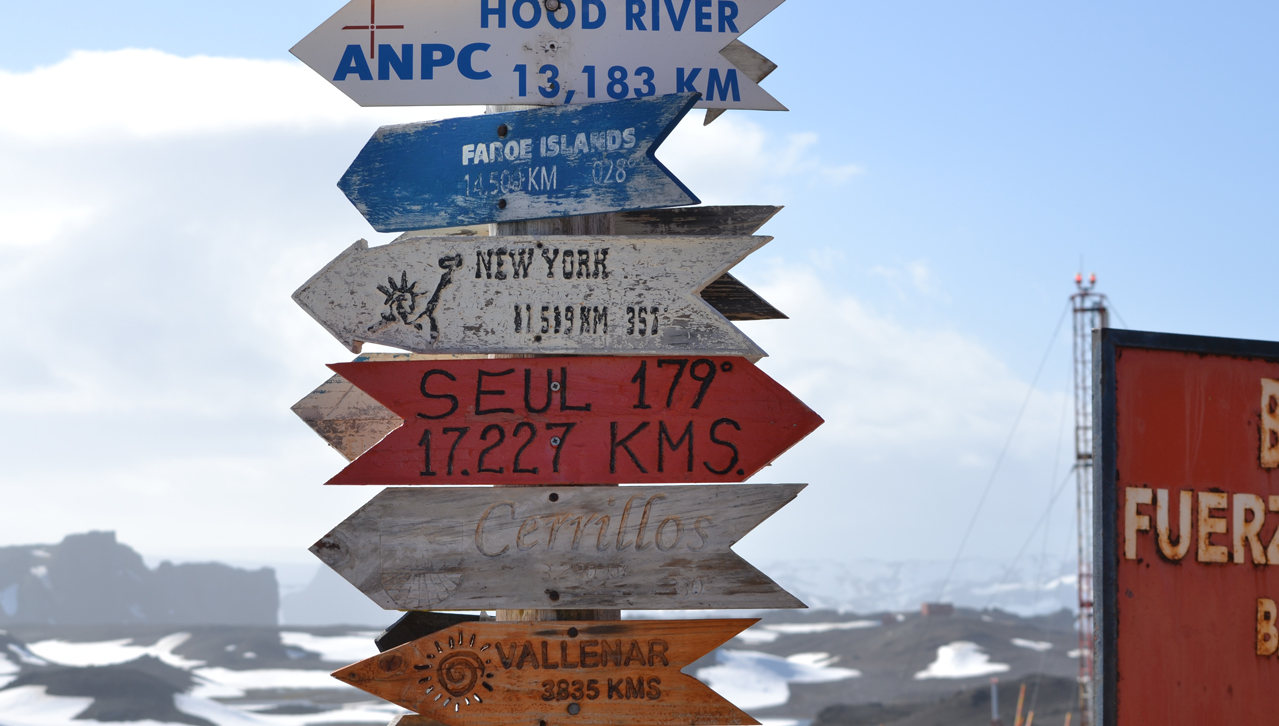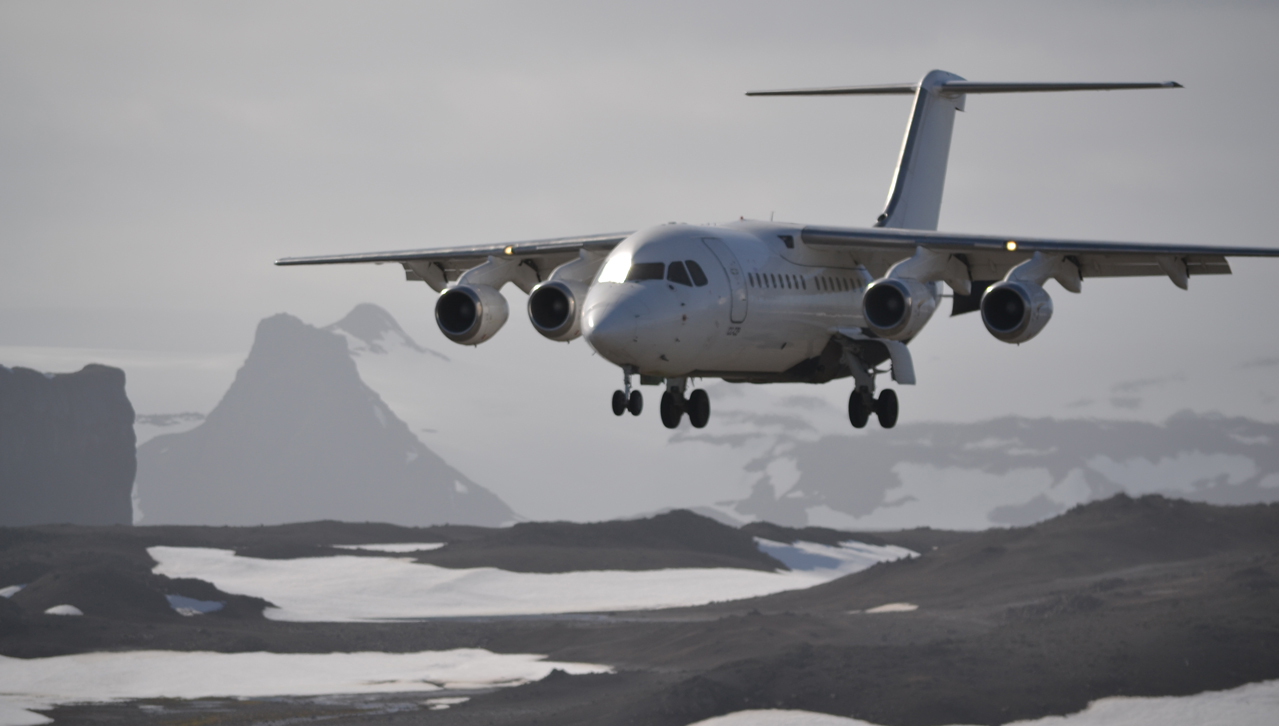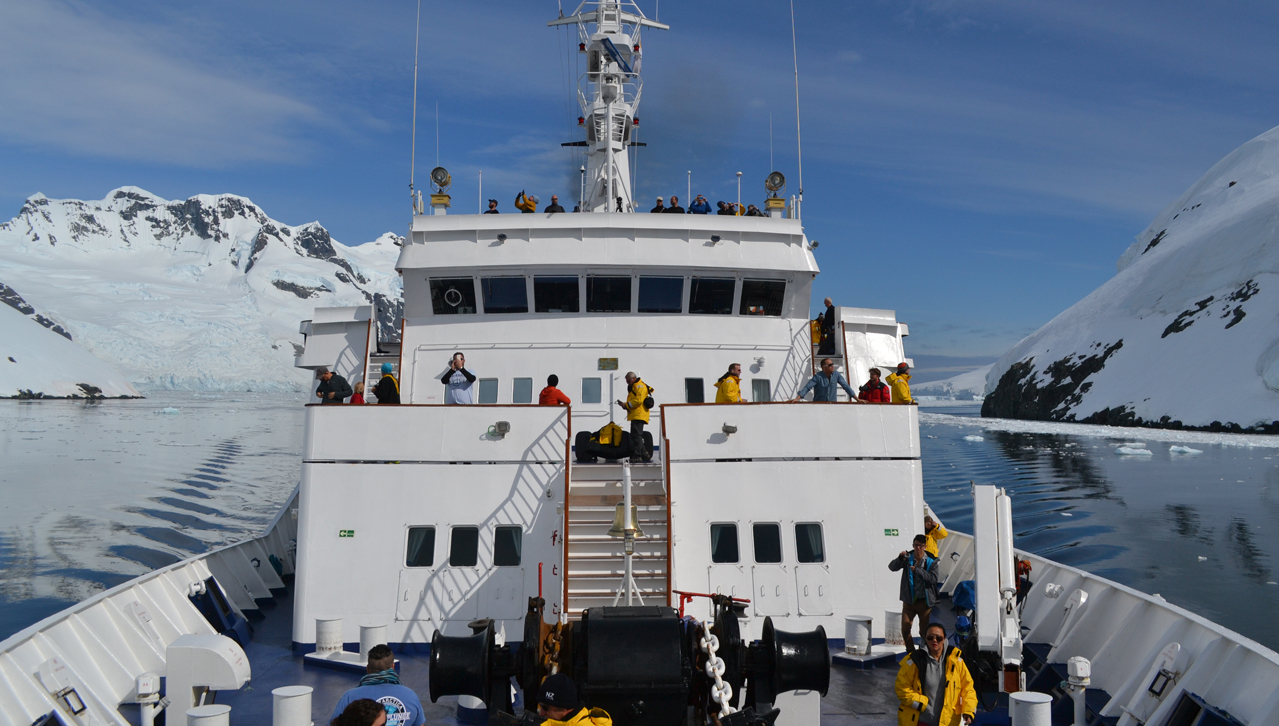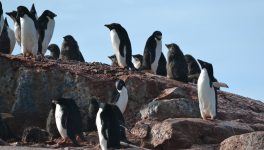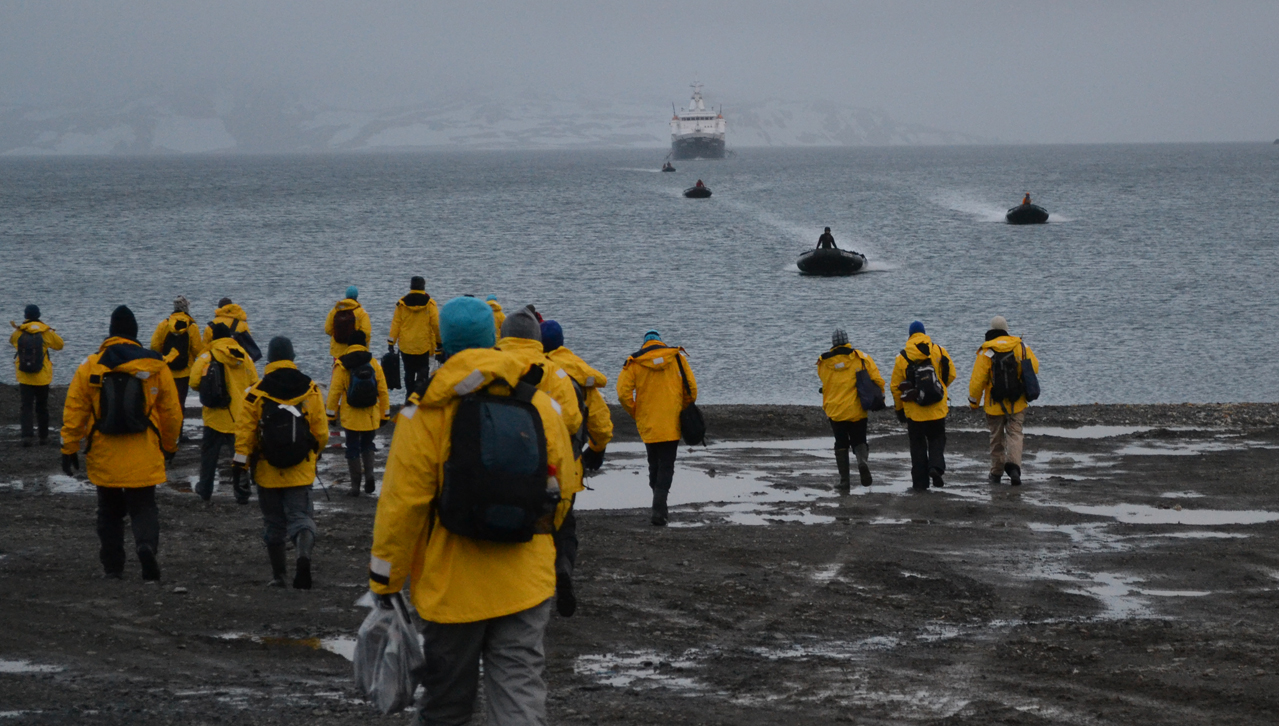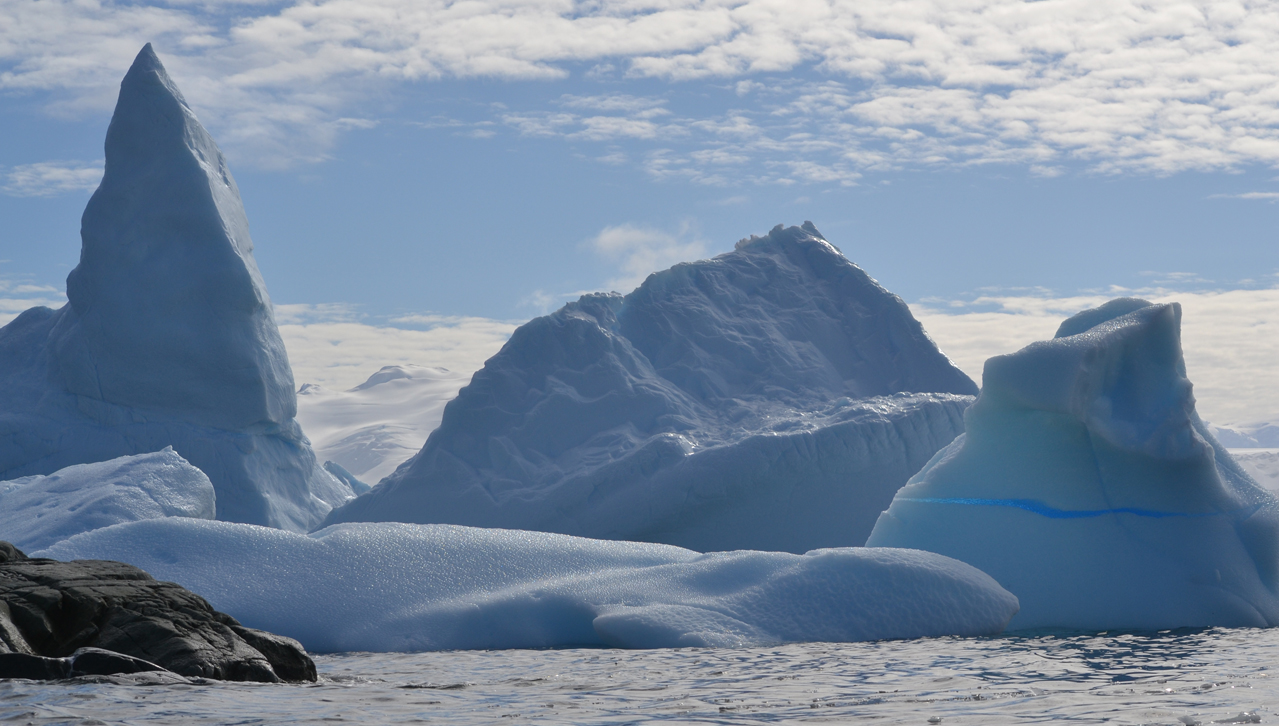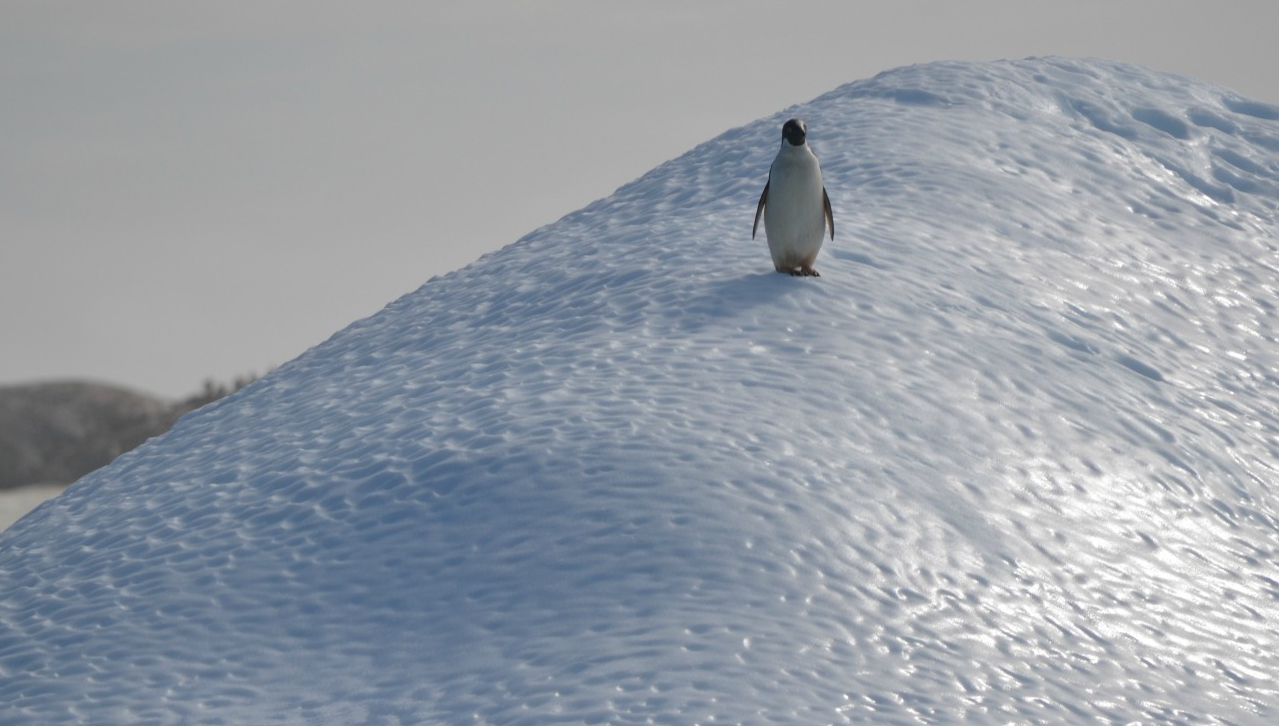 CRAZY:
Adjective 
1. Mad
2. Extremely enthusiastic
3. Appearing absurdly out of place or unlikely
Many of the world's greatest ideas started off as crazy and some were not accepted for decades, so we understand that our innovative approach is not for everybody. 
Some may even call us crazy!
Meet the crazies who live and breathe innovation…
Paul Hawkins
Chief Combobulator
Paul is the founder and Chief Combobulator of Crazy Might Work. He is accredited to deliver IDEO simulation and has trained in innovation at the Centre for Creative Leadership in Brussels, IDEO in San Francisco and through Stanford d.School in Palo Alto.
Paul has advised and consulted on bids and transactions approaching $20 billion and worked in over 20 countries. He sits (and sometimes stands) on several boards (both for-profit and not-for-profit).
Rosanna Hawkins
Ambassador of Awesome
Rosanna is our Ambassador of Awesome. She has worked internationally in over 10 countries, in senior finance, business improvement and strategic project and program management roles.
She speaks English and Italian fluently and is conversant in both French and Spanish. Rosanna is the operational, organisational and financial powerhouse of our business and our resident expert in all matters fashion and food!
Melanie Farmer
Concierge of Co-Creation

With a Bachelor of Teaching and a Masters in Marketing Innovation, Melanie has built innovative businesses in Australia, Singapore, the UAE and the UK.  In recent years, she has worked in senior management in universities serving the research and innovation needs of partners across a wide range of disciplines, including agriculture, space, mental health, climate and transport.  She has earned recognition for her cultural turnaround initiatives and has significant experience in optimising customer service, sales and operations.  Melanie doesn't mind a bit of drama and landed several stage roles in London following completion of an acting diploma
.
Ingo is a highly qualified and experienced leadership consultant, facilitator and coach who has worked collaboratively with boards and senior leaders for more than 20 years.  He is a recognised authority on leadership succession and holds a Doctor of Philosophy from the University of Wollongong, a Masters in Applied Science (Coaching Psychology) from the University of Sydney and a Bachelor of Business from the University of Technology Sydney. Prior to founding Leadership & Succession, Ingo had a 15-year career in investment banking and private equity, including as a Director of ABN Amro Capital. He also worked as a principal consultant with Johnson Partners' Leadership Advisory group where he facilitated large-scale leadership development programs. Ingo has coached and facilitated senior leaders in a large variety of contexts and industries, including public and private sectors at the individual and group level.
Francois' formal education reflects his natural curiosity: A Master of Engineering (Robotics) and a Master of Management (Human Resources & Coaching). He is accredited in The Leadership Circle (TLC) and Life Styles Inventory (LSI) instruments. He is fluent in both English and French. Francois is a skilled facilitator and coach, having worked with senior leaders across the private and public sector. Relevant recent projects include:
Leadership development program for Senior Executives (Deputy Secretaries) of the Australian Federal Government (with Egon Zehnder) since 2018, ongoing,

Senior Leaders development program for the World Food Program (UN Agency – recipient of the 2020 Nobel Peace Prize) – since 2015, ongoing,

Executive coaching and individual leadership development as part of the Partner Development program for one of the largest global consulting firms, including coaching of senior Partners and Board members (since 2015, ongoing).