We work with you to create new revenue streams from highly-differentiated, customer-inspired products and services.
According to Mark Cully, Australia's Chief Economist, "businesses that have a strategic focus on innovation out-grow those that don't by 10%". The strongest drivers of growth in high growth firms (HGF's) are product and service innovation and marketing innovation.
Crazy Might Work ,  the national leader in innovation consulting, having worked with the Business Council of Australia and CSIRO to strengthen Australia's innovation ecosystem. Our team partner and train with leading innovation institutions such as Gartner (formerly CEB), IDEO and Stanford d. School to acquire and apply cutting-edge approaches and tools for the benefit of our clients. Our mission is to equip you with a curated toolkit of world-leading innovation frameworks, idea management platforms and advanced strategic systems and design thinking. We are hands-on practitioners with deep experience in ethnographic observation, customer-journey mapping, rapid prototyping, customer co-creation and human-centred design.
Innovation is not a solo activity and novel, industry re-defining solutions come from diverse groups through cross-industry collaboration. We bring together diverse organisations to co-create disruptive, game-changing solutions.
Our modus operandi is to work with you to create a truly innovative culture and pragmatic organisational innovation capability, as opposed to a dependency on us. This capacity is built in three phases: Experience, Embed and Extend. 

Crazy Might Work launched in Antarctica in January 2015 on a Russian icebreaker.
Toasting our launch with a 20 year old drink – quietly overshadowed by 10,000 year old ice cubes!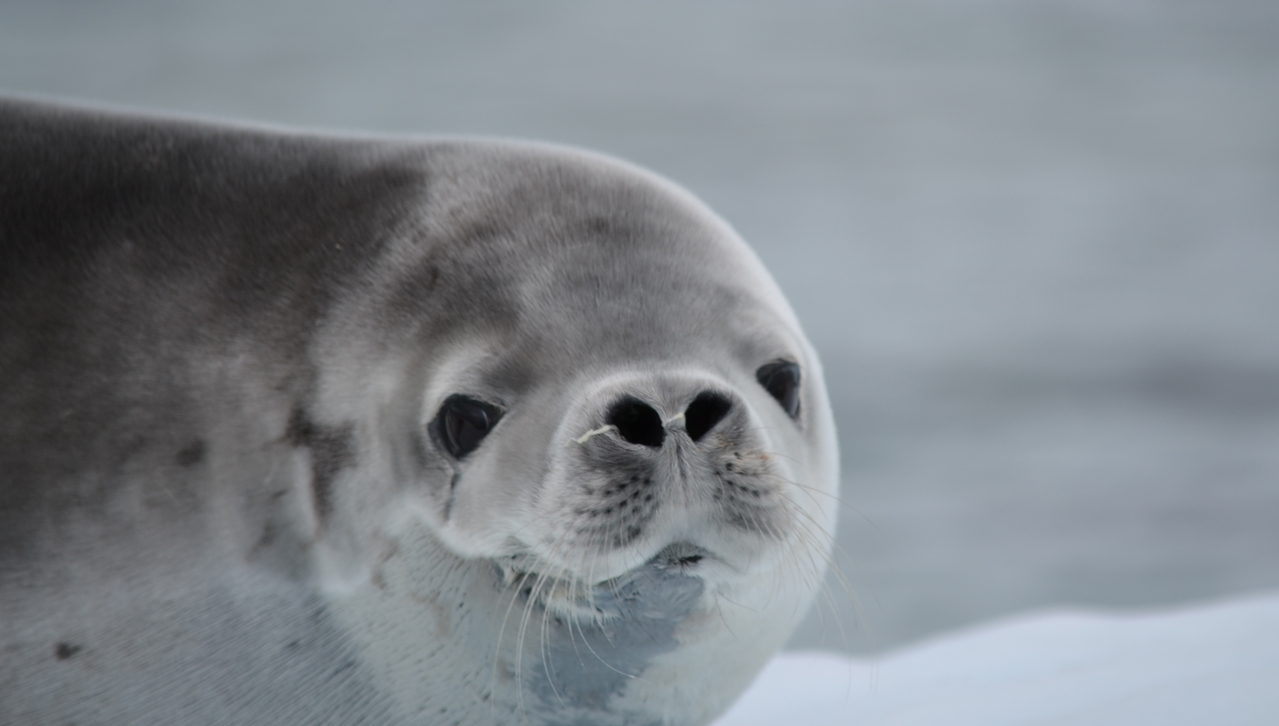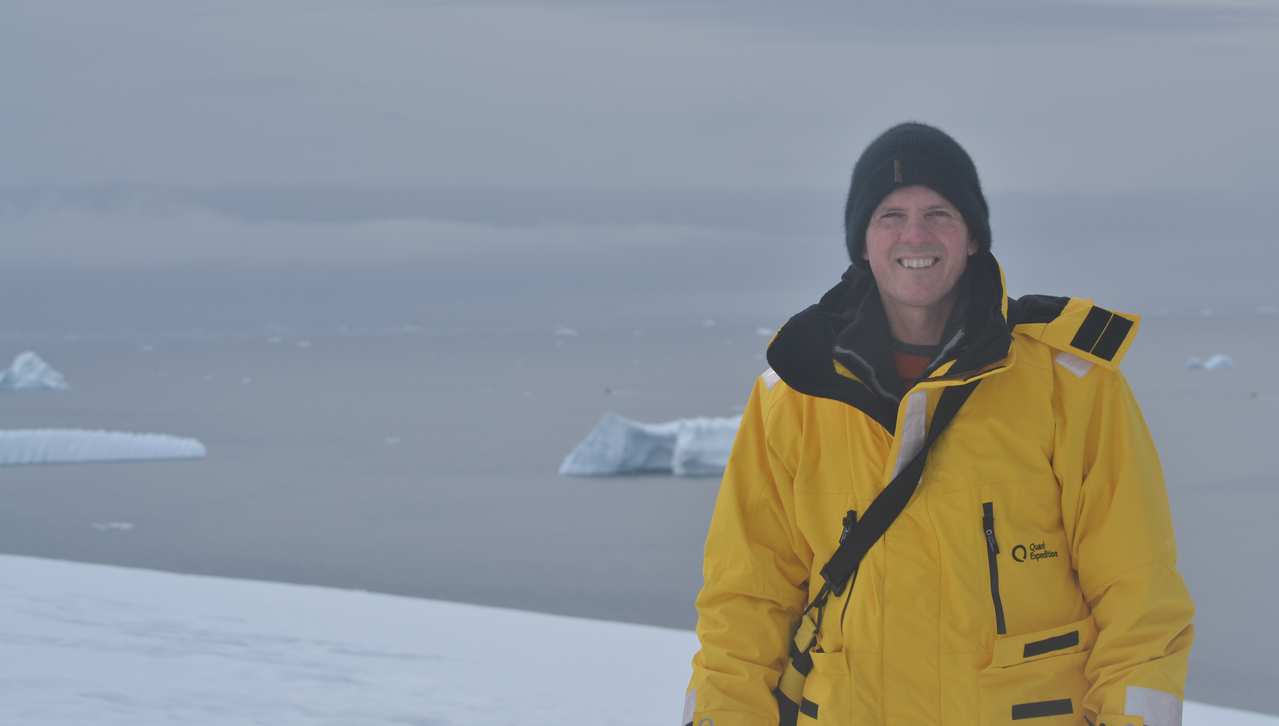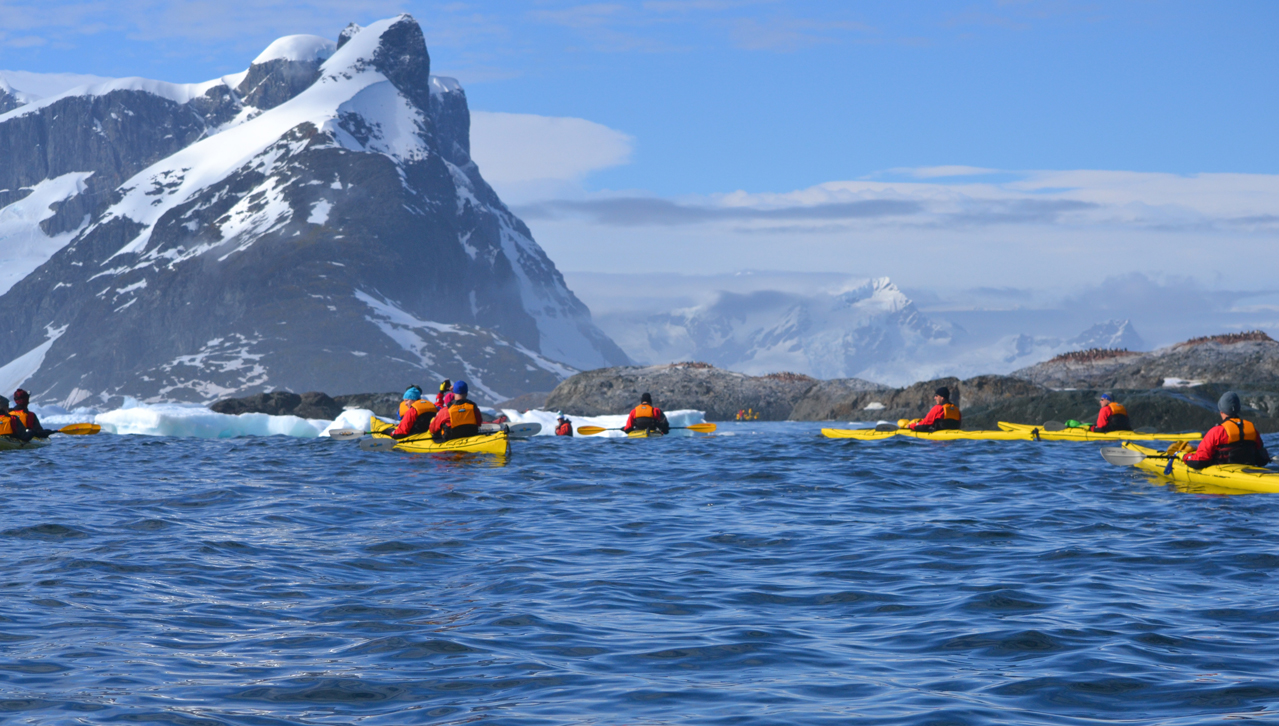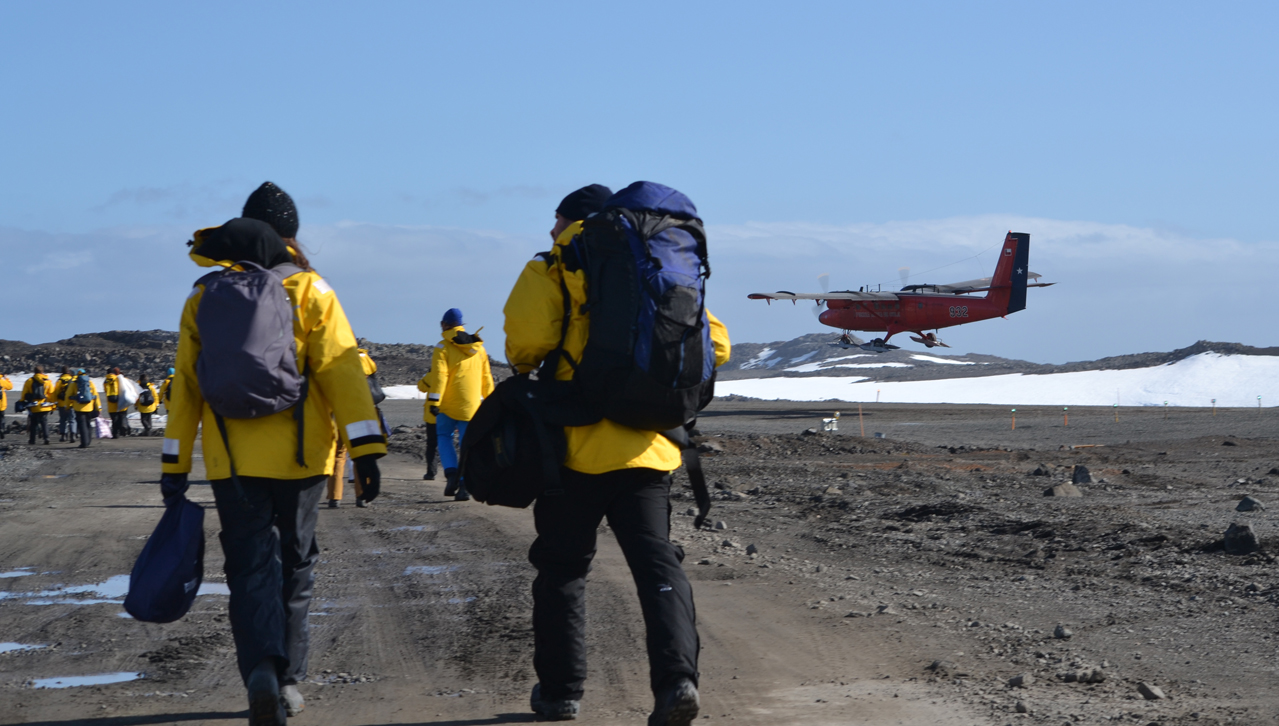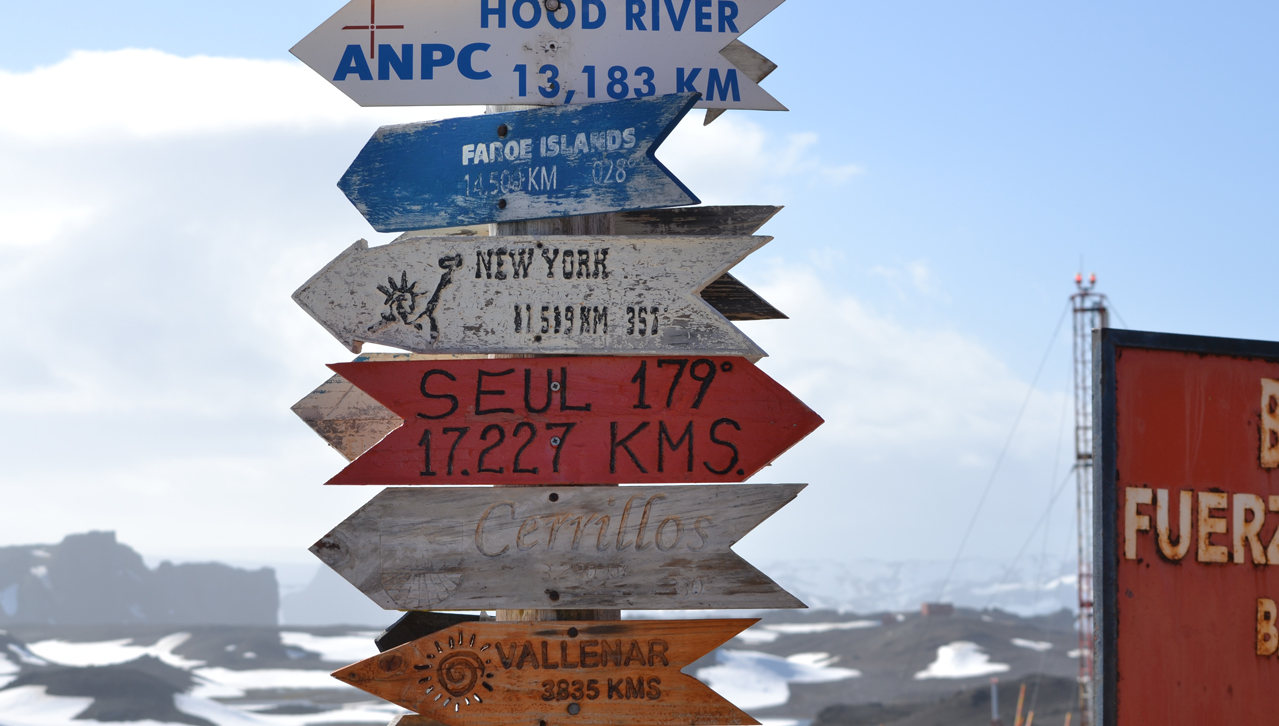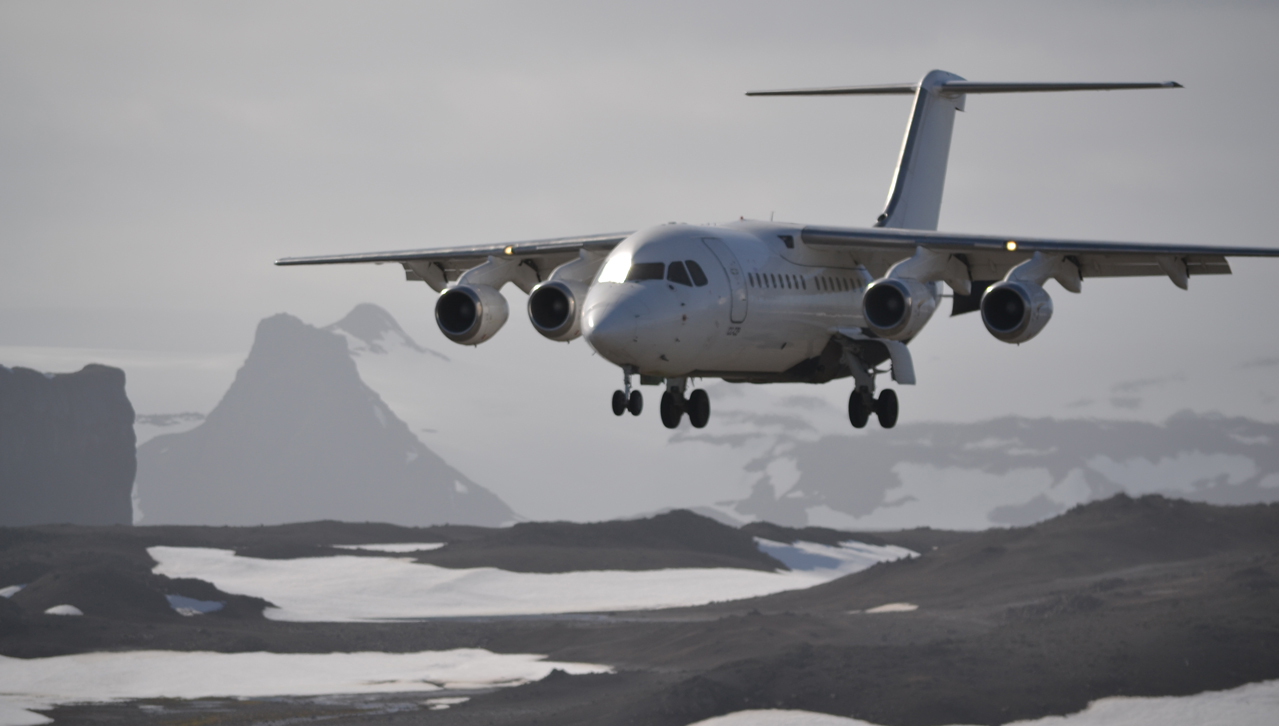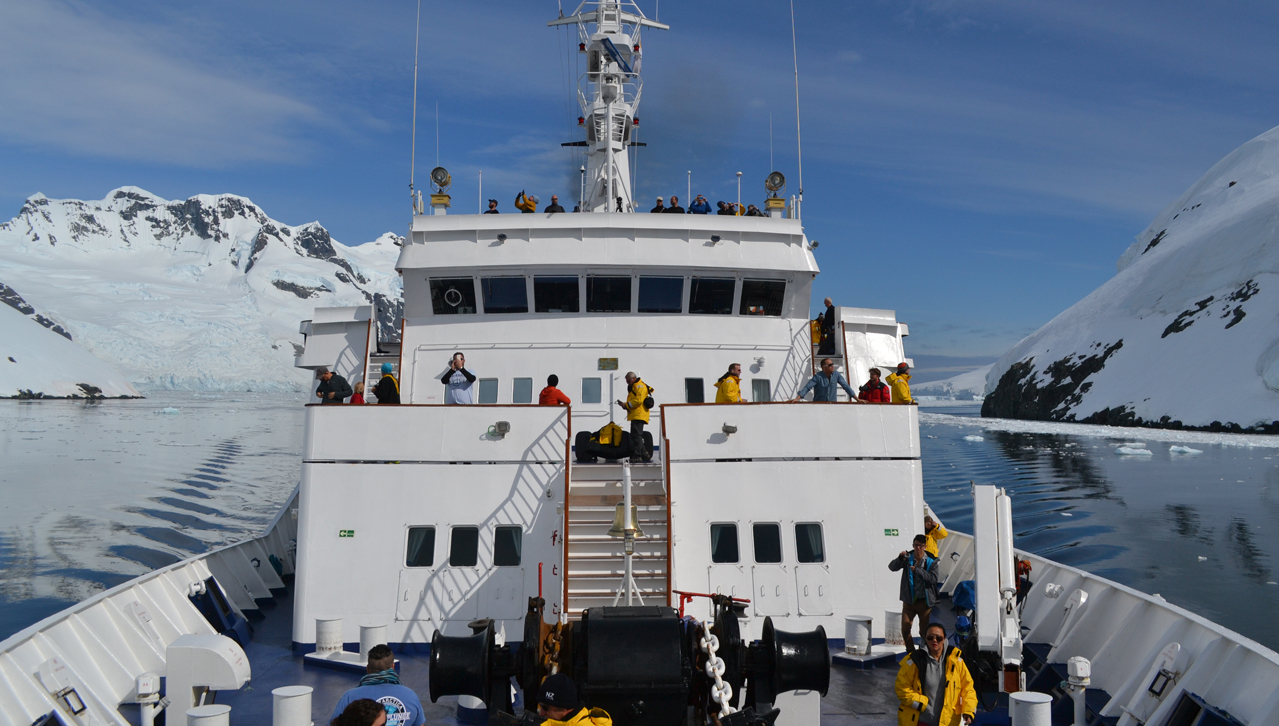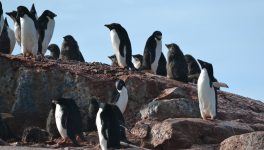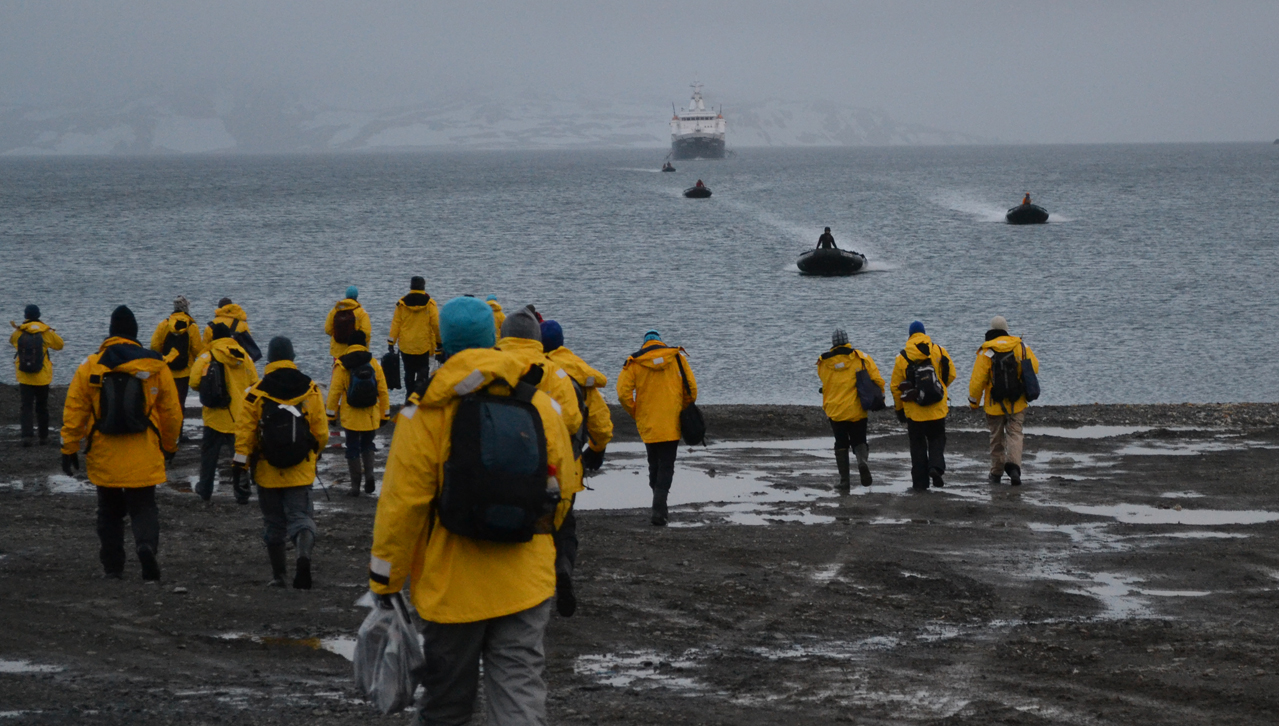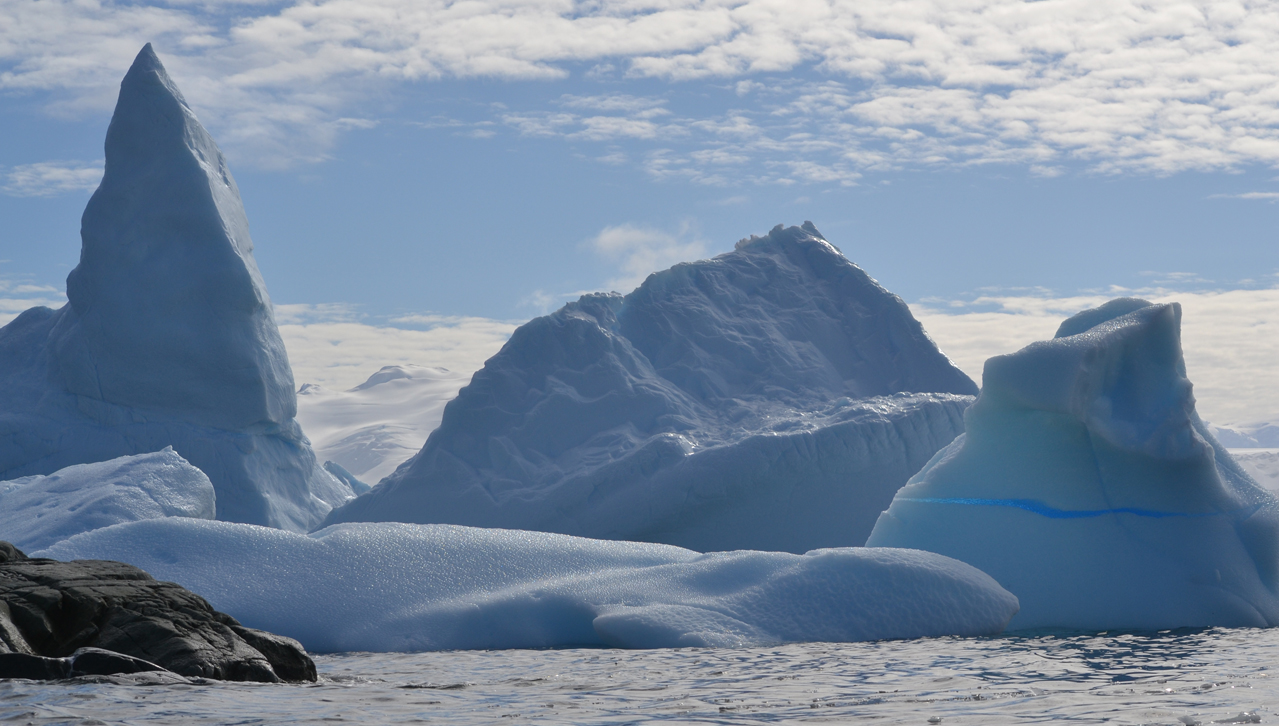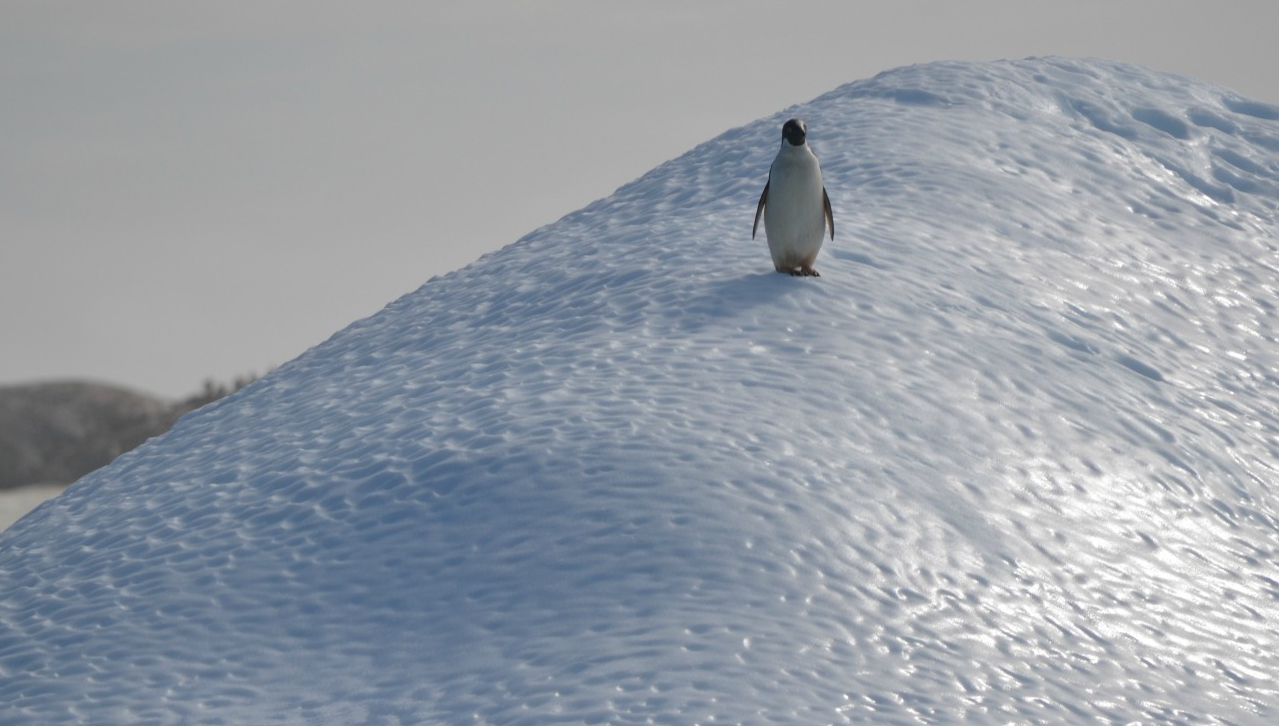 CRAZY:
Adjective 
1. Mad
2. Extremely enthusiastic
3. Appearing absurdly out of place or unlikely
Many of the world's greatest ideas started off as crazy and some were not accepted for decades, s
o we understand that our innovative 
approach is not for everybody. 
Some may even call us crazy!

These are some of the crazies who live and breathe innovation…
Paul Hawkins
Chief Combobulator
Paul is the founder and Chief Combobulator of Crazy Might Work. He is accredited to deliver IDEO simulation and has trained in innovation at the Centre for Creative Leadership in Brussels, IDEO in San Francisco and through Stanford d.School in Palo Alto.
Paul has advised and consulted on bids and transactions approaching $20 billion and worked in over 20 countries. He sits (and sometimes stands) on several boards (both for-profit and not-for-profit).
Rosanna Hawkins
Ambassador of Awesome
Rosanna is our Ambassador of Awesome. She has worked internationally in over 10 countries, in senior finance, business improvement and strategic project and program management roles.
She speaks English and Italian fluently and is conversant in both French and Spanish. Rosanna is the operational, organisational and financial powerhouse of our business and our resident expert in all matters fashion and food!
Dave Jackson
Instigator of Innovation

Dave is our entrepreneur in residence. With first hand experience as an entrepreneur and pioneer in the ride-sharing space, Dave is an innovation enthusiast second to none. He is a winner and finalist of multiple innovation awards and accolades and, as a graduate of the Sydney Conservatorium of Music, he plays a mean saxophone too!
Thea Stanley
Minister of Creative Affairs

Thea has worked internationally for Nomura, based in London and was instrumental in creating their product development strategy and methodology. 
She has a passion for innovation in education and a talent for innovation in financial services. Most importantly, she has also managed to create
four wonderful children in just two pregnancies – talk about speed to market!
If you want to learn more about what we do, please get in touch with one of our crazy team!
GET IN TOUCH